Maintain the microbiological integrity of your products and reduce contamination risk
The use of aseptic and ultra-clean packaging machines is crucial for sensitive products like dairy or pharmaceutical items. These require strict control over microbial contamination, extended shelf life, and maintenance of product quality.
The machines employ sterilisation techniques and prevent contamination entry. VMS-Maschinenbau's machines are ideal for aseptic filling and sealing. And the Volpak Ultra Clean Machine can fill doypacks, stand-up and other pouches, while controlling the entrance of microorganisms from entering the machine.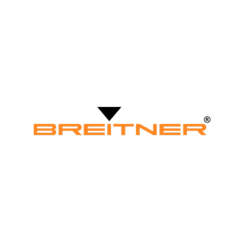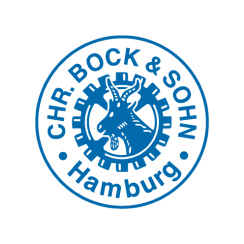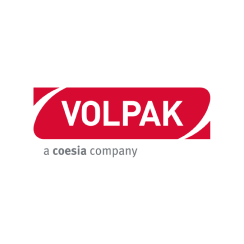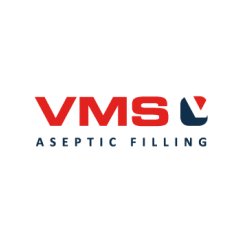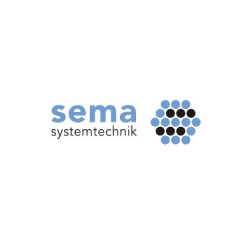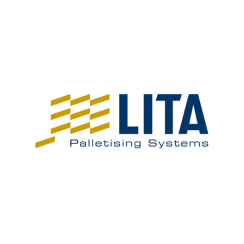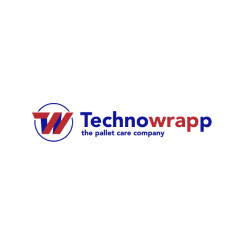 Advanced machines designed to maintain the highest levels of cleanliness and hygiene during the packaging process
Our aseptic and ultra-clean packaging machinery represent cutting-edge technology in the food and pharmaceutical industries.  They create a sterile environment, eliminating the risk of contamination and extending the shelf life of perishable products.
Aseptic and ultra-clean packaging machinery utilises technologies like sterilisation, air filtration, and hermetic sealing to ensure the preservation of product quality and safety. These machines are essential for packaging sensitive items like dairy products, beverages, and pharmaceuticals, meeting the demands of modern consumers.