Automate the packaging of dairy products while maintaining hygiene standards
These machines are specifically designed for the packaging of dairy products into bottles, cartons, pouches, stickpacks, trays and doypacks.
Renowned manufacturers, Sema have a range of tray erecting machinery specifically for the dairy industry. Market-leading Volpak offer machines that accurately fill doypacks, pouches. While VMS-Maschinenbau supplies aseptic filling and sealing machines to ensure products like milk or yogurt are packaged in a sterile environment.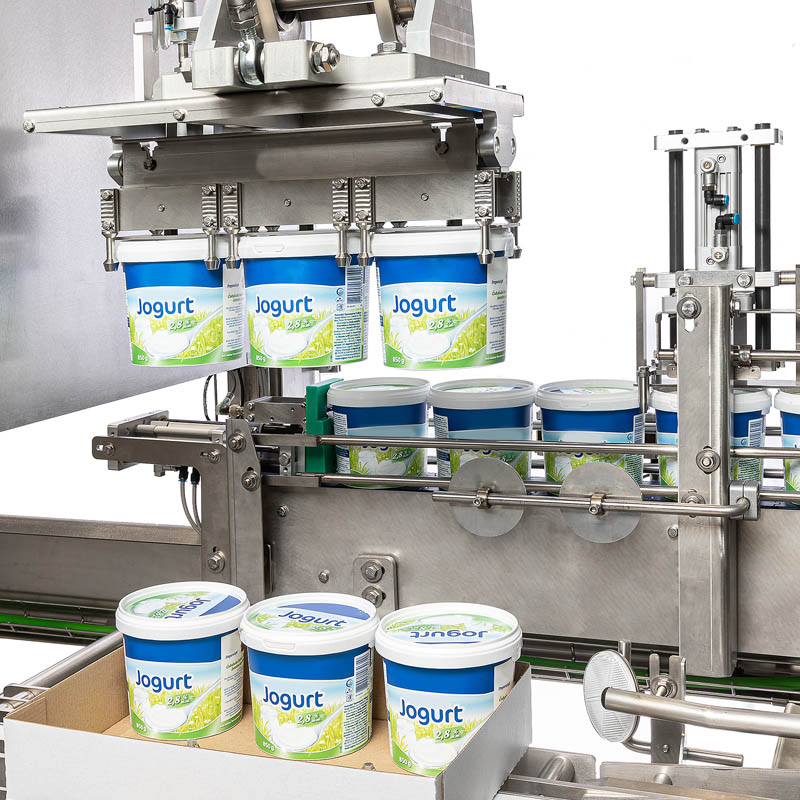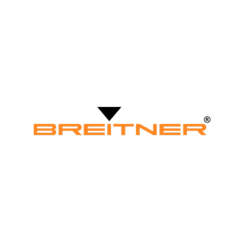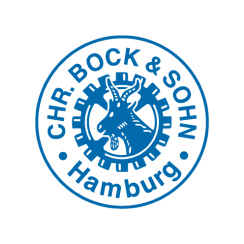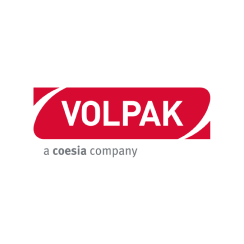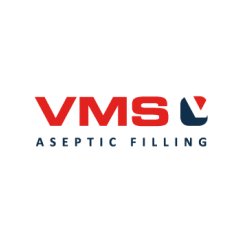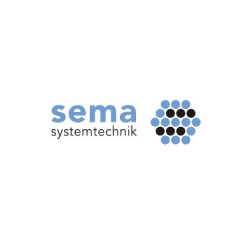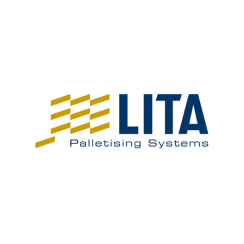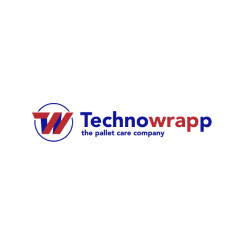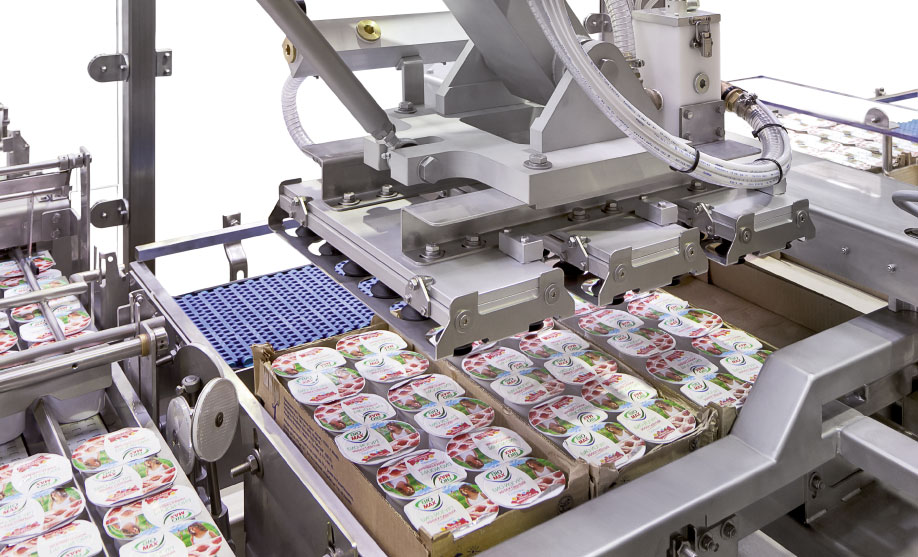 Package dairy products efficiently and hygienically
Our dairy specific packaging machines are designed to handle the unique requirements of dairy items, such as milk, yogurt, cheese, and butter.
CHR. Bock & Sohn, supply block and plate, extruding and wrapping machines for products like margarine, butter and edible fats.
They ensure precision, ultra clean packaging whilst maintaining product freshness and quality. With advanced automation and technology our packaging machinery for dairy products optimises production processes, reduces waste, enhances productivity, and meets strict industry standards, ultimately delivering safe and appealing dairy products to consumers.