Safely wrap and protect your products for transportation, storage or retail display
Our bundle and shrink-wrapping machines allow you to wrap multiple products or items together as a bundle and then shrink wrap them using heat. This helps clients improve the efficiency of their operations.
Our range from Sitma includes bundle and shrink wrapping for direct mail campaigns for packaging promotional materials, such as brochures, catalogues, or flyers, together using a shrink wrap film. This method ensures that all the components of the mailer stay intact and organised during transit.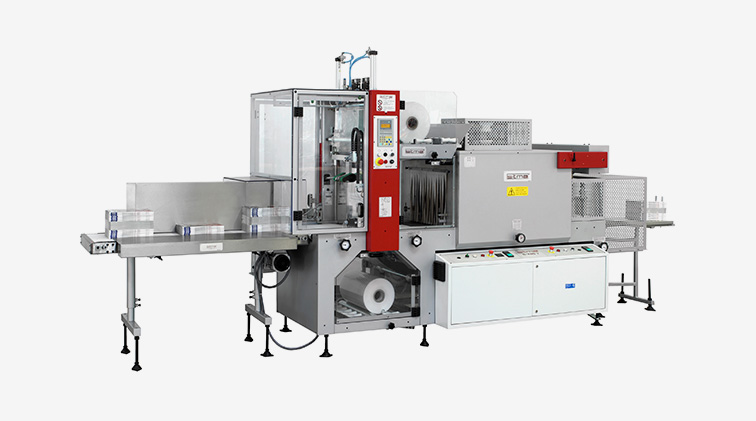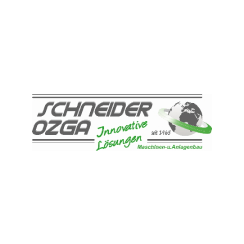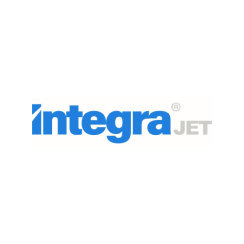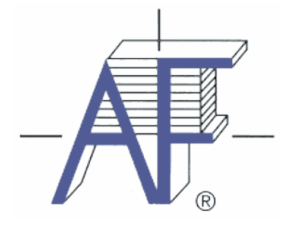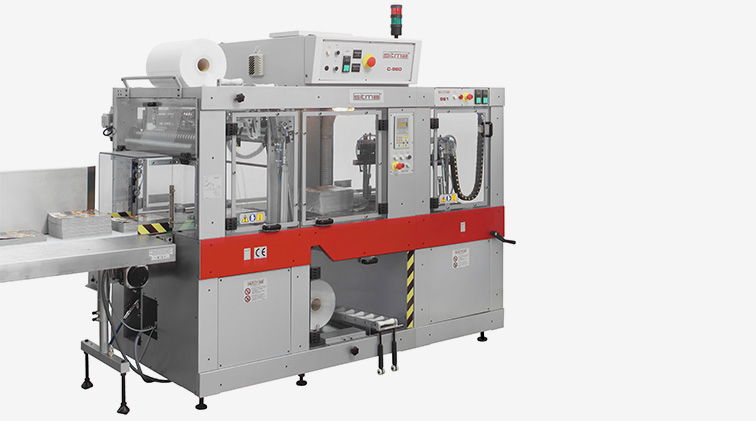 Product protection for frozen pizza, food and beverages
We are also able to source high speed shrinkwrappers for tray and shrink, shrink only, shrink and base card. These are suitable for bakery, baby food, beverage/drinks, canned goods and dairy. 
They offer fast, easy changeovers between PET bottles, cans and glass. These tray and trayless shrinkwrappers are robust and flexible machines, suitable to run a wide range of different product sizes through simple and quick changeover.