Specialist inks for printing on a variety of materials.
We supply a range of inks for printing onto a wide variety of materials. Supplied by integra, these black inks are either solvent based for printing on poly film, quick drying water based for printing onto paper, or solvent based designed to work specifically with thermal ink jet printers. The inks ensure perfect, clear, readable text – whatever the substrate.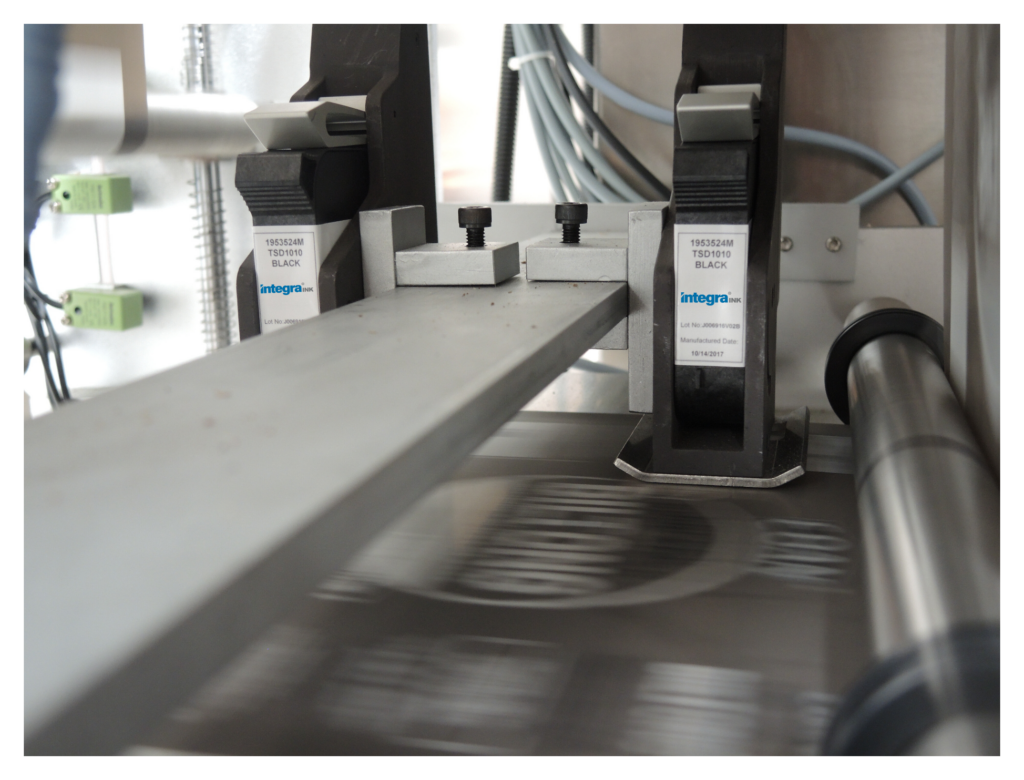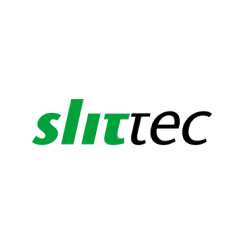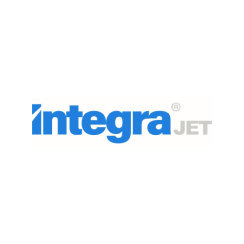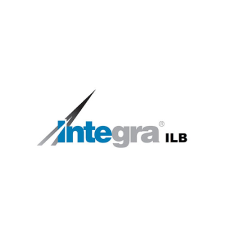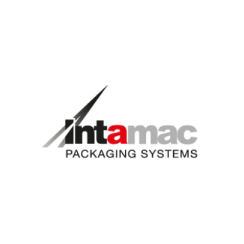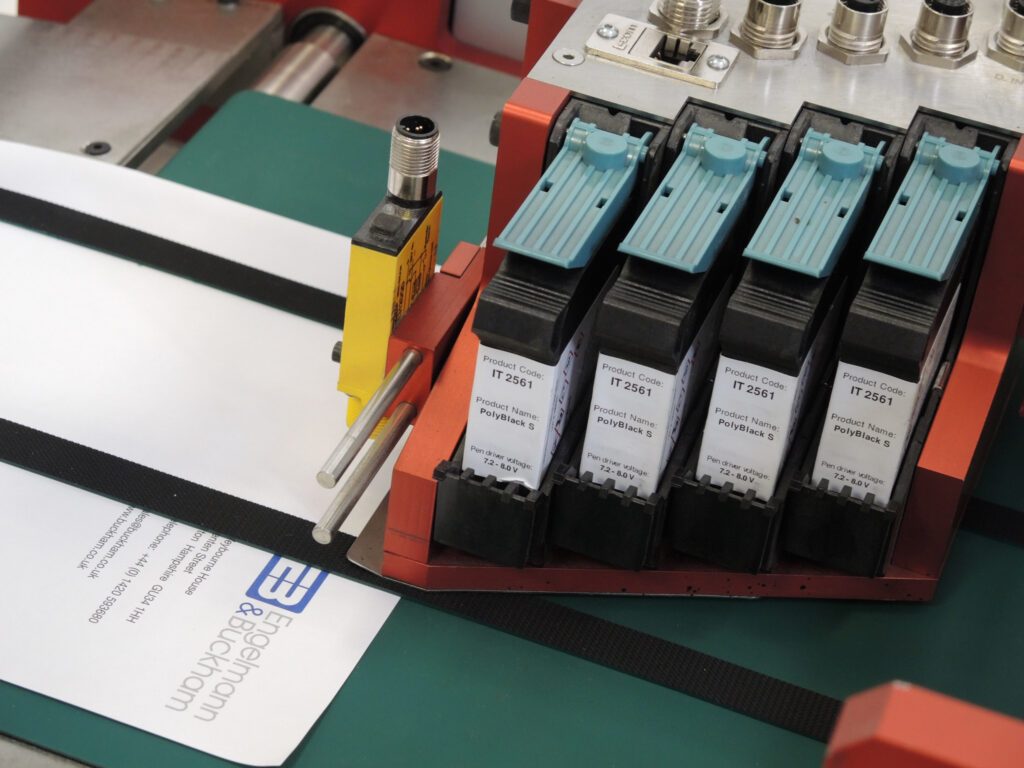 Some of the key benefits of Thermal ink jet (TIJ) printing include:
Initial purchase price – Thermal inkjet printers are a cost effective alternative to CIJ. The systems are less complicated and more compact, meaning that they are often cost up to 5 x less than their CIJ counterparts.
Print resolution – the TIJ systems offer a far superior print quality over CIJ. For example the IntegraJet system from E&B can offer up to 1200 DPI print resolution – meaning an exceptional print finish – perfect for readable barcodes, dates and other graphics.
Maintenance – the fact that these Thermal inkjet systems require no maintenance has made many manufacturers true converts to the TIJ way. If you don't have to repair your system then you don't have to stop your line or worry about bottlenecks. There will be less downtime on your production lines and the system will only require speedy ink cartridge changes.
Service contracts – you can say goodbye to expensive service contracts once you have installed your TIJ printers. Production can continue to run and manufacturers won't need to rely on external vendors to come and fix the CIJ printers. This offers great flexibility, as well as cost savings.
Footprint – the Thermal inkjet footprint fits neatly and easily into your production line, meaning that you can integrate the system wherever you like in the production process. There are less options with CIJ because of their larger footprint, which makes them less attractive to manufacturers.
Mess – no matter how hard the operator tries the CIJ systems will always create mess when topping up ink or during changeovers. The TIJ systems offer just a simple ink cartridge change, with no mess, minimal storage requirements and a quick return to the line running again.