Stand-up pouch machines produce stand out packaging and offer convenience and brand differentiation.
We offer a range of stand-up pouch and doypack machines from Volpak. These machines fill pre-made flexible pouches which generally stand upright and provide excellent visibility on store shelves. A wide selection of materials can be used on this equipment with lots of eco and recyclable options, depending on the product.
We are also able to supply the materials for this equipment including doypack bag and recyclable doypacks through our sister company integraMATERIALS
Stand-up pouches and doypacks offer numerous advantages, including lightweight construction, efficient space utilisation, and enhanced product protection. Our equipment is commonly used for packaging food, beverages, pet food and personal care products.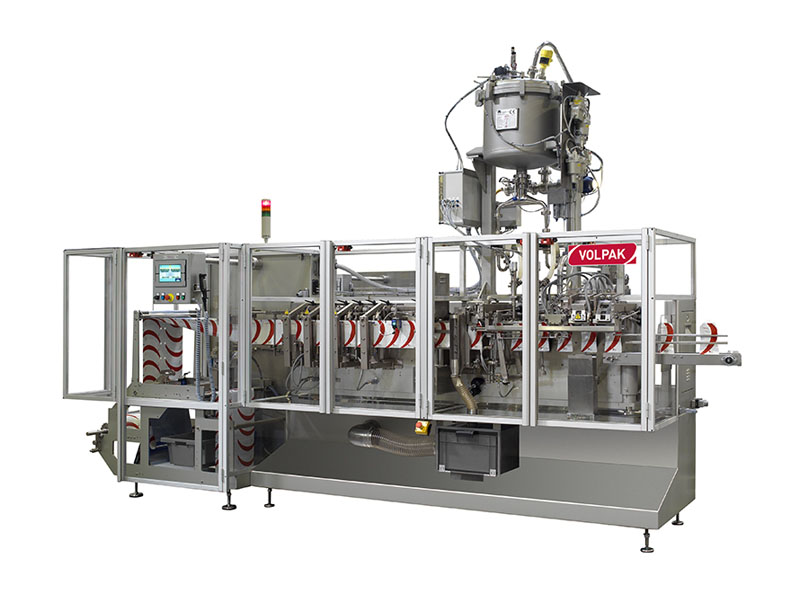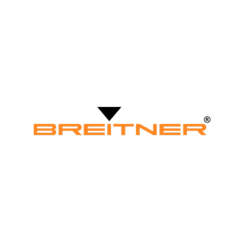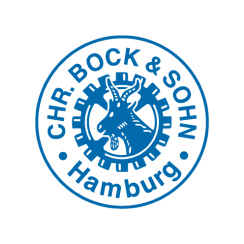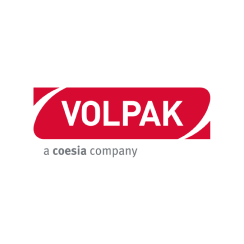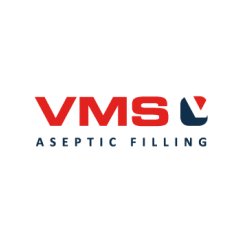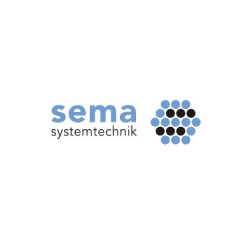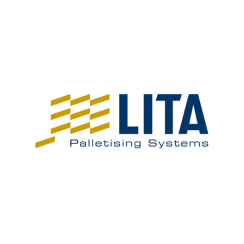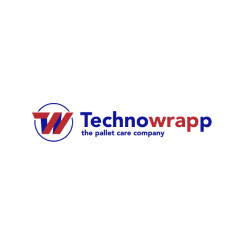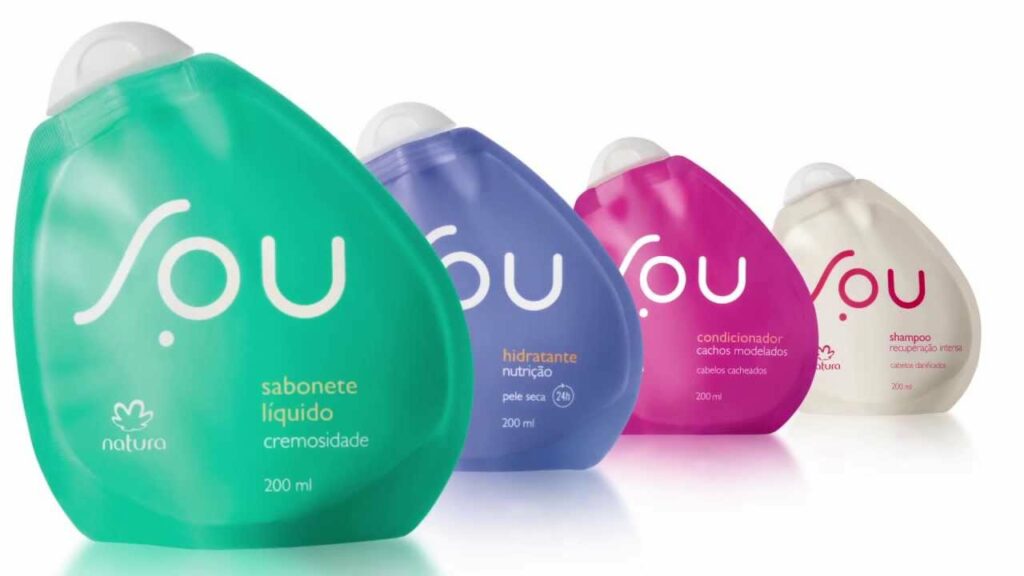 Flexible pouching solutions for happy customers
Customers love the flexibility of a pouch (also known as a doypack). The doypack bags come with various options including resealable closures, tear notches, and custom printing. Doypack packaging offers convenience and brand differentiation.
The Volpak doypack packaging machinery solution is capable of running a wide range of sustainable and eco-friendly material options, such as paper recyclable and compostable, depending on the product being filled.