Continuous Sterilisers designed for bottles, cans, and pouches
We are UK sales agents for Hydrolock's continuous sterilizers. These highly regarded systems are designed to provide efficient and reliable sterilization processes for a wide range of industries, including pharmaceuticals, food and beverage, and healthcare,
With their continuous operation, these sterilisers offer enhanced productivity and reduced downtime. They are known for their robust construction, precise temperature control, and user-friendly interfaces, ensuring optimal performance and ease of operation.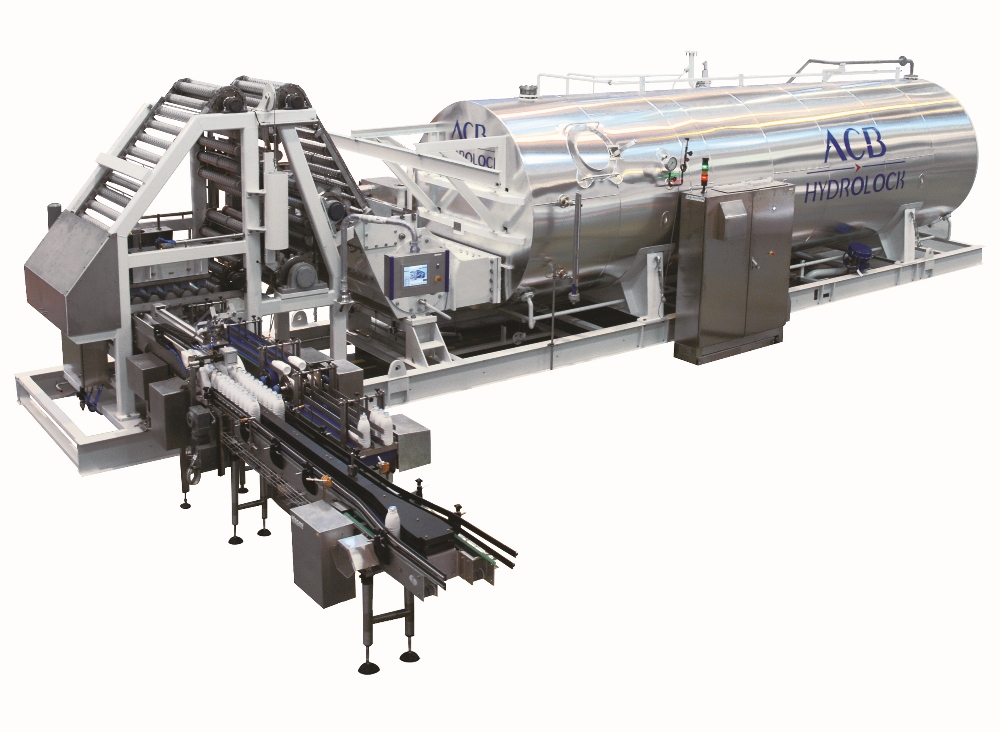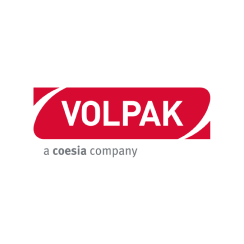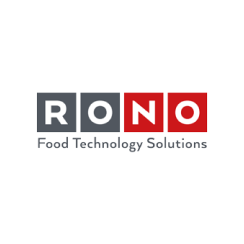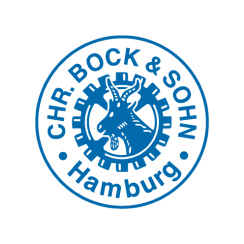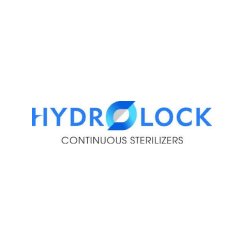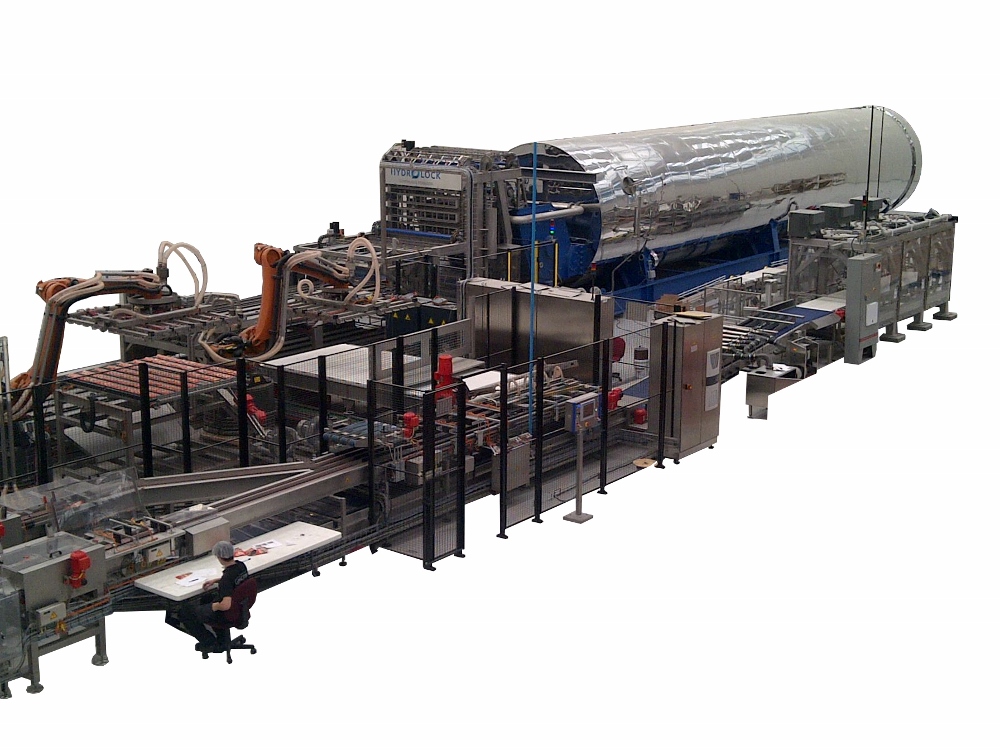 Meet stringent sterilisation standards and maintain product integrity.
Ready to eat meals, IV pharmaceutical solution, babyfood and petfood pouches are possible applications for this kind of continuous retort.
Hydrolock's continuous sterilizers utilize a combination of heat, pressure, and steam to effectively eliminate bacteria, viruses, and other contaminants from products or equipment.