Machines for processing yellow fats and oils
These machines offer extremely high hygiene levels in the production of products such as margarine, butter and edible fats – whatever the scale of your operations. 
Scraped Surface Heat Exchangers, High Pressure Pumps, Pinworkers from RONO, Dosing Systems, Resting Tubes, Extruders, Wrappers and Casepackers for Blocks from CHR Boch & Sohn can be used to accurately process, crystallize, dose and pack your yellow fats.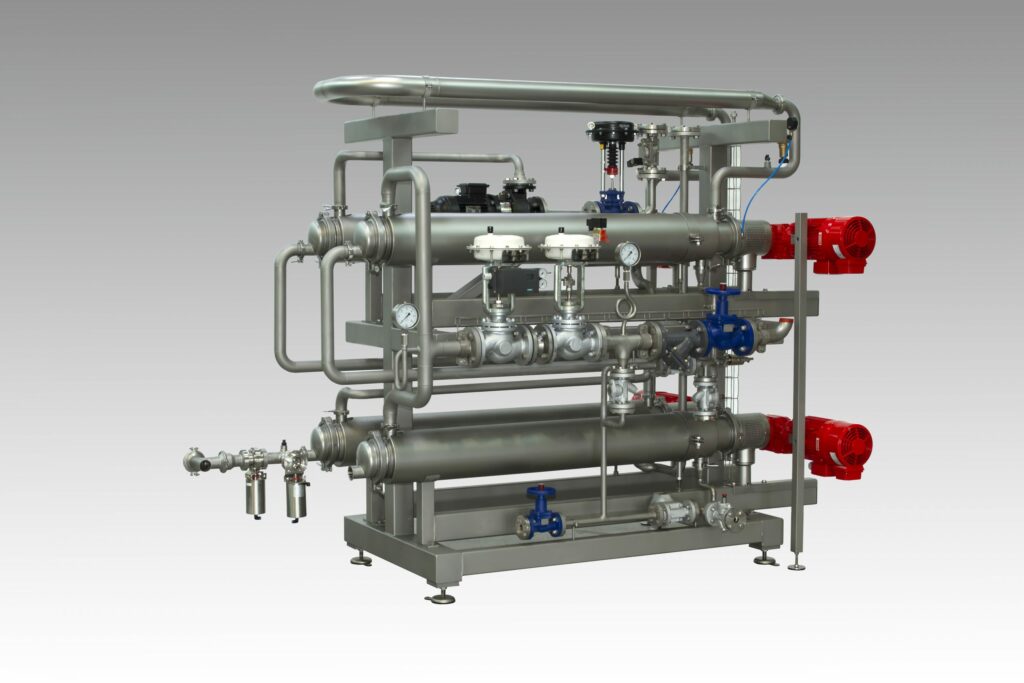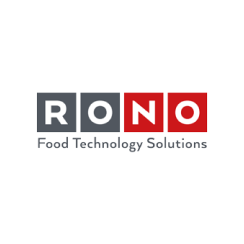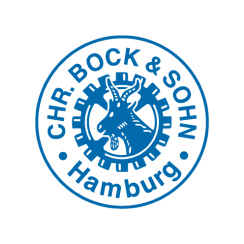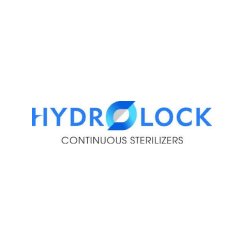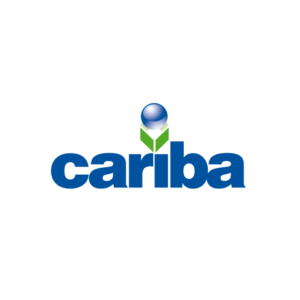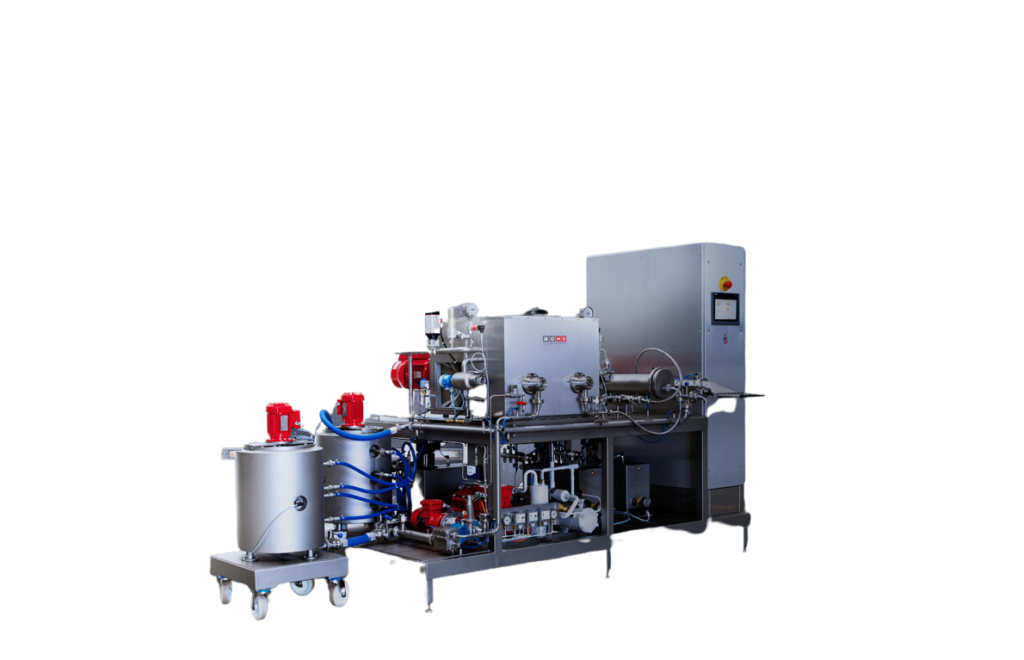 Process yellow fats and oils safely without changing your product
We supply machines from RONO – experts in food technology solutions. The pin worker unit is used for the intensive treatment of margarine and edible fat products, between cooling steps or at the end of the cooling process.
The scrape surface heat exchanger (SSHE) pasteurizers are ideal when processing yellow fats and oils for making butter and spreads, where specific temperatures are essential to destroy harmful microorganisms without impacting the product's quality and attributes.