Fast, precise and efficient, envelope enclosing machines for direct mail
Envelope enclosing is a crucial step in the mailing and packaging process. It involves inserting documents, letters, or other materials into envelopes, ensuring secure and efficient delivery. Manual envelope enclosing requires precision and attention to detail, while automated machines streamline the process for high-volume operations. Enclosing machines can fold, insert, and seal multiple items simultaneously, improving productivity and reducing labour costs. Accuracy is vital to avoid misfeeds, jams, or misplaced documents. Envelope enclosing is widely used in industries like direct mail marketing, finance, and administration. It ensures confidentiality, protects contents from damage, and provides a professional presentation for outgoing communications.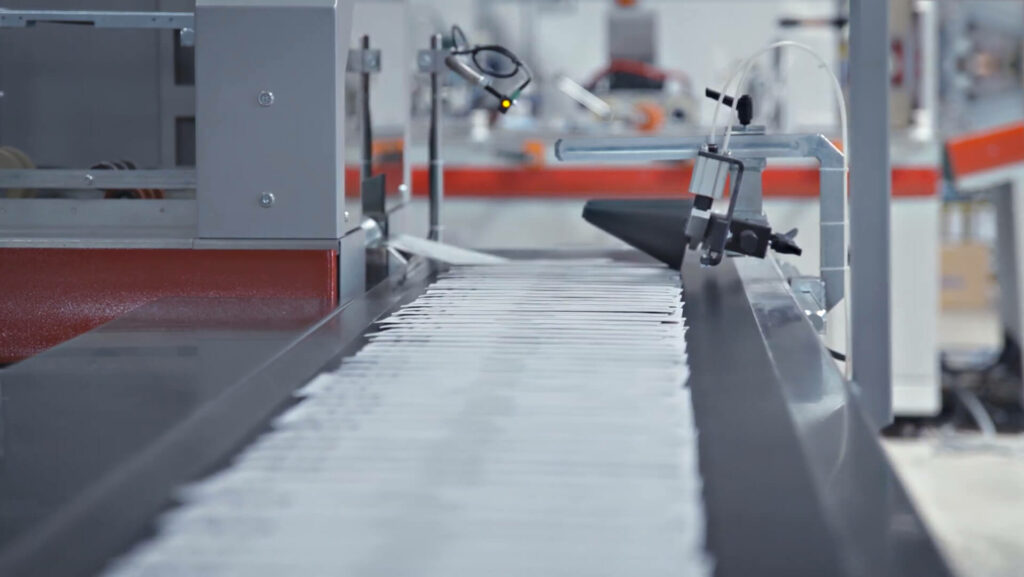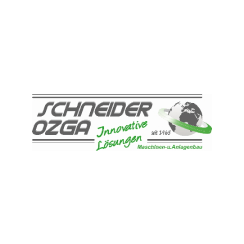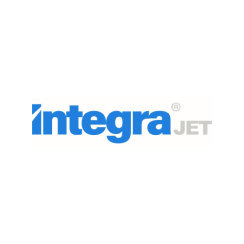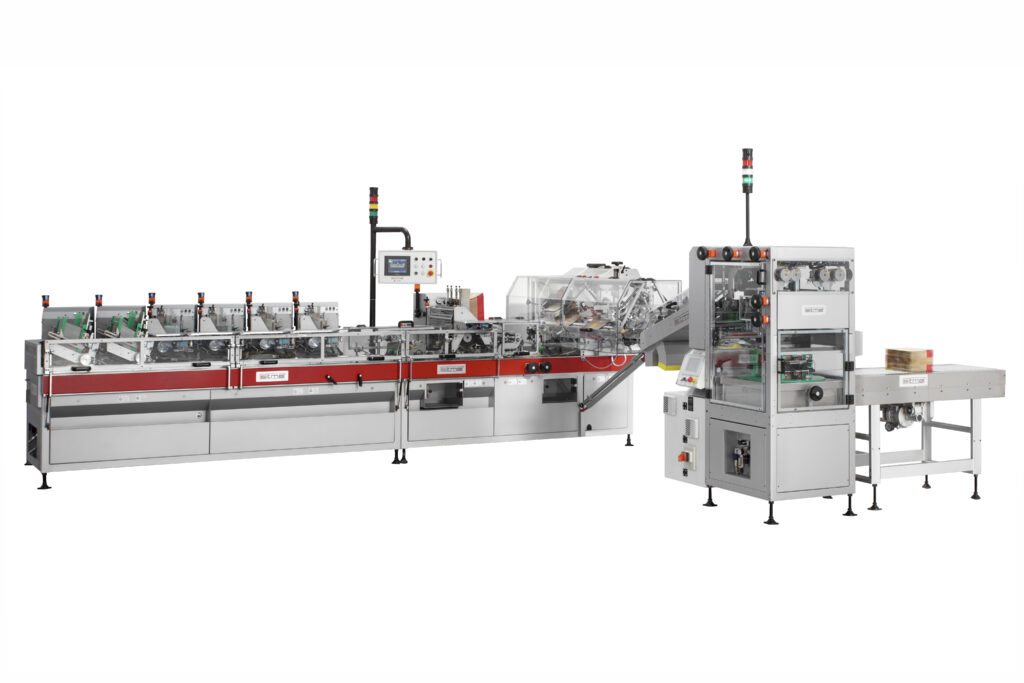 Robust machines for 24/7 envelope enclosing
Sitma produce high capacity envelope inserters to meet the most demanding of production requirements. Designed with a unique combination of features that guarantee consistency, fast make-readies and high net throughput. These heavy duty machines enable a "24/7" operation.
Engelmann & Buckham can guide you through Sitma's extensive range of machines and variations. The envelope enclosers can then be combined with collators and stackers and inserters or any number of combinations. We can listen to your requirements and make recommendations accordingly.