If you're looking to upscale or improve manufacturing efficiency, our expert machinery consultants deliver the perfect innovative solution for you.
UK-based and established in 1950, clients trust our consultative approach. Our team has first-class experience in the latest machine technology for the printing, packaging, processing, converting, and plastics testing industries.
Benefit from our long-standing partnerships with leading high-quality machine manufacturers from Europe and the US. We ensure the best machinery solution for you, throughout the entire manufacturing process.
We work with leading organisations in food, dairy, personal care, home care, pet, chemical, direct mail, printing, eCommerce, polymer and research laboratories.
Want to stay ahead of the competition and make the right choice for your organisation? Our machine consultants are here to help. Find out more about our outstanding end-to-end machinery, service and support solutions below.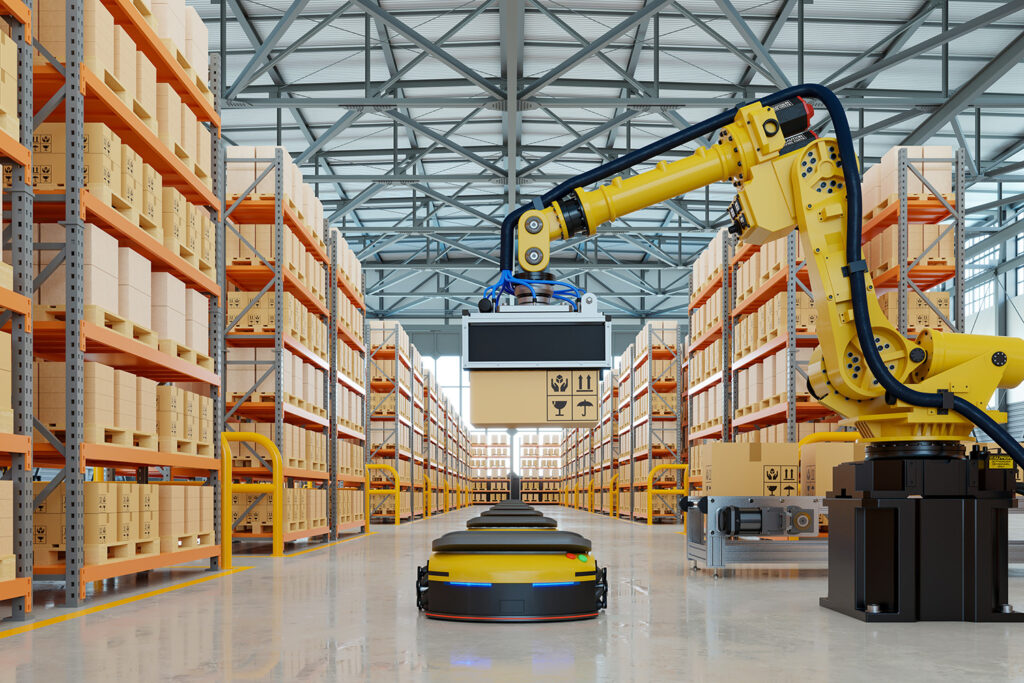 Using a consultative approach, our responsive team works with you to find the best machinery solution for your needs.
Engelmann & Buckham's consultants have extensive knowledge of high-quality, industry-leading machines. We're a next-generation, long-established family business, selling machinery in the UK and Ireland. Whether you are looking to expand or upgrade your machines, we'll source the perfect machinery for your requirements.