We can guide you through your end-of-line automation choices.
End-of-line automation for food, beverage, personal care, household care, pharmaceutical, automotive, industrial products and hardware industries. We offer a full range of case erectors, case packers and case sealers. Our case packers are suitable for wrapping and protecting bottles, jars, cans, plastic containers, cartons, pouches, or bags. They are available in top, side or bottom loading, with pick and place options and also in robotic and mechanical, standalone and monoblock versions. Finally, we offer case sealers for either glue or tape closure.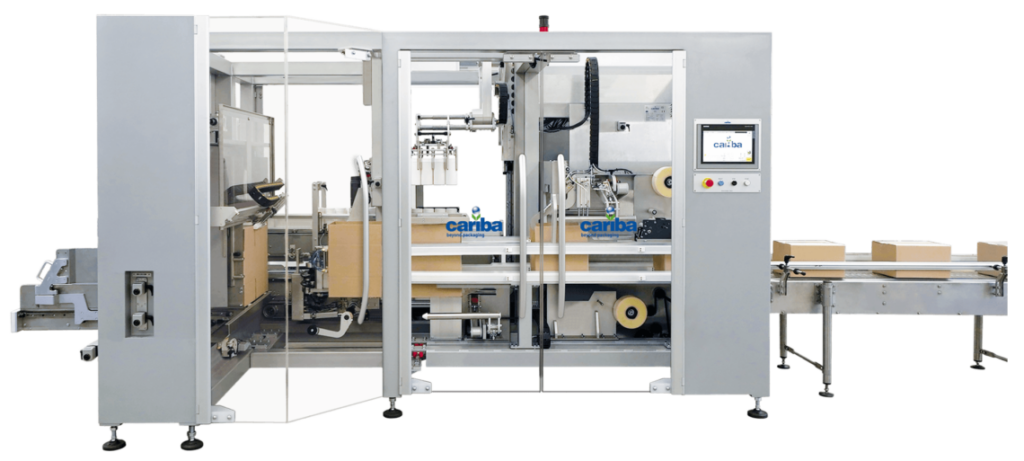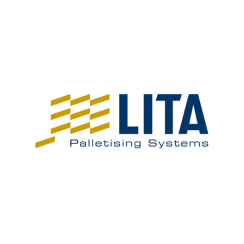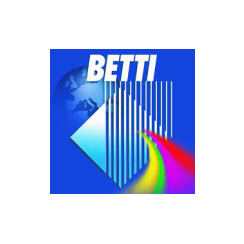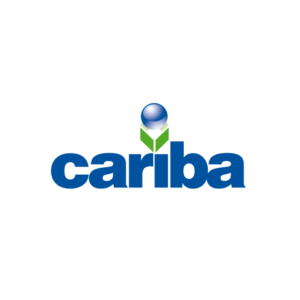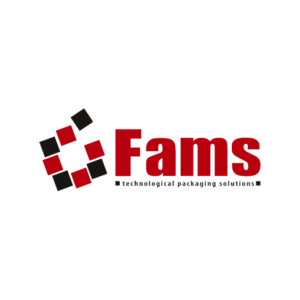 Advanced machines designed to maintain the highest levels of cleanliness and hygiene during the packaging process
Our aseptic and ultra-clean packaging machinery represent cutting-edge technology in the food and pharmaceutical industries.  They create a sterile environment, eliminating the risk of contamination and extending the shelf life of perishable products.
Aseptic and ultra-clean packaging machinery utilises technologies like sterilisation, air filtration, and hermetic sealing to ensure the preservation of product quality and safety. These machines are essential for packaging sensitive items like dairy products, beverages, and pharmaceuticals, meeting the demands of modern consumers.