Cutting edge in-line paper wrapping systems for high-volume mailers and printers. We offer a range of different paper wrap options.
When it comes to Direct Marketing, nothing is more important than the communications impact and Paper Wrapping provides not only the ability to send high impact messages it provides opportunities for valuable personalisation.
There are a number of alternative Paper Wrapping options available and these can be supplied new, and in some cases existing equipment can be converted. Our engineers are also able to modify some existing Sitma Polywrapping machines to handle both paper and poly wrapping requirements.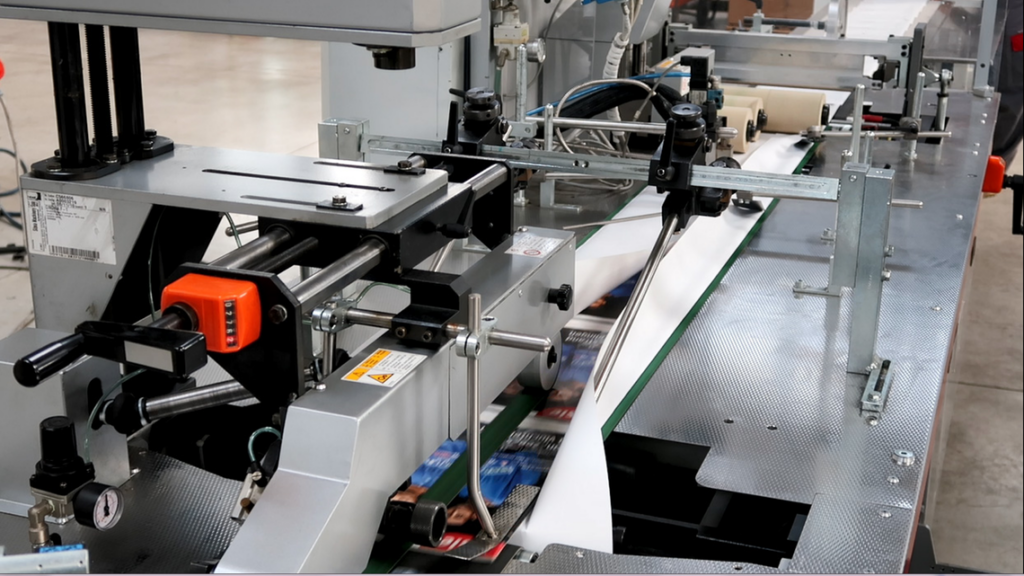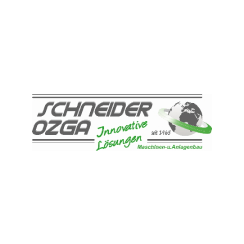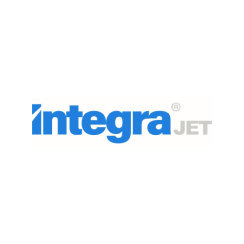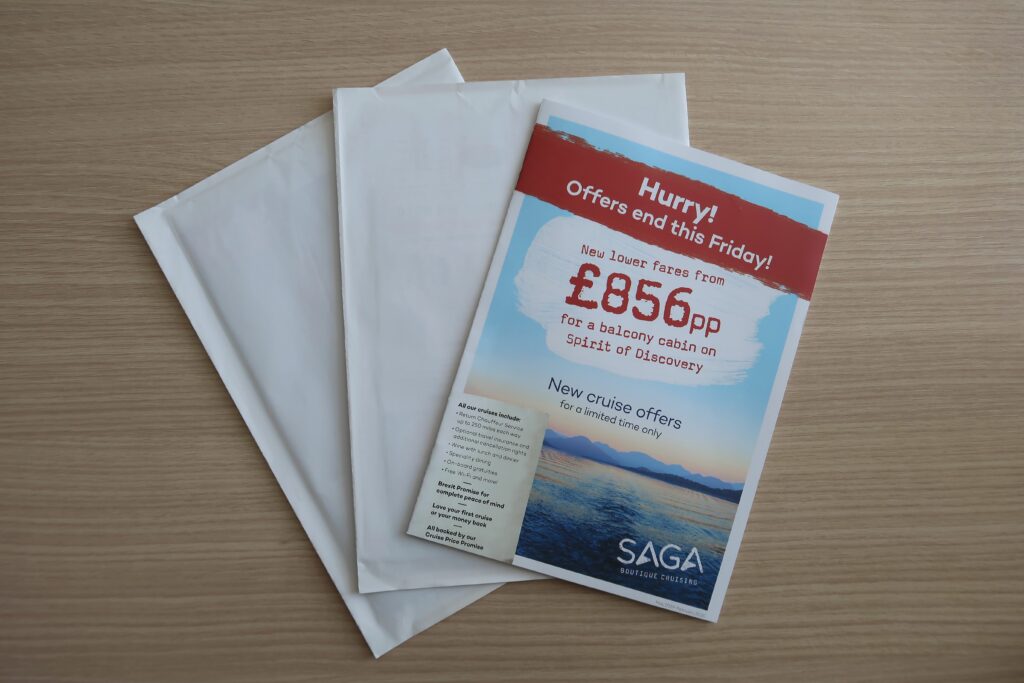 Stay ahead with paper wrap solutions that wrap documents in paper
The system provides high performances in 24/7 production environments and creates envelopes from C6/5 up to C4.
This wrapping system can be easily configured to accept variable printing applications, camera systems, and external PC-Controllers.
Main Features include:
Produces both transactional and direct mail-pieces
Wraps letters and inserts on-the-fly increasing productivity
Uses rolls of white paper to replace traditional envelopes
Reduces mail-piece costs by 20% to 40% by reducing labour requirements
Outputs more than 50,000 envelopes in 2 hours
Produces closed-face envelopes with scalloped flap or windowed envelopes
Generates on-demand logos, graphics and messages on the fly
Possibility of high quality Color Inkjet System to print variable, full color text and images
Eliminates preprinted envelopes and storage needs
Makes envelopes more effective with bright color graphics
Uses quick drying inks without a dryer
Improves operational efficiency
Utilizes both inside and outside of the mail-piece
able to combine and presort mixed jobs prior to printing, eliminating job changeover