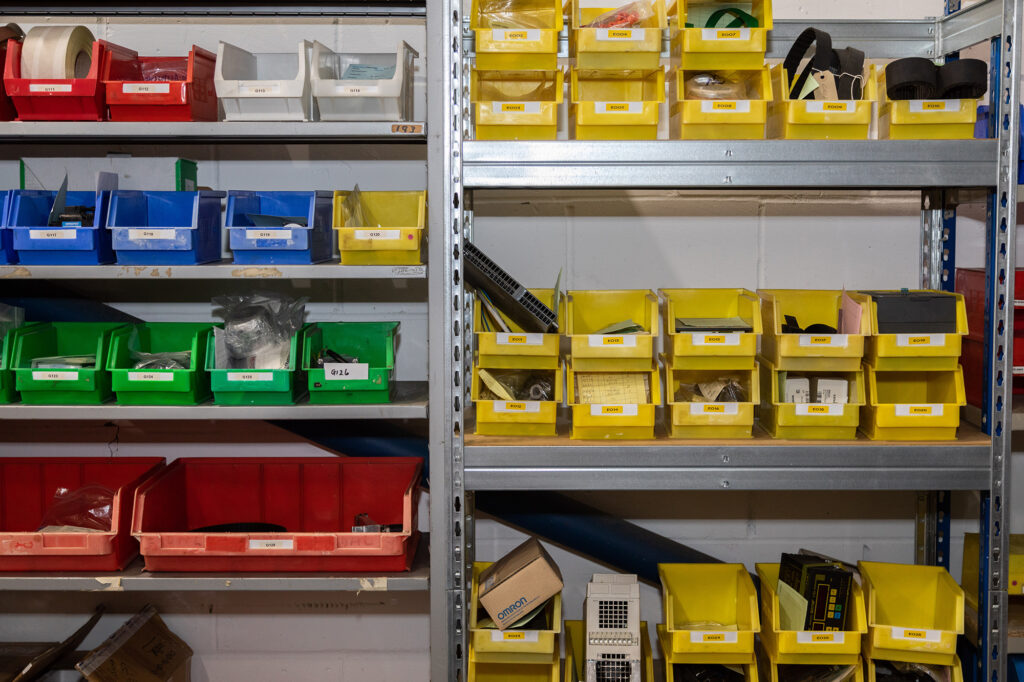 Keep things running smoothly and efficiently with machinery consumables that help maximise capacity.
Our machinery consumables include inks to print on a wide range of materials, spare parts and cartridge heaters. Whatever your equipment needs, we have a pool of global suppliers to source from.
No challenge is too big or small – from Teflon strips to heating elements and encoders – discover our range of machinery consumables below: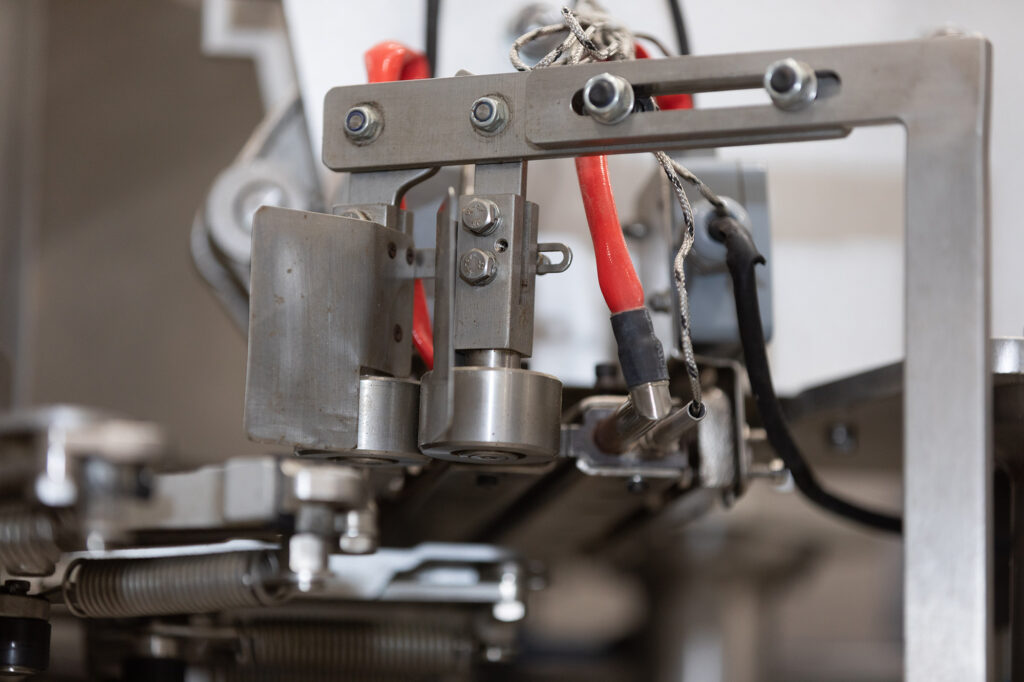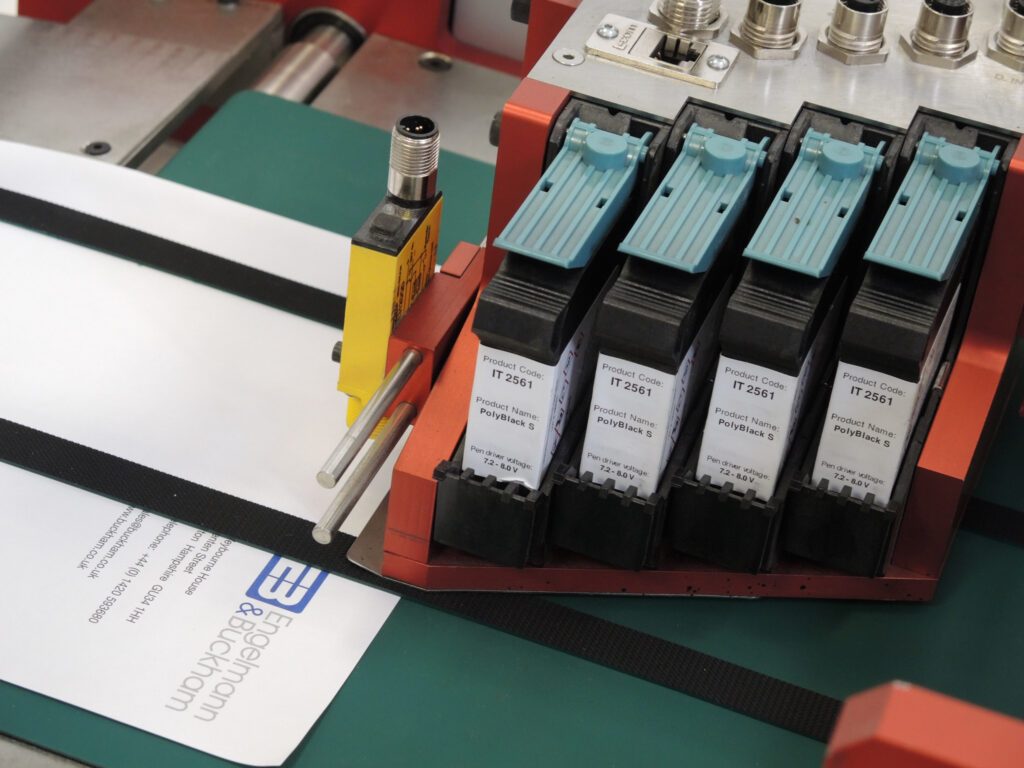 Maintain high performance with quality inks and machine spares.
Customers place their confidence in us to find the right machinery consumables and solutions to printing and packaging challenges. Our experienced team help identify the best ink or machinery spares – even ones you can't source elsewhere.
We supply high-quality water, UV and solvent-based inks that print onto diverse types of packaging, including plastic and paper. Clients range from large direct mail houses to smaller companies that need to date code boxes.
Our dedicated spares department supplies machine parts for a wide range of machinery, including machine-specific spares, and regular use items – often with next-day delivery. Industrial knives and blades can also be sourced for precision slitting and trimming of paper and plastic reels.
We also supply easily removable and replaceable Dalton heat cartridges for in-mould heating. No more bore seizures. A leader in industrial process heating, Dalton's heat cartridge applications include food, automotive, aerospace, plastics, and adhesives industries.
Whatever your requirements, please contact our consumables team.
Do you want to stay ahead of your competitors?
We are here to help you make the right machinery choice for your business.