Maintaining the integrity, safety, and quality of pharmaceutical products
Designed to package pharmaceutical products in a safe, efficient, and compliant manner, we have a range of machines for the pharma industry. Volpak Sachet and Pouch machines are ideal for granules, powders, liquids, solids or pastes. Pharma standard multi-lane stickpack and sachet machines can fill stickpacks and pack them in cartons for storage. Our Cariba cartoning machines are used to pack pharmaceutical products, such as sachets, stickpacks, blister packs or vials into cardboard cartons.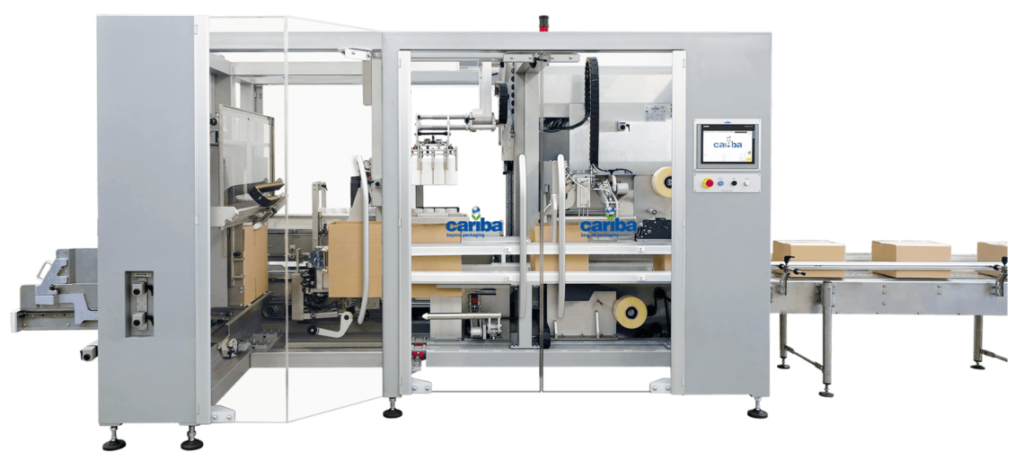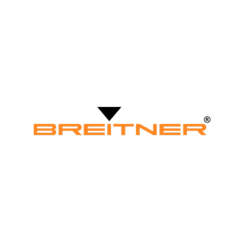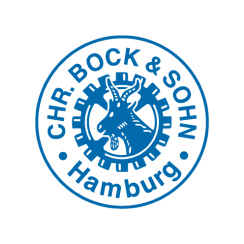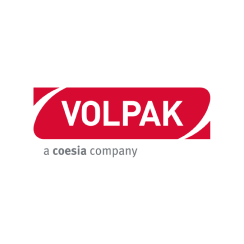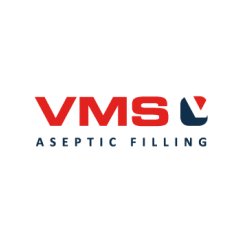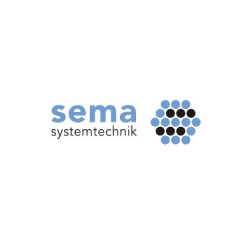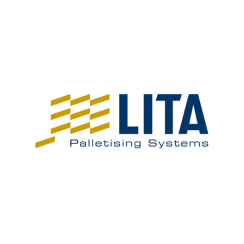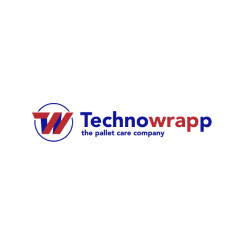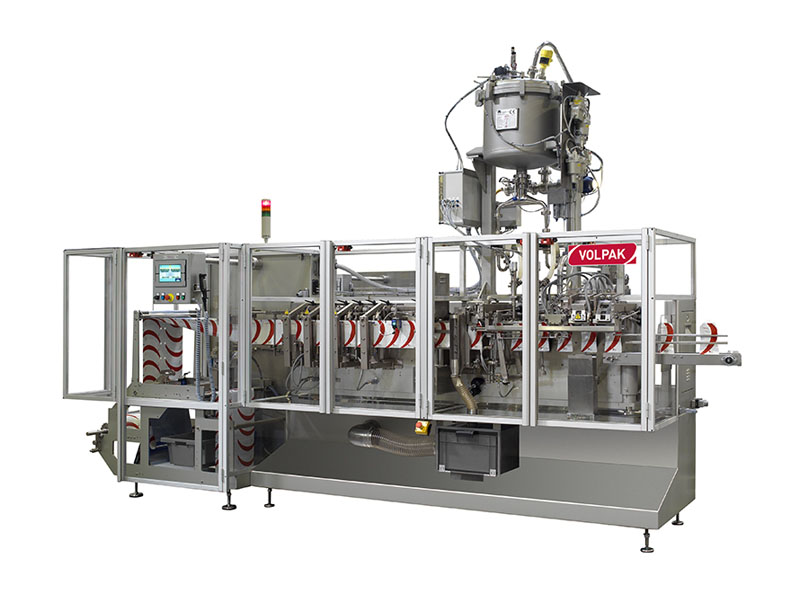 Designed to meet stringent regulatory requirements and maintain product integrity
Pharma packaging machinery plays a vital role in the pharmaceutical industry. Our machines can handle tasks like blister packaging, cup, pouch, bottle and sachet filling. 
Pharma packaging machinery incorporates features like precise dosage control, tamper-evident seals, and track-and-trace capabilities to ensure patient safety and product authenticity. With automation and advanced technologies, these machines enhance productivity, reduce errors, and contribute to the overall quality of pharmaceutical packaging.