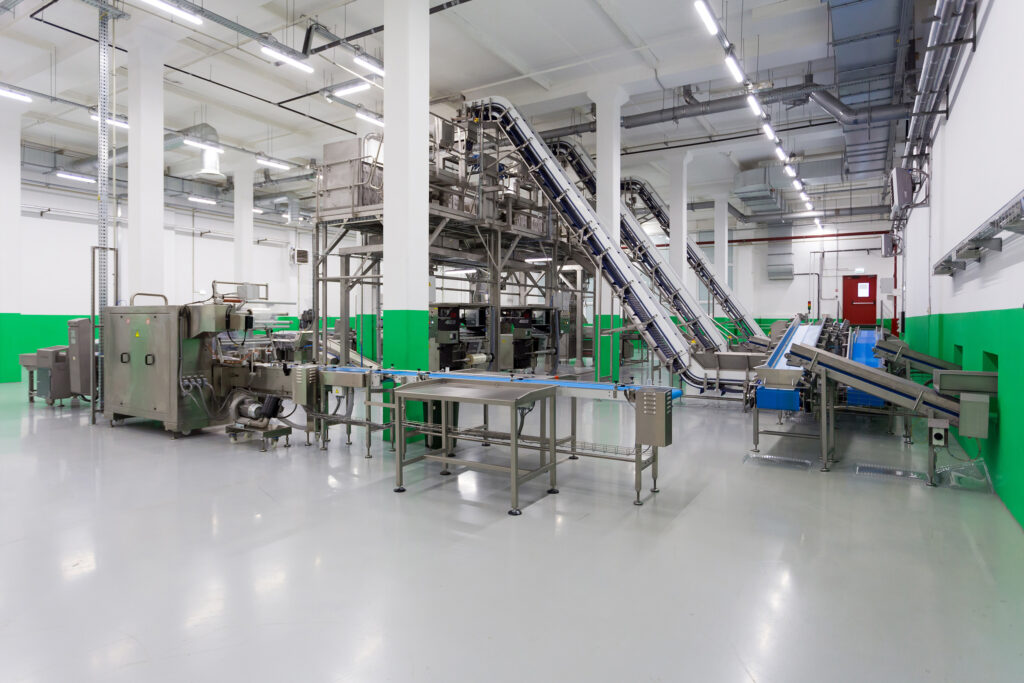 Refurbished machines and bespoke equipment
Maximise your budget with refurbished machines and meet niche requirements with smaller bespoke equipment.
With extensive experience in refurbishing packaging machinery, our refurbished machines offer clients a cost-effective solution – whether upgrading, revitalising or buying. For niche mailing and packaging needs, our engineers design small bespoke machines.
Contact us to find out about our refurbished machines and other equipment.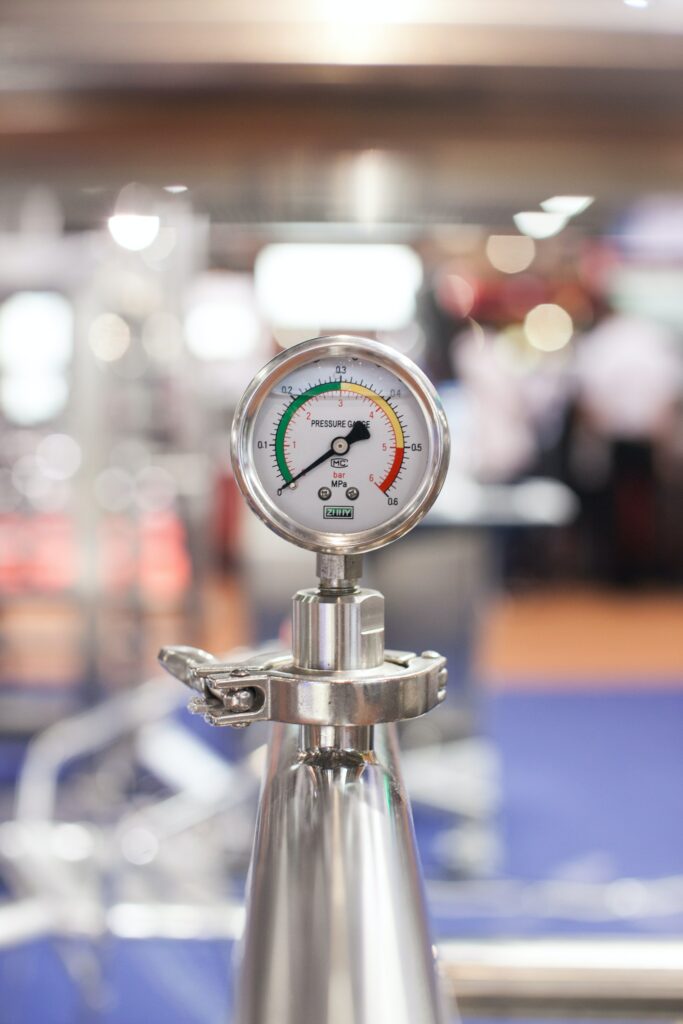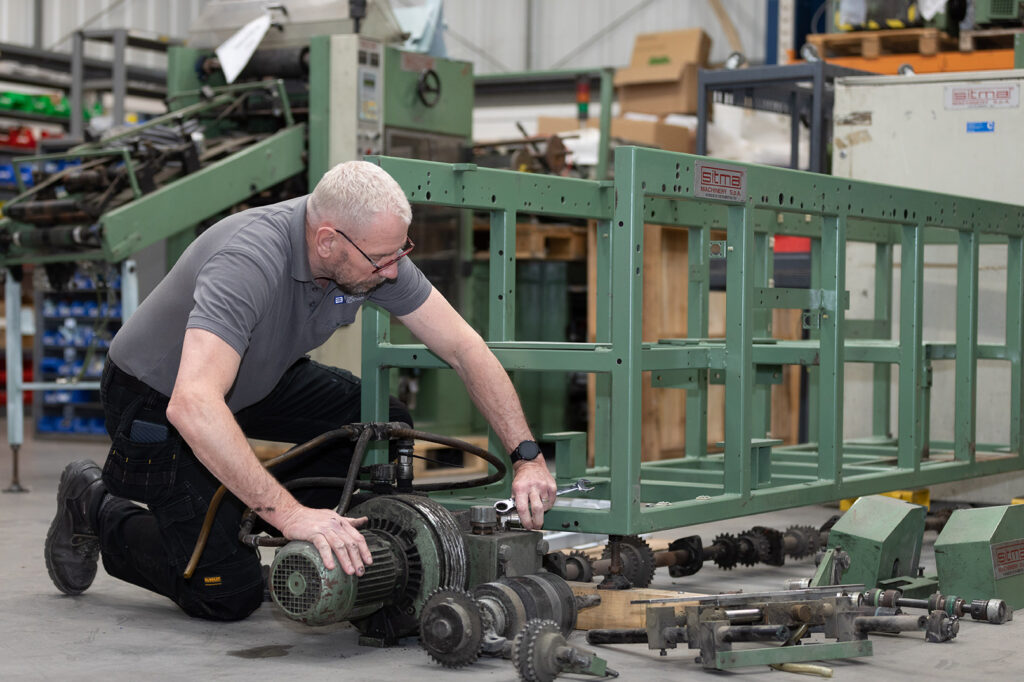 Sustainable solutions and in-house machine design
E&B buys, refurbishes, and sells mailing and packaging machinery from leading manufacturing brands.
Based at our 3,500sq ft facility in Petersfield, the machine refurbishment engineering team manages the sourcing, refurbishment and resale of second-hand equipment. We consult with our customers to help them achieve the full potential of their pre-owned machinery. Every machinery refurbishment programme is undertaken by our engineers, using genuine OEM components, and conducting rigorous testing.
Refurbishment ranges from part refurbishment (stripping, cleaning, replacing parts) to full overhaul and customisation to meet specific production requirements. This service is advantageous for clients seeking to upgrade their machines and reduce lead times.
We also have a team of skilled engineers who regularly find the answers to tricky customer problems through in-house machine design and manufacture, for example small stand-alone, bespoke conveyor systems. Clients include mailing and printing houses, as well as those requiring compact offline solutions for data marking and coding.
Whatever your need, our team of experts are ready to meet your graphic arts, packaging machinery or bespoke needs. Please contact our support team to find out more.
Do you want to stay ahead of your competitors?
We are here to help you make the right machinery choice for your business.