Where the industrial application is for blocks, bars or plates we have the right machine for products that are slightly more solid than liquid.
Ideal for margarine, butter or edible fats. Our block wrapping systems, together with their dosing applications, ensure that your product is dosed precisely, allowed the correct amount of time to rest and is correctly moulded and wrapped to the highest standard.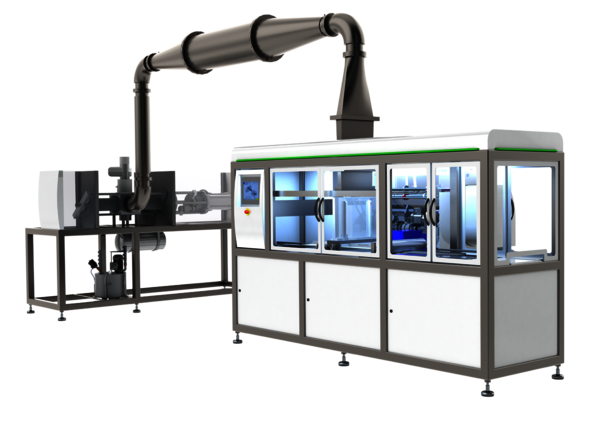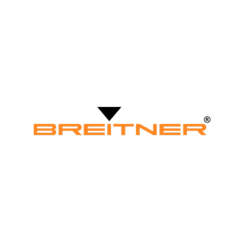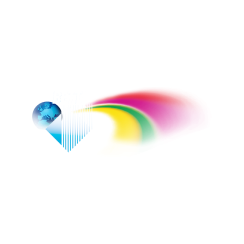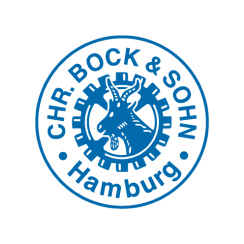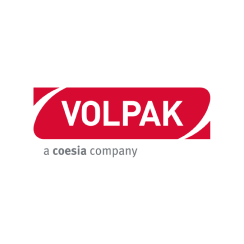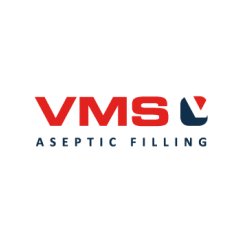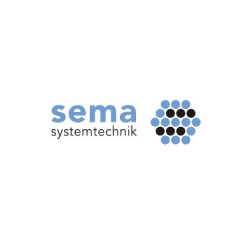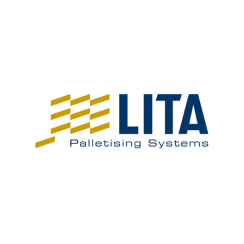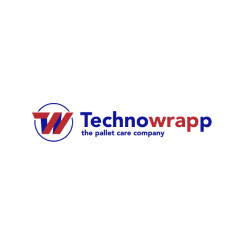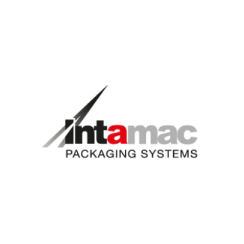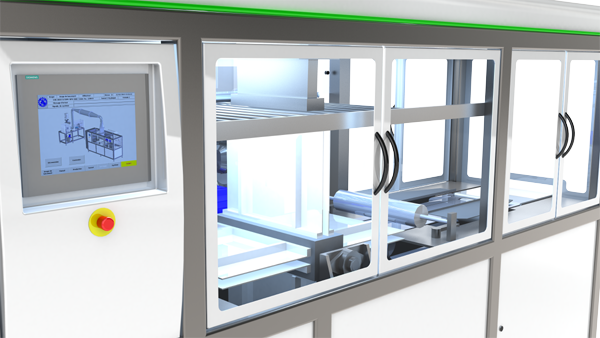 Helping you to block wrap edible fats, butter and margarine.
Our manufacturers CHR. BOCK & SOHN are renowned as specialist in the manufacture of block wrapping machines.
Their wrapping machines dose your product precisely, allowing for the correct resting time, extruding it into the right shape and wrapping it to a high standard.