Streamline loading and unloading of pallets with industrial automation.
For use in warehouses, distribution centres, manufacturing facilities, and logistics operations to streamline the process of palletising (loading goods onto pallets) and depalletising (unloading goods from pallets).
Our range is supplied by palletising system experts including Lita and Skilled Group. This includes robotic palletisers, depalletisers, pallet handing equipment including roller and chain pallet conveyors, and other palletisers (layer, gantry, robot and pick 'n place). Pallet wrapping machines from Technowrapp protect loads and enables savings in stretch film costs. Its range of automatic stretch wrapping machines can wrap up to 130 pallets per hour.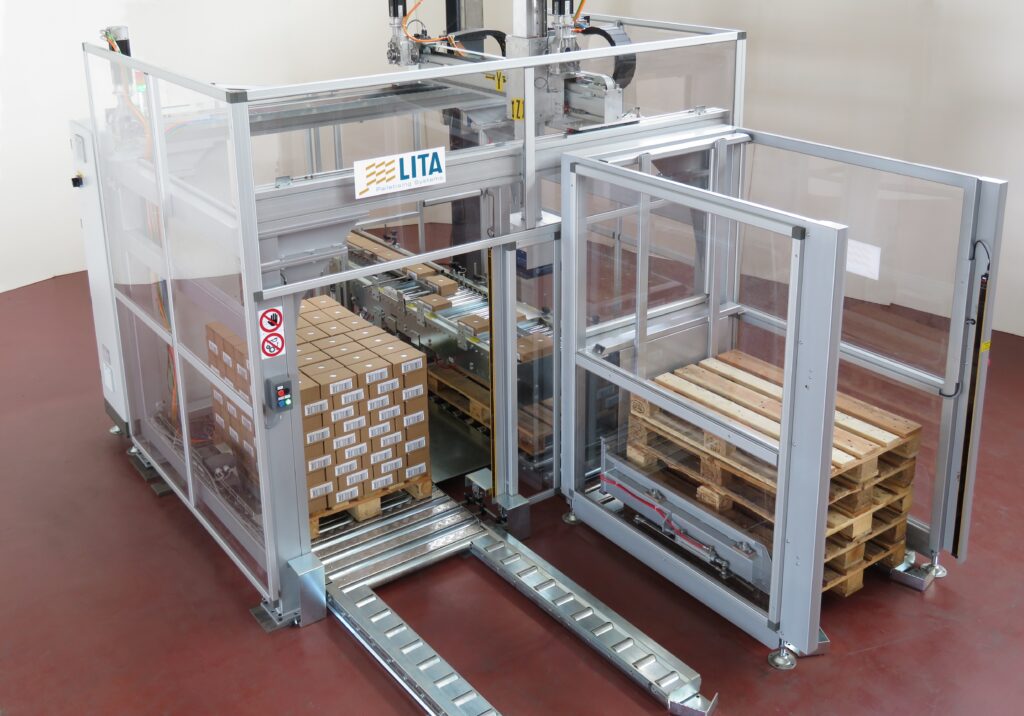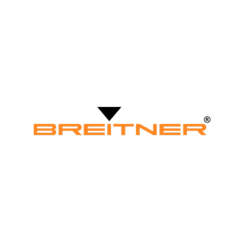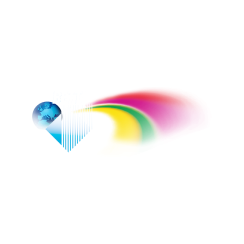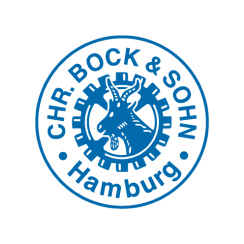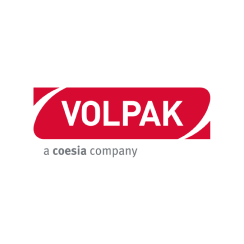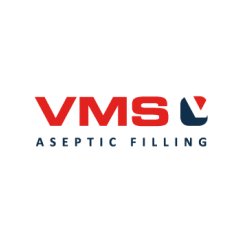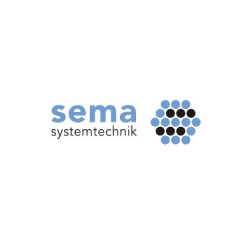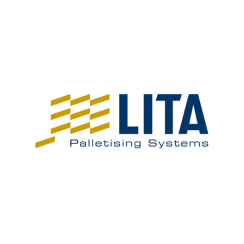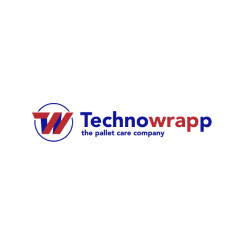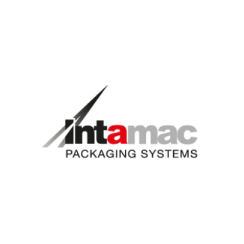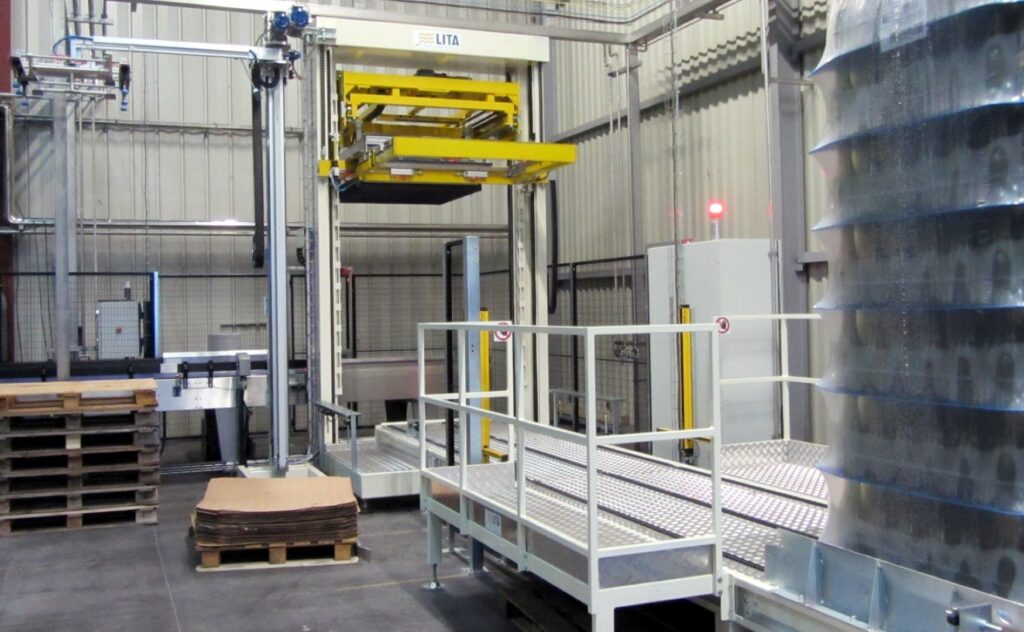 Palletising and depalletising machinery are essential components of modern industrial operations
Automate the process of stacking goods onto pallets and removing them for storage, transportation, or distribution. Our palletisers and depalletisers, supplied by Lita and Skilled Group, are equipped with advanced robotics and sensor technologies.
The palletising machines efficiently arrange products in neat and stable configurations, maximising space utilisation and reducing manual labour. Depalletising machines, on the other hand, facilitate the swift unloading of pallets, ensuring a smooth transition of goods into the downstream process.
These automated systems enhance productivity, improve safety, and streamline supply chain operations for diverse industries.