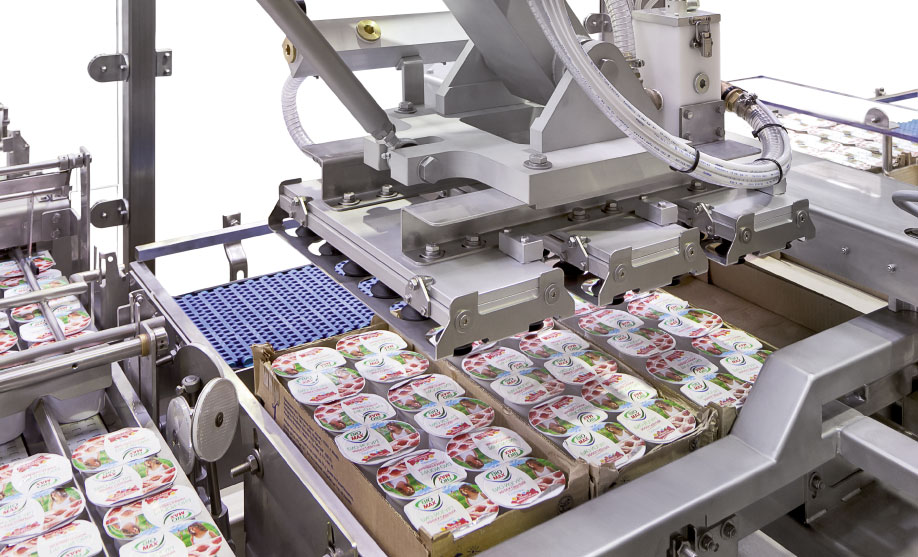 Whether launching new packaging formats, increasing production volumes, or upgrading old machinery, we offer an extensive range of bespoke packaging machines.
With a keen focus on the environment and maximising efficiencies, we tailor all our packaging machines to your unique needs, as well as helping you meet increasing demands for products that are conveniently and sustainably packaged.
From doypack to drum filling, pouch filling to pallet wrap, check out our full range of packaging machines below: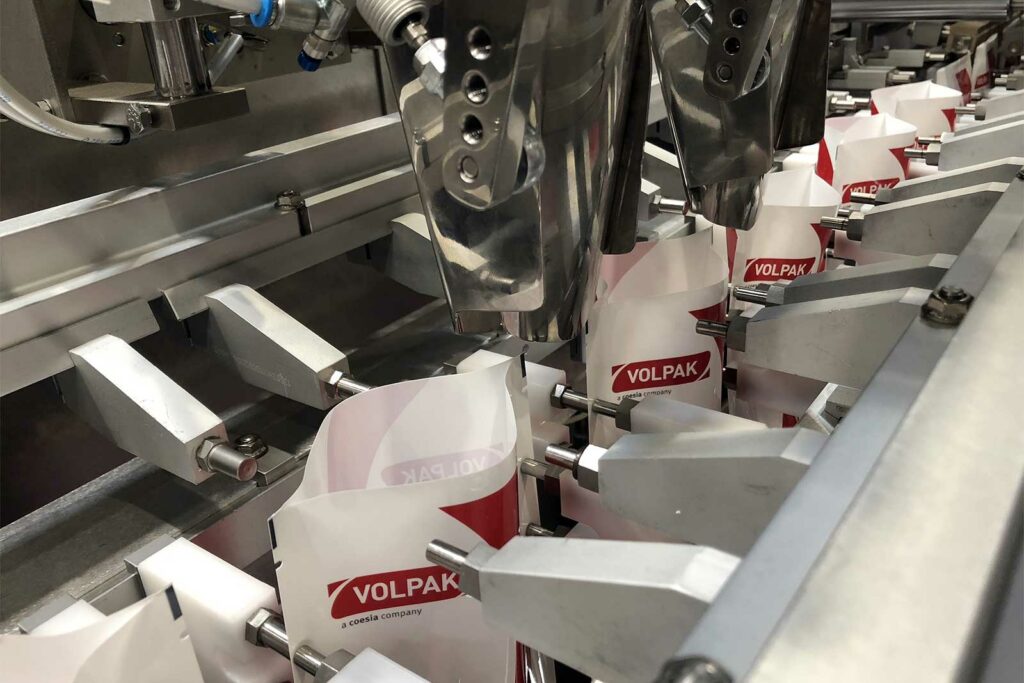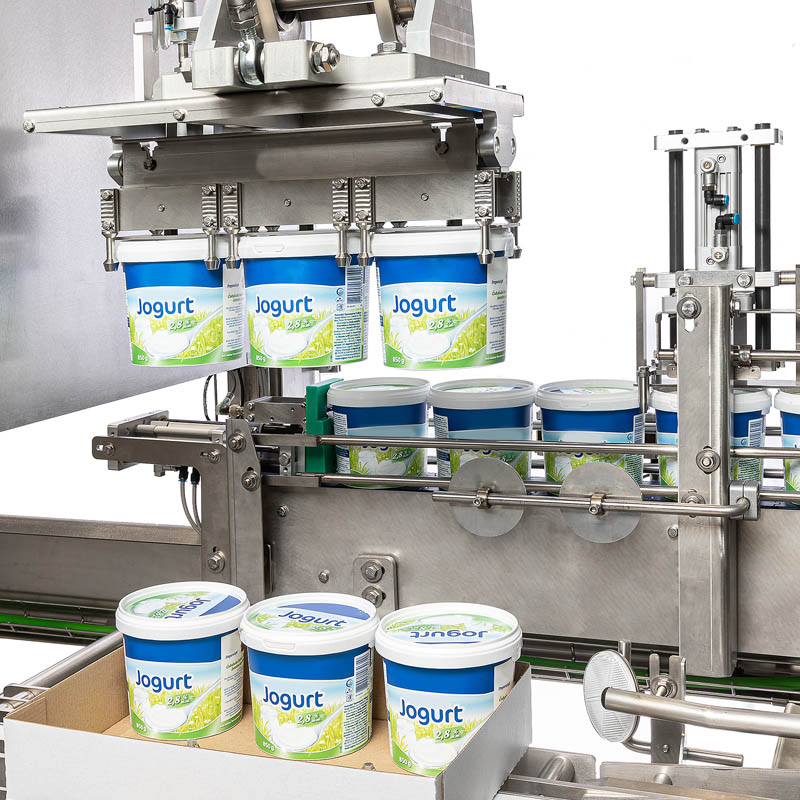 Innovative and dependable packaging machine solutions.
We understand packaging. Trusted by owner-managed independents and leading global organisations alike, we supply established brands in the food, pharma, chemical, homecare, personal care industries – and beyond.
We've specific expertise working with dairies, and comprehensive knowledge of the industry standards needed for pharmaceutical packaging.
Our machinery consultants work closely with businesses to create flexible packaging solutions to meet specific packaging needs.
Whether you require automatic filling machines, capping machines, or liquid filling machines, we're on hand during the whole packaging machine life cycle.
We meticulously select the most robust, highest quality and efficient packaging machines from France, Germany, Italy, Spain, and the US. With over 70 years of marketplace experience, we will find the right solutions for you. All our equipment is installed and supported by a team of UK-based engineers.
Whatever your need, we'd like to hear from you. Please speak to our experts, Michael Lindsay or John Orme.
Do you want to stay ahead of your competitors?
We are here to help you make the right machinery choice for your business.