High Speed Sheet Fed Thermal Film Laminating & In Line Rotary Die Cutters
Autofeeds, Inc is an established industry leader engaged in the design and manufacture of standard and customized equipment for the Printing, Sheet Fed & Web Fed, Graphics Arts and Converting industries, along with equipment design for a variety of unrelated specialty sectors.  Autofeeds, Inc has been a trusted name in the industry for over 30 years. With specialties including Web Fed and Sheet Fed Inline Rotary Diecutters, High Speed Sheet Fed Thermal Film Laminating, Sheeters (Autocutters), Stackers, Pattern Gluers, and many other customized finishing solutions for a variety of specialty applications.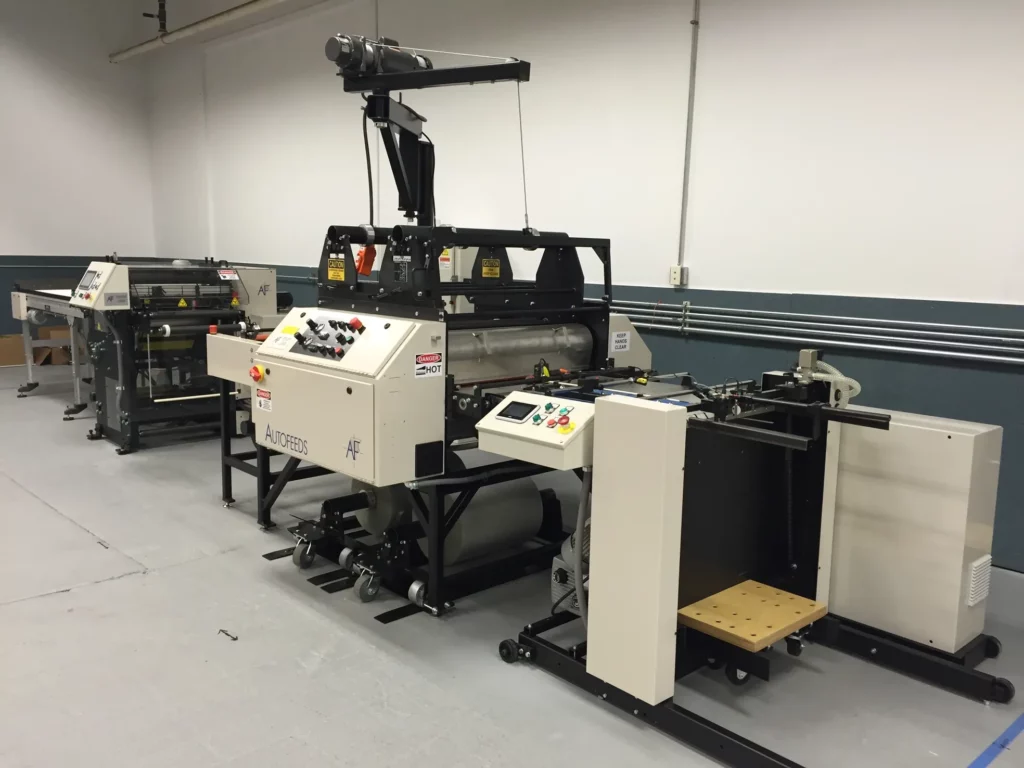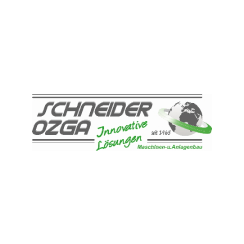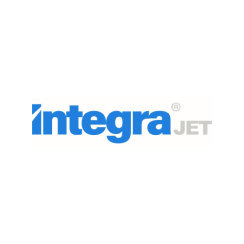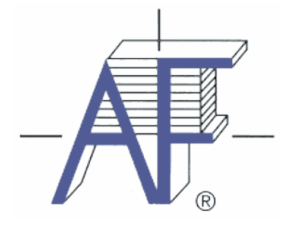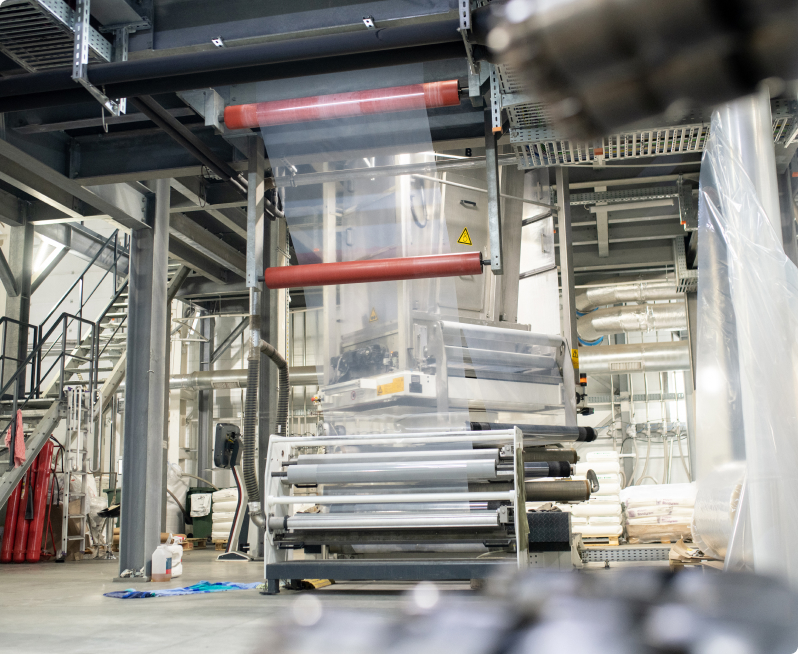 Die cutting and laminating finishing equipment - indispensable tools in the world of manufacturing
Die cutting machines utilise sharp blades or moulds to precisely cut materials into desired shapes and sizes, enabling efficient production of various items such as packaging, labels, and promotional materials.
Laminating equipment, on the other hand, applies a protective layer to surfaces, enhancing durability, aesthetics, and resistance to wear and tear. Together, die cutting and laminating finishing equipment play a crucial role in achieving impeccable product finishing, streamlining workflows, and meeting customer demands with finesse.