Reliable, robust and energy efficient processing machines for manufacturing consistent, high-quality food product.
Our consultants help select the latest in machine technology to deal with high volume and high demand, with significant energy savings and reduced handling. It's critical to have a long-term programme to keep your processing machines up to date.
It's time to optimise the output and energy efficiency of your process lines and start making savings. Discover our exclusive range of processing machines below: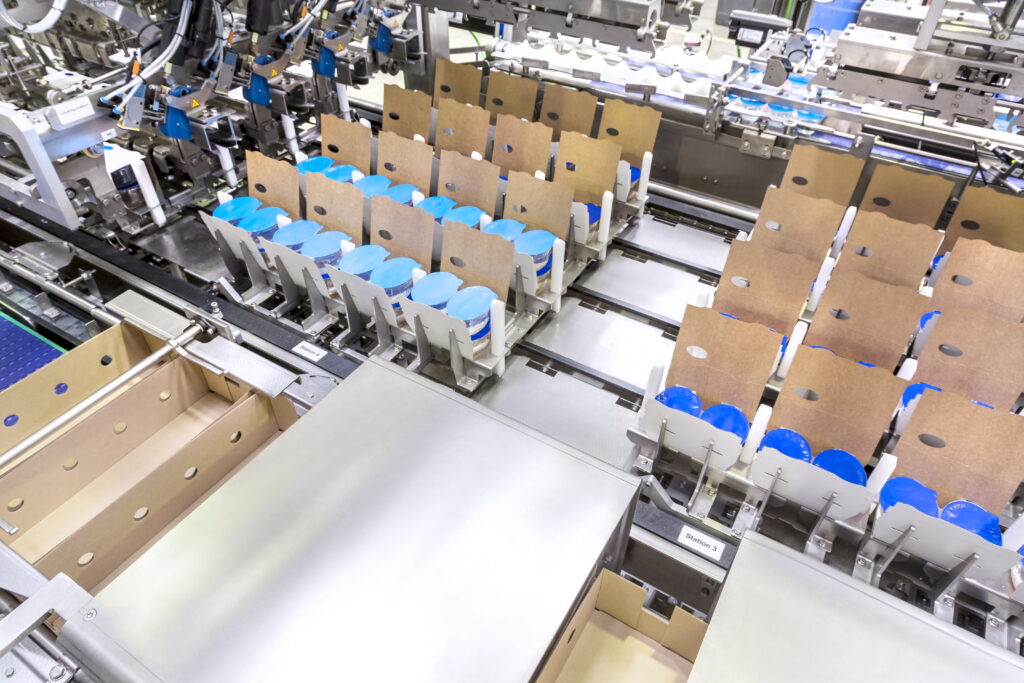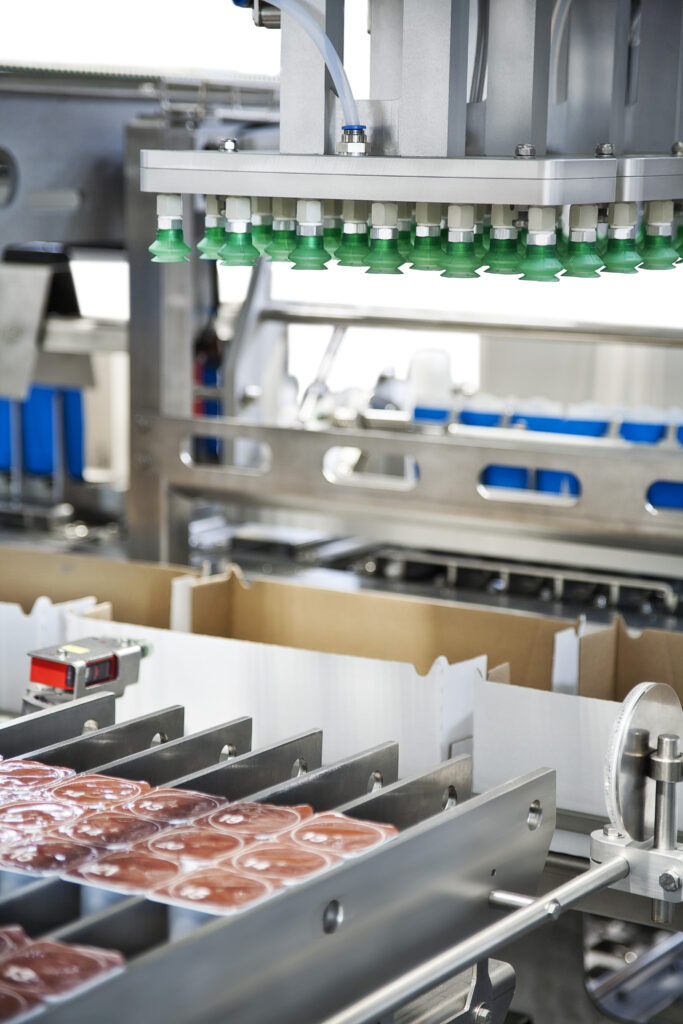 From scraped surface heat exchangers (SSHEs) and sterilisers, to high pressure pasteurizers and continuous auto-clave retorts E&B processing machines can be tailored for all needs. We're proud to supply some of the biggest dairy, oils and fats companies in Europe – particularly producers of margarine, shortening and edible fats – as well as leading food manufacturers.
Our processing machines are used for sterilisation and pasteurisation of bottles, cans, jars and pouches. Also, for the processing and crystallisation of yellow fats and semi liquids, as well as the bulk batch cooking of sauces and fine foods. It's all about trouble-free maintenance, super-hygienic features and easy operation.
E&B machine consultants collaborate closely with food industry professionals; from the start of a project, right through to after-sales and technical support. Our exclusive selection of processing machines is sourced from manufacturers in Germany, France and Europe, including Bock & Sohn, Hydrolock and Rono Maschinenbau.
Whatever your requirements, please contact our processing expert, Michael Lindsay.
Do you want to stay ahead of your competitors?
We are here to help you make the right machinery choice for your business.