The brain of ink jet printers ensuring maximum control of printing
Ink jet controllers are essential components of ink jet printing systems, providing precise control and management of the printing process. They control parameters such as ink droplet size, placement, speed, and density. They ensure accurate and consistent printing by synchronizing the firing of ink droplets with the movement of the printhead. 
Ink jet controllers are crucial for achieving high-quality prints, improving productivity, and enabling customization in various applications, including packaging, labeling, coding, and marking.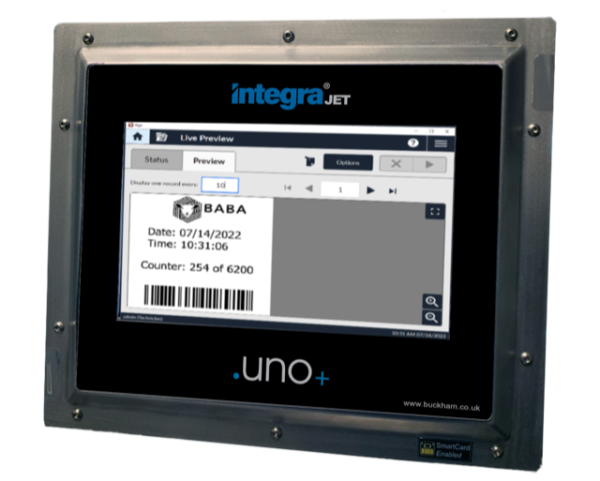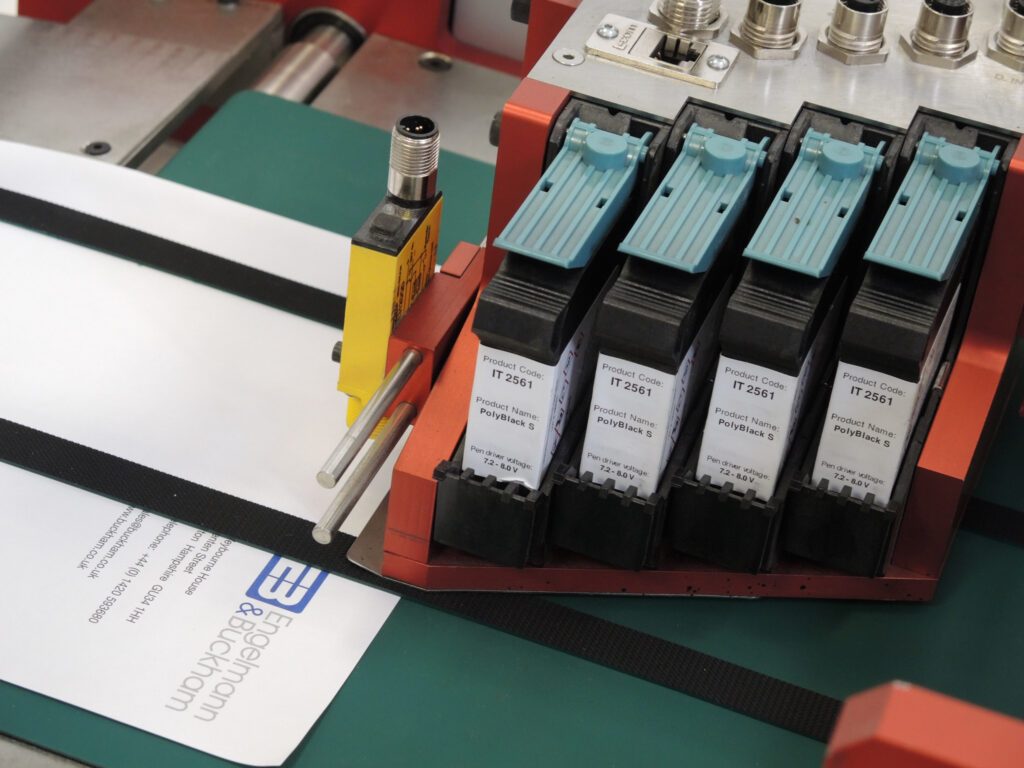 Precise control of ink jet printing
IntegraJet's ink jet systems are widely used in the packaging and direct mail industries.
Ink jet controllers often incorporate advanced technologies like microprocessors, sensors, and data interfaces to optimize printing performance. They offer features like variable data printing, barcode printing, and image optimisation.