Precise and reliable dosing systems for margarine, fats and butter
CHR Boch & Sohn is a renowned provider of advanced dosing solutions. With their expertise in precision engineering, they design and manufacture cutting-edge dosing systems for margarine, fats and butter.
Their state-of-the-art technology ensures that CHR Boch & Sohn's dosing systems are known for their reliability, versatility, and user-friendly interfaces. They are trusted by industries worldwide and are commitment to innovation. Their quality sets them apart in the dosing systems market.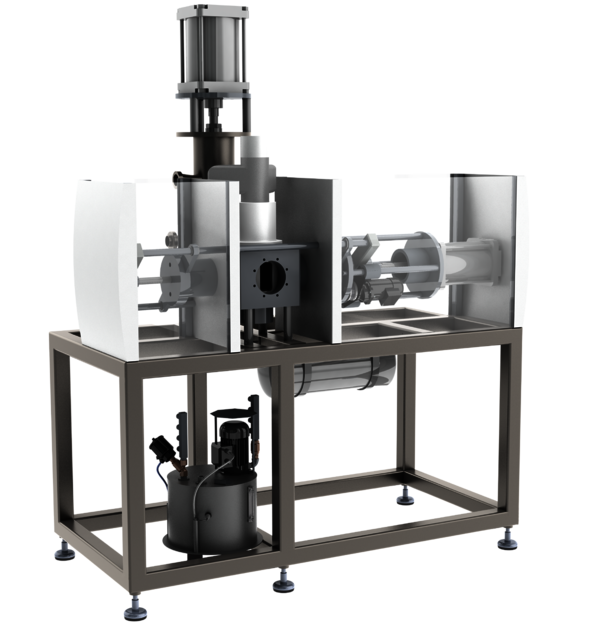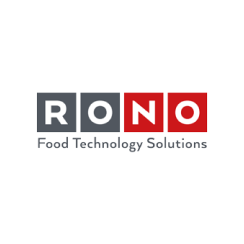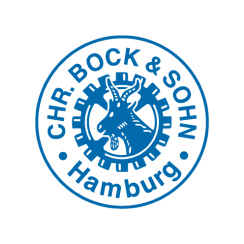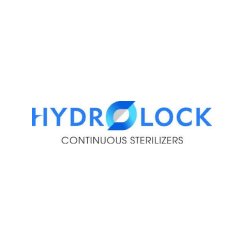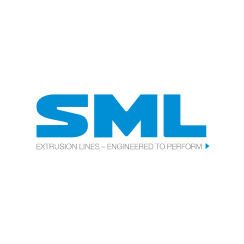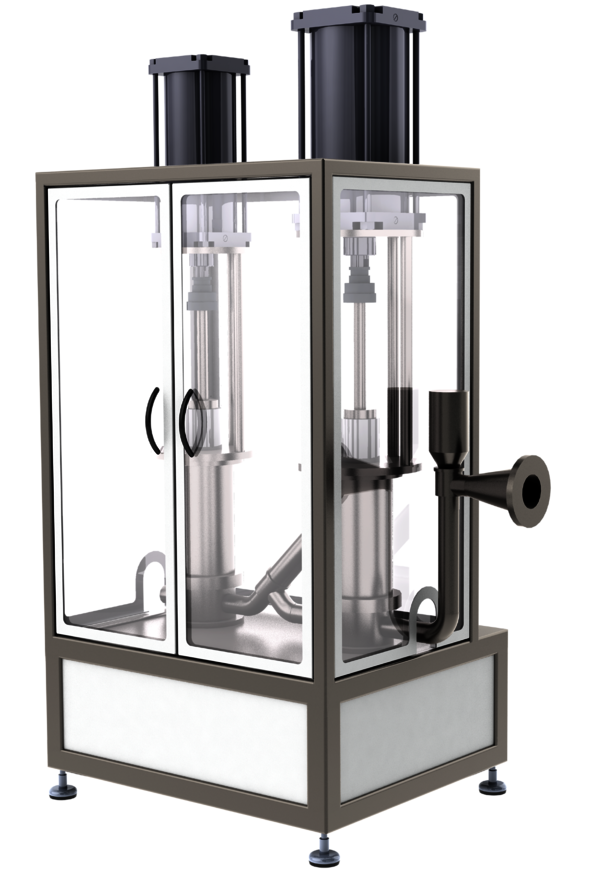 Accurate and efficient for precision dosing
Through CHR Boch & Sohn we offer two dosing systems – DKD and VKD
Whilst the double piston dosing system DKD is suited to the margarine or fat industry. Whilst the valve piston dosing system VKD is specially suited to meet the needs of the butter industry.
The DKD and VKD systems can be combined with wrapping machines and connected to these via a multitude of possible resting tube versions.
The double piston dosing system on the DKD and valve piston dosing system on the VKD are made from high-quality stainless steel, which meets the highest hygiene requirements.
The high-quality materials used are approved for food-related use and the fully closed system meets highest hygiene requirements.