Designed for packing primary packaged products and creating multipacks (clusters) from flat blanks
A cardboard sleeving machine is a versatile packaging solution that efficiently applies cardboard sleeves to various products. It automates the process, ensuring precise and consistent sleeve placement, saving time and labour costs. Machinery can handle different sizes and shapes of products, offering flexibility and enhancing packaging efficiency particularly in the food packaging industry.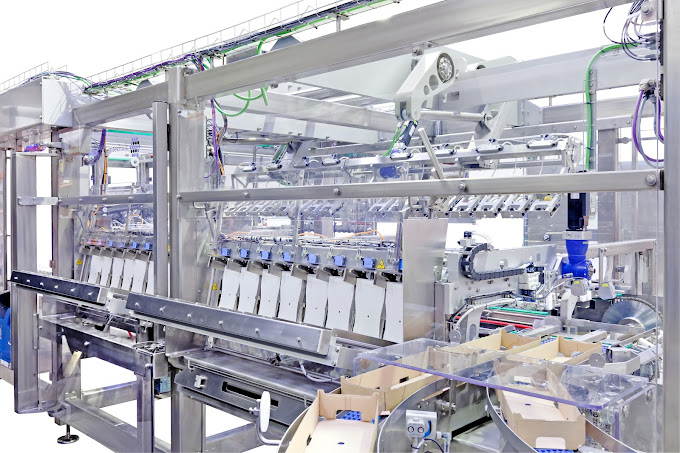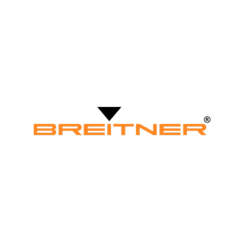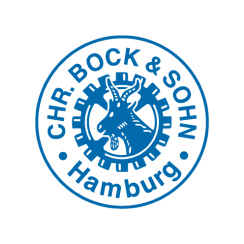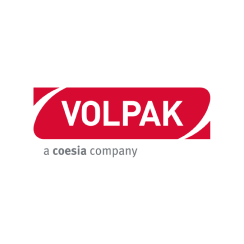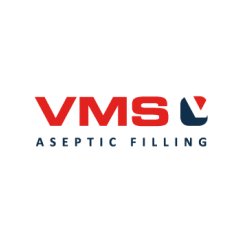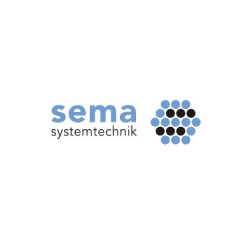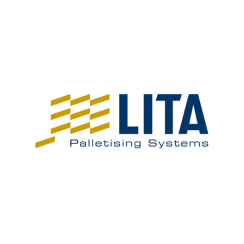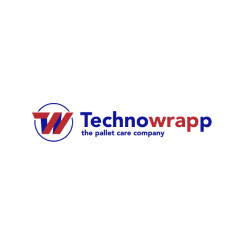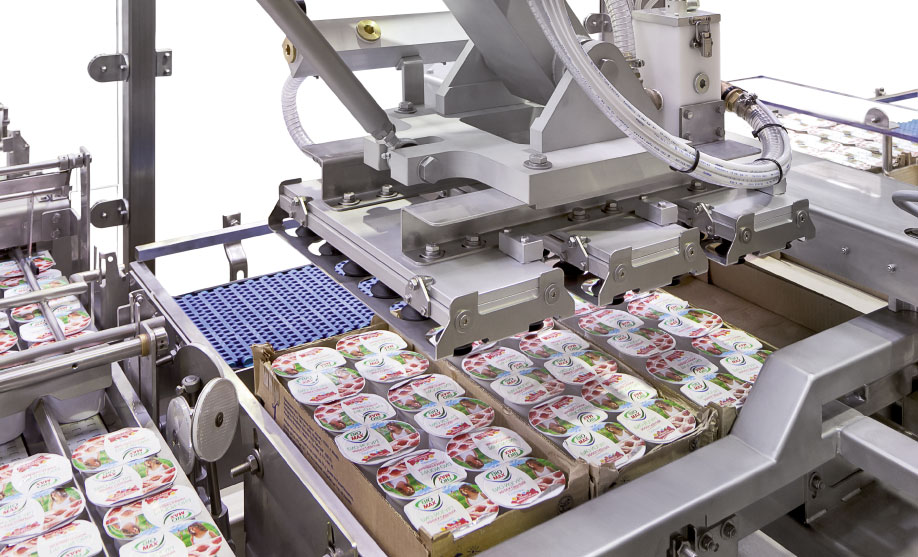 Multi Pack & Carton Sleever
Sema carton sleevers are multi-functional, compact systems for re-packaging primary packaged products in cardboard sleeves (clusters), trays or crates. The finely tuned modular design has been designed for wet operation.
Highlights
Packing of FS cups, FFS cups and bottles
Speed: up to 50,000 primary packaged products per hour
Processing of full sleeves, head sleeves, drop-in sleeves and partial sleeves
Stand-alone series for integration into packaging lines
Avoidance of interfaces thanks to integrated overall concept (sleeve wrapper, package transport and packer in one machine)
Product feed system with gentle product handling
Usage of maintenance-free sema two-axle robot with formatflexible gripping/ picking system
User-friendly due to low magazine loading height