State-of-the-art machines to fill drums, containers and jerry cans quickly and efficiently
Our filling machines can fill containers with various products, such as liquids or semi-solid substances. E&B's machines are used across industries such as food and beverage, pharmaceuticals, cosmetics, chemicals, and beyond. We have a wide range that includes aseptic filling, drum filling, jerry can and container filling, liquid filling and other filling machines. We represent leading machine manufacturers including AiCROV, Breitner and VMS.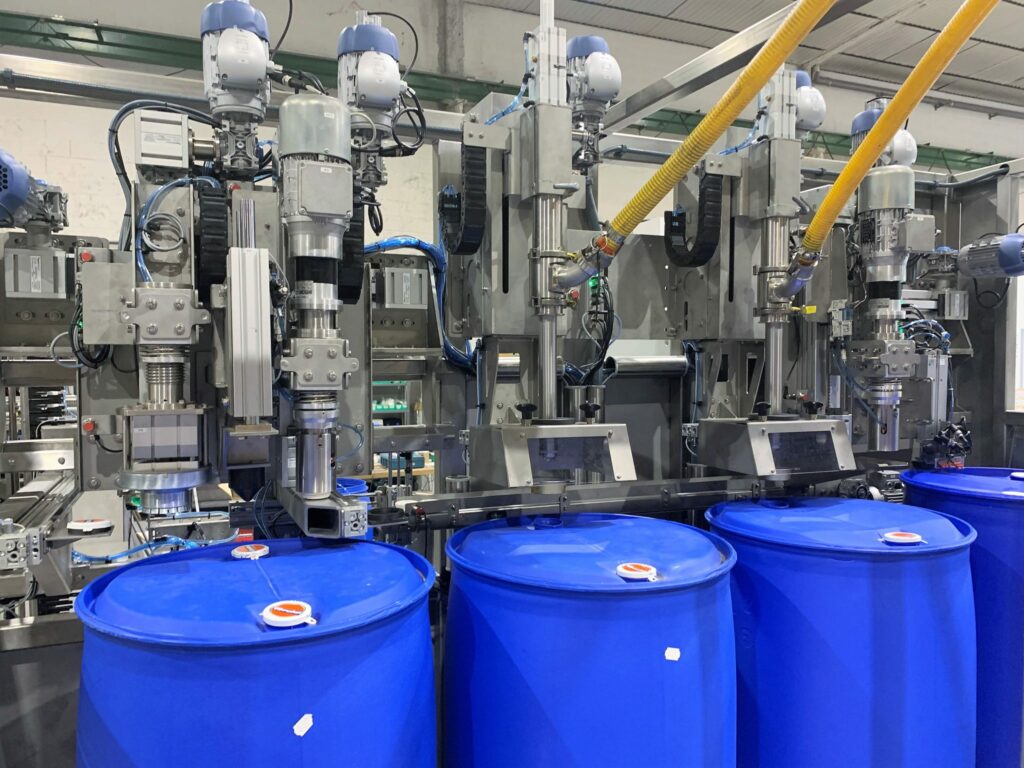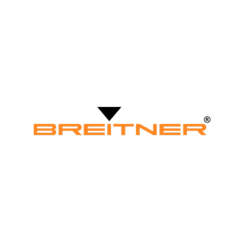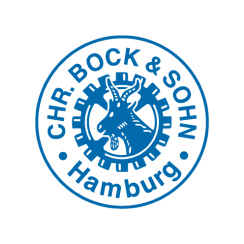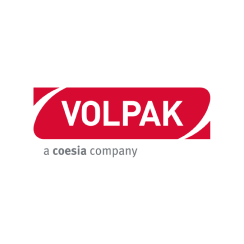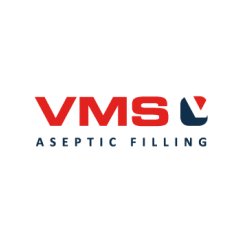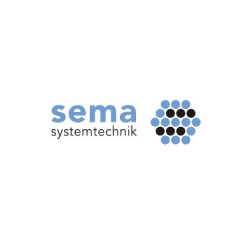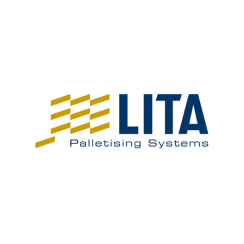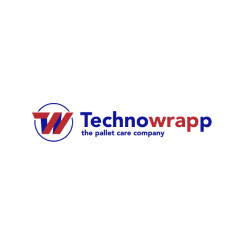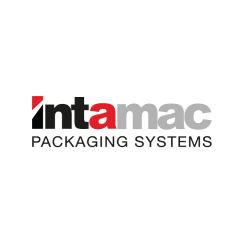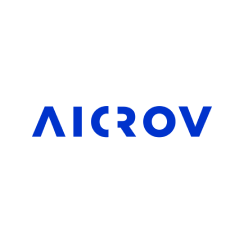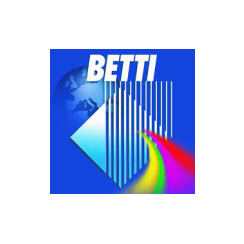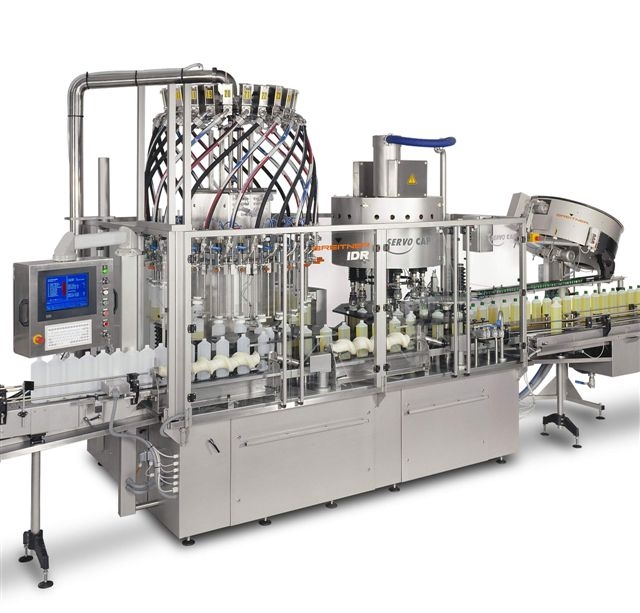 Versatile machines that ensure precise and automated filling processes, optimising productivity and reducing human error
Filling machines play a vital role in efficiently packaging various substances into drums, jerry cans, containers, and Intermediate Bulk Containers (IBCs).  Regularly used for chemicals, oils and alchohol they are equipped with advanced technology and offer customisable solutions to accommodate different container sizes, shapes, and materials. 
Filling machines for drums, jerry cans, containers, and IBCs provide industries with the convenience of fast and accurate filling, enhancing efficiency and safety in the packaging process.