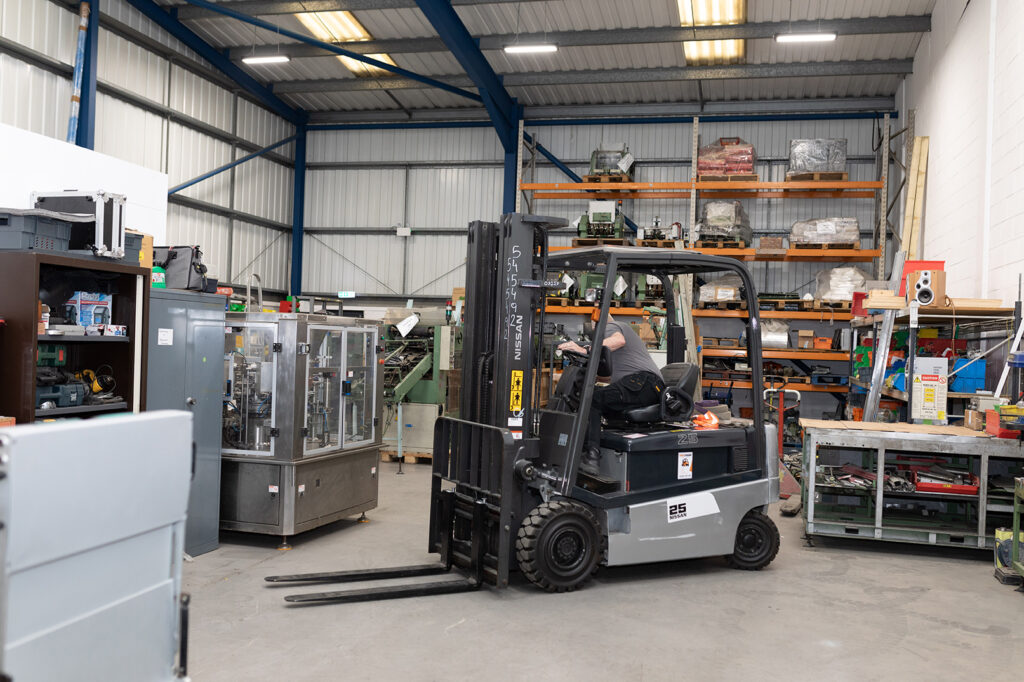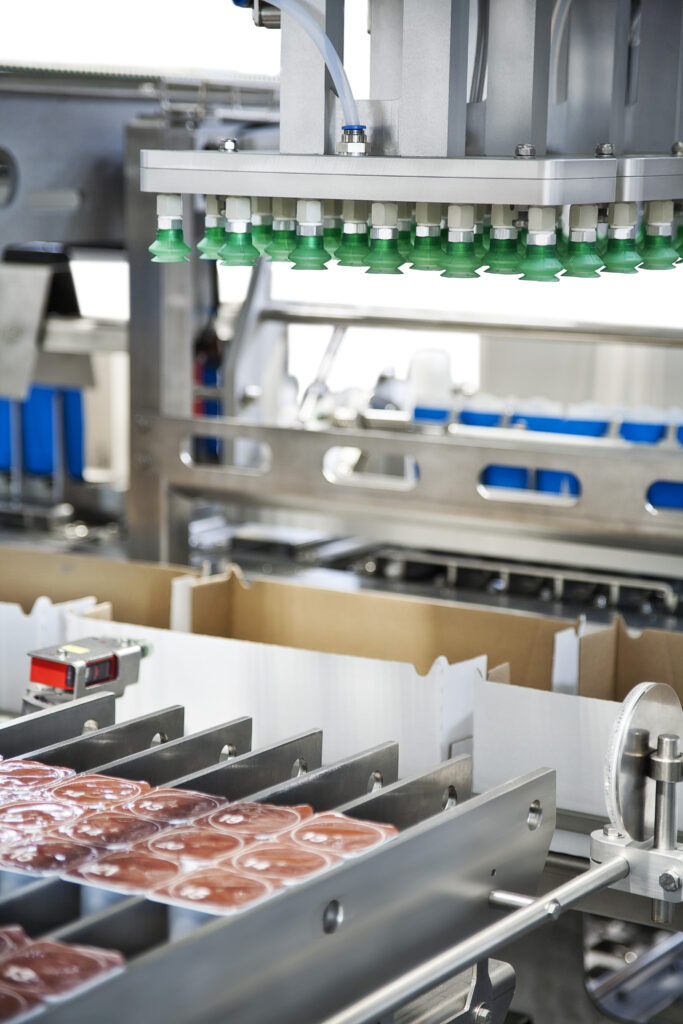 Engelmann & Buckham is a next-generation, family business, selling industrial machinery and equipment in the UK and Ireland.
Originally a partnership between Mr Engelmann and Mr Buckham, formed after the second world war, Engelmann & Buckham (E&B) as we know it today was founded in 1950. The company's roots are in paper converting equipment, but much has changed since our foundation, and we continually evolved with advances in machine technology to expand into many industry areas.
Headquartered in Alton, Hampshire, we offer an extensive range of dynamic solutions. These include packaging machinery, processing machinery, converting machinery, direct mail and post-press printing machinery, eCommerce and intralogistics machinery, polymer testing, converting machinery, as well as materials, consumables and refurbished machines. Our Petersfield site is dedicated to refurbishments, and designing and building bespoke equipment.
Do you want to stay ahead of your competitors?
We are here to help you make the right machinery choice for your business.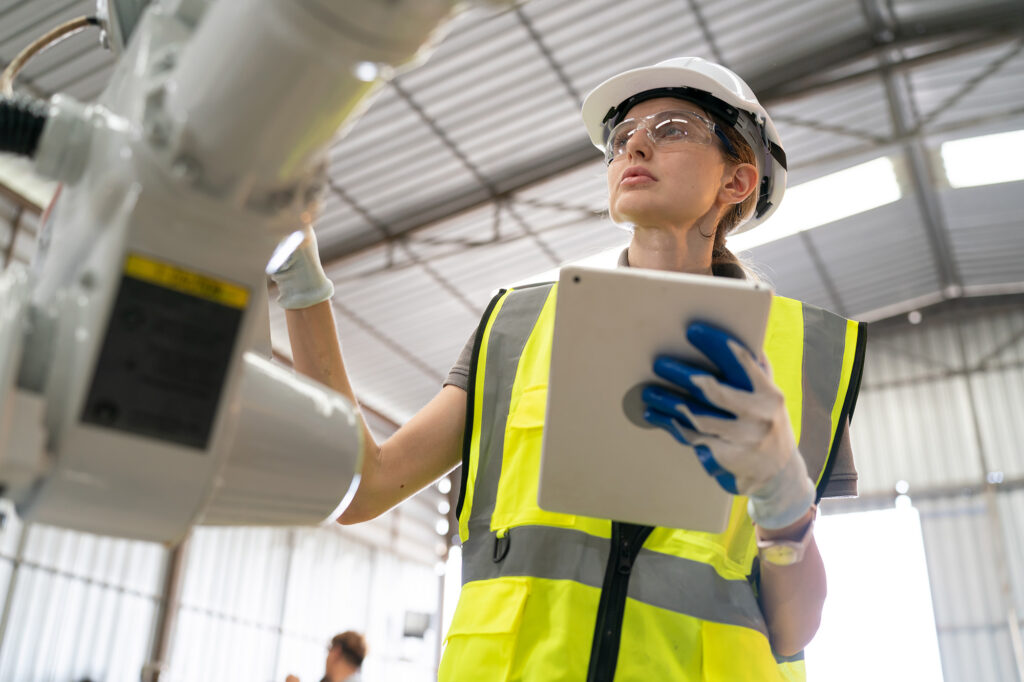 Using a consultative approach, our responsive team works with clients to find the best machinery solution for their needs. E&B consultants have broad knowledge of high-quality, industry-leading machines.
Our machinery is used across many industries including food, dairy, personal care, home care, pet, chemical, direct mail, printing, eCommerce, polymer and research laboratories. Our consumables, spares and after sales support team have in-depth knowledge of manufacturers' equipment.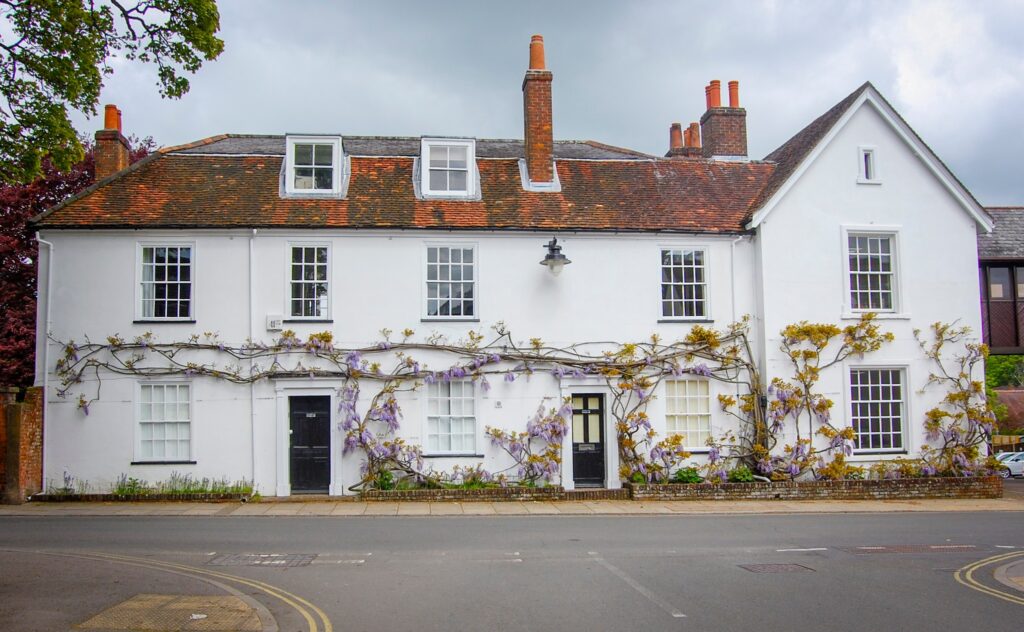 Machinery solutions for a range of industries across the UK and Ireland
From dairy to direct mail, home care to higher education, our expertise spans multiple industries.
Whether you are looking to expand or upgrade your machines, we'll source the perfect machinery for your requirements.
Our sister company, Intamac Packaging Systems offers packaging machinery solutions for smaller businesses.
"We needed to source a form fill seal machine at short notice. E&B, were able to offer us a cost effective, turnkey solution with an ink jet coding system within a fast delivery time. Our relationship with E&B, helped us to make a quick decision and the form fill seal machine specified was more than capable of delivering the demand we requested."
Our friendly, knowledgeable team is here to help you become more efficient, productive, and successful.
Tap into our diverse machinery experience, gathered over many years of working with manufacturers across multiple industries.
Our dedicated team includes sales, engineers, and after sales support. Together, we're committed to delivering the most innovative, forward-thinking solution for your organisation – and supporting you every step of the way.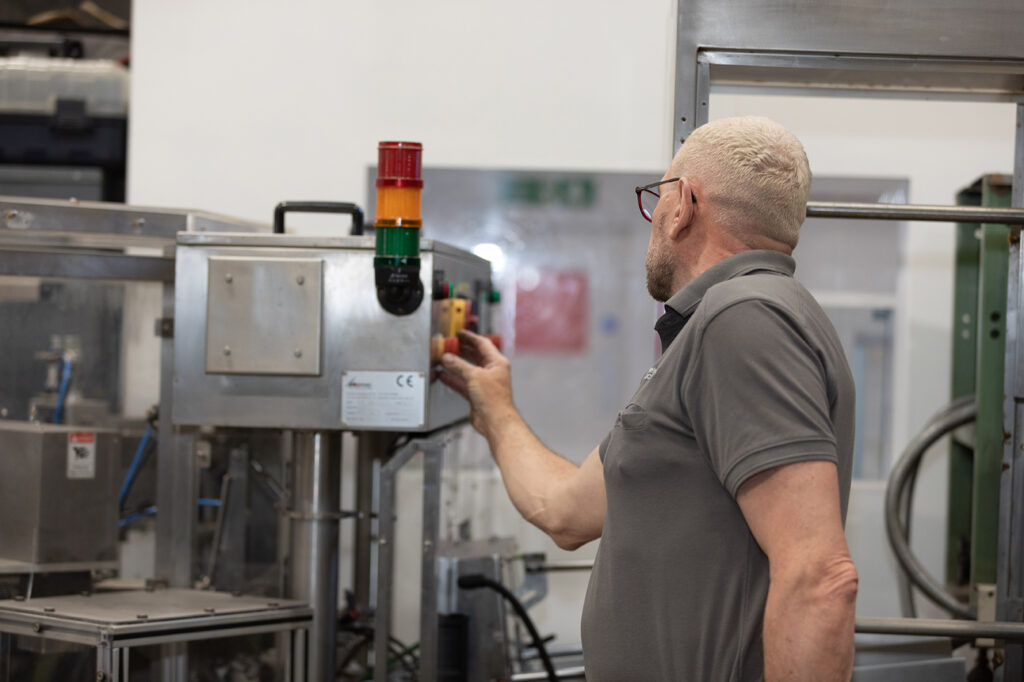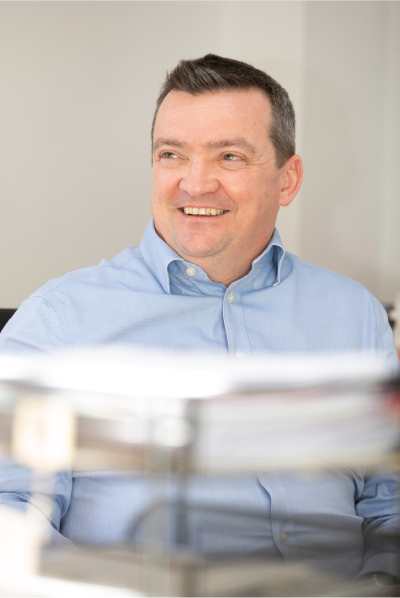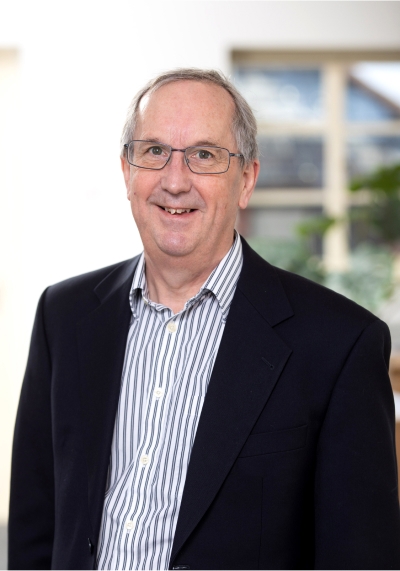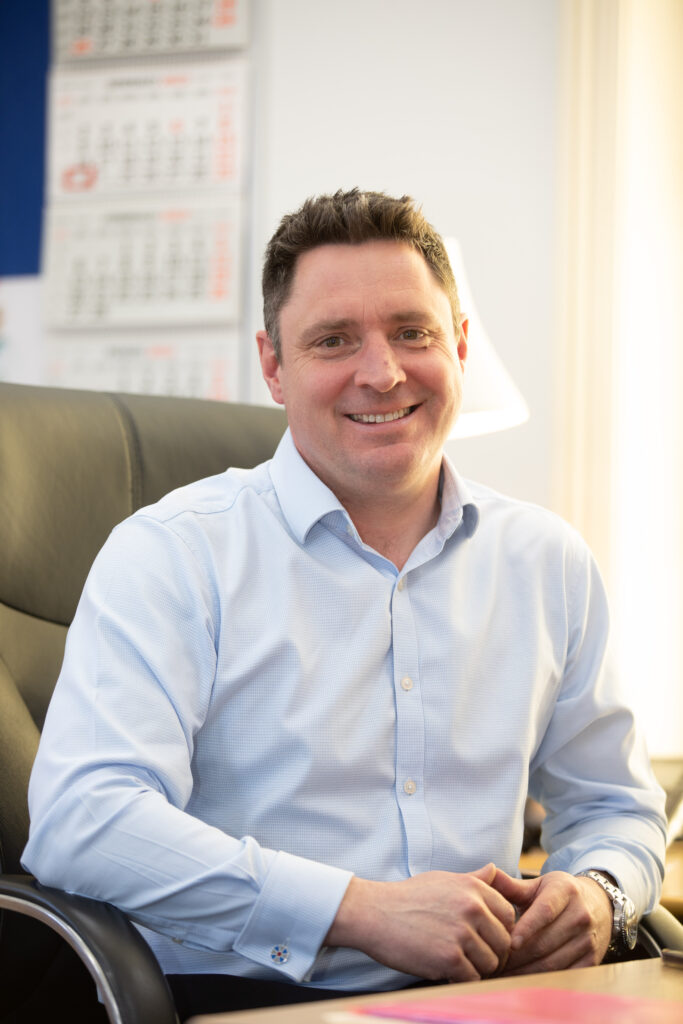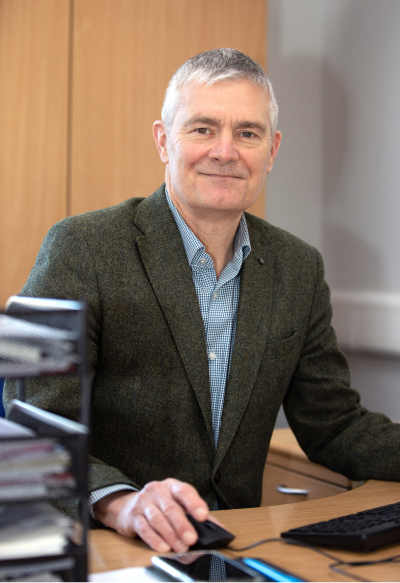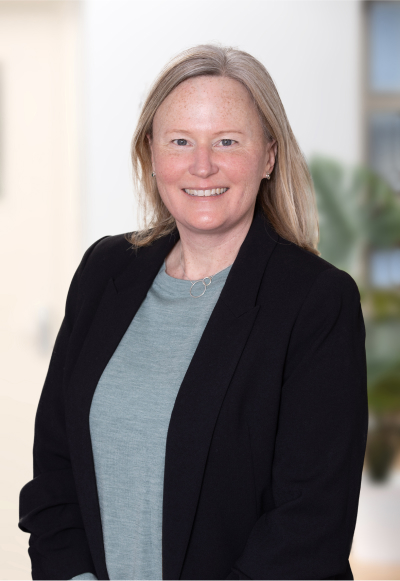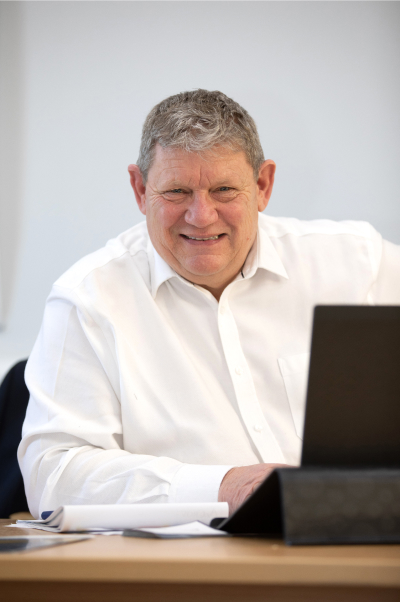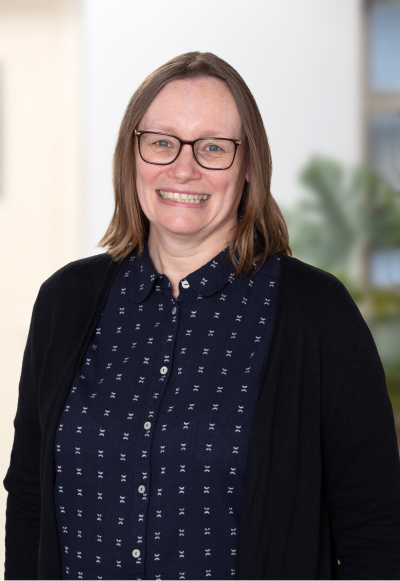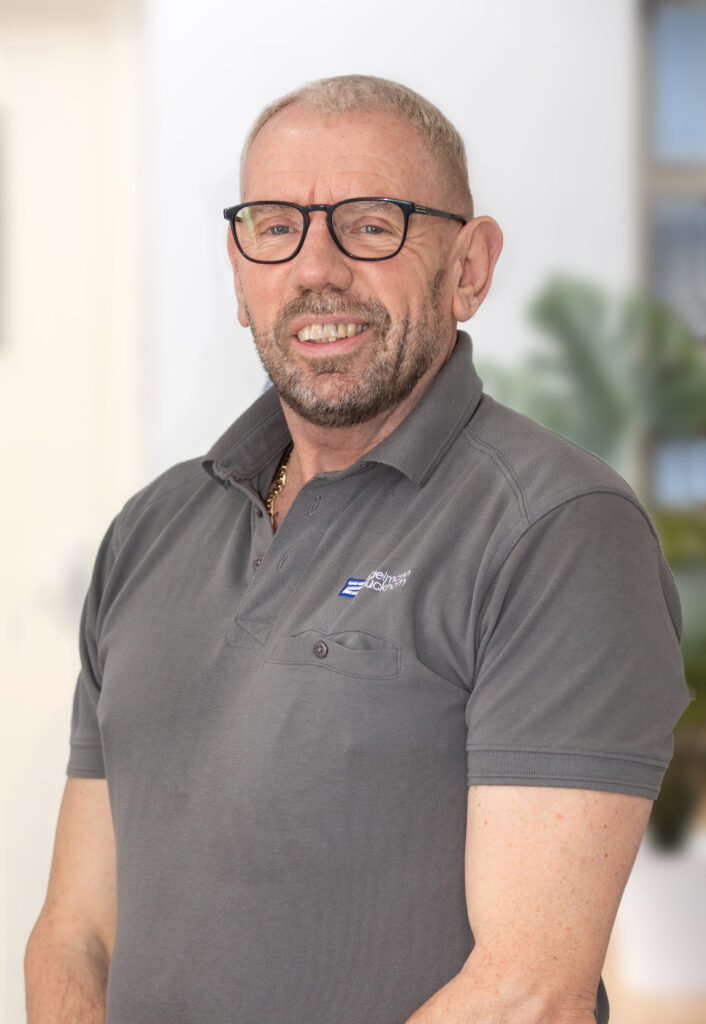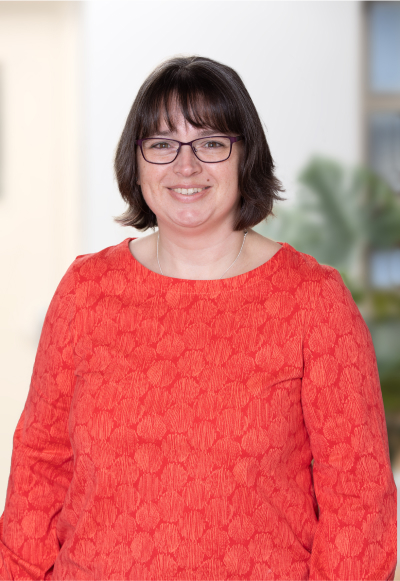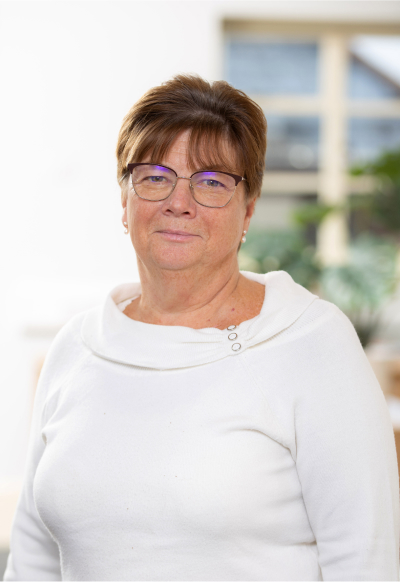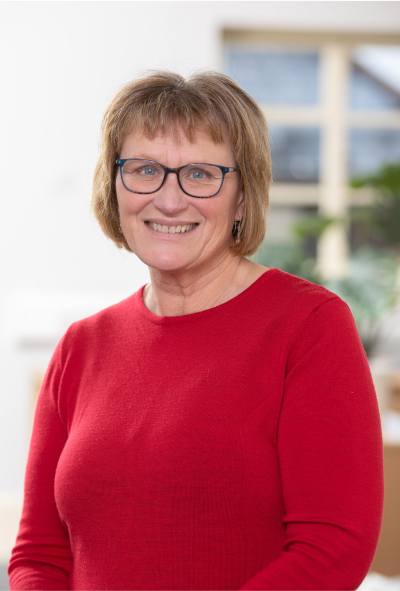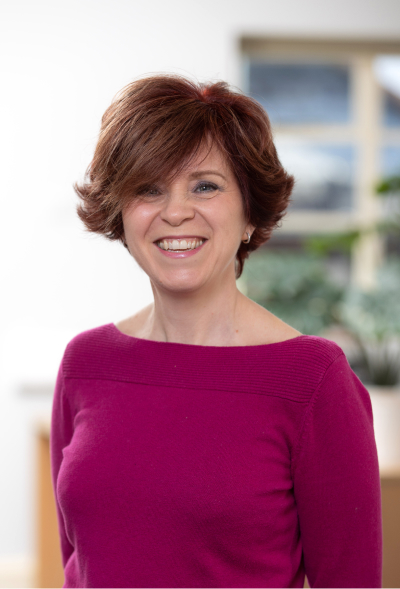 Do you need service support?
Please contact us and if possible supply the machine type and serial number.