Safe and secure solutions for strapping direct mail bundles
Strapping machinery plays a significant role in the direct mail industry by providing secure and efficient packaging solutions.
Strapping machines from Schneider Ozga enhance the integrity of direct mail packages, minimising the risk of damage or loss, and streamlining the packaging process for bulk mailings. They help to ensure that direct mail arrives in pristine condition, maximising its impact and effectiveness.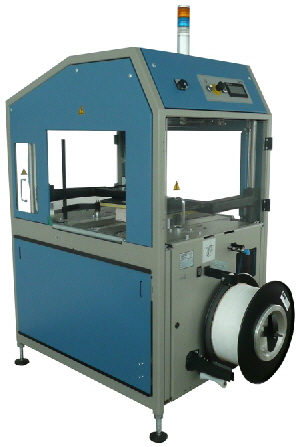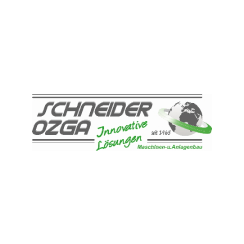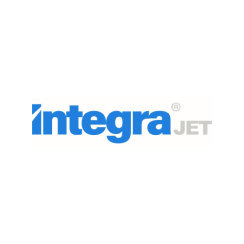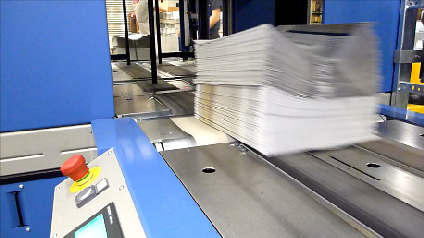 Perfect for bundles of newspapers, magazines and commercial printers
strap capacity up to 40 single straps per minute
bundle size L x W x H max. 510 x 560 x 400 mm
designs for 5, 6,35 or 7 mm strap
easy cleaning because of doors at all four sides
double press frame (Alum)
double stop bars
minimal maintenance
energy saving, standby function
able to combine with all other machines to form a strapping line