Tray former with integrated tray loader for folding and bonding trays and crates
We offer a range of Sema tray formers. From single-format basic machines up to multi-format, high speed machines with outputs of up to 80 trays per minute. An open construction with overhead drives make the Sema tray and carton former easy to operate at all times. They also produce cup trays from a flat blank and packing of cups, jars etc. into the tray.
Sema also offer a range of format flexible magazines for plastic trays or 'flimsies' that can be integrated with cardboard tray erectors or stand-alone toploaders.
The Sema drive design stands out for its trouble-free operation and efficiency. We have therefore also reduced the servo-drives to the minimum, without increasing the number of pneumatic drives. This saves energy, protects materials and reduces your expenses.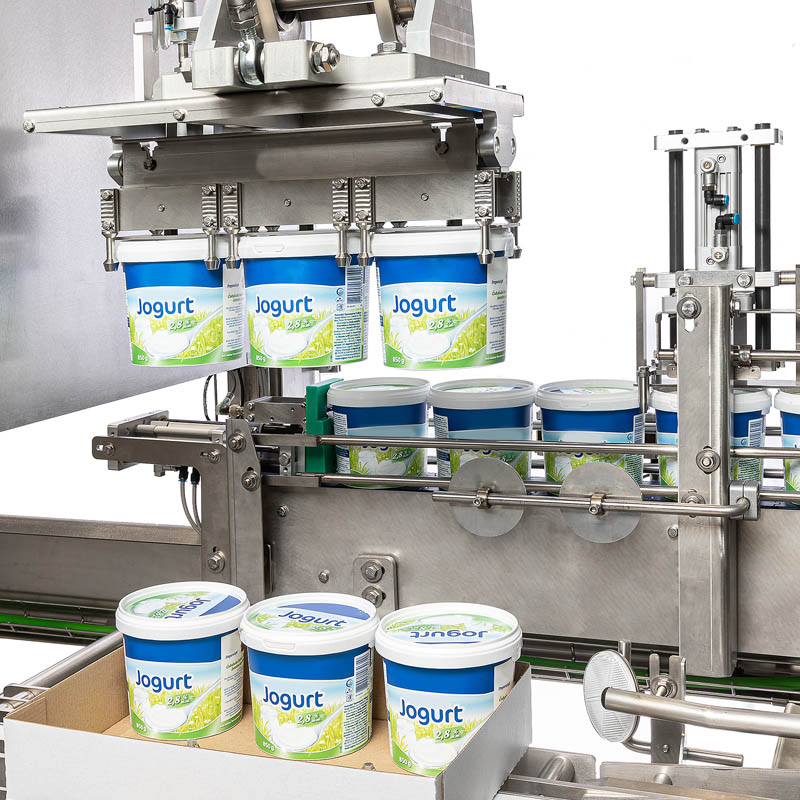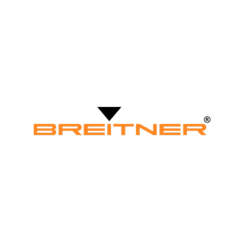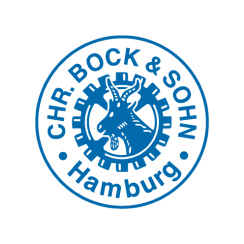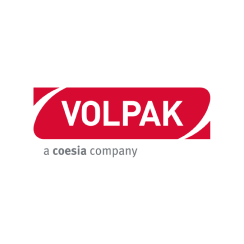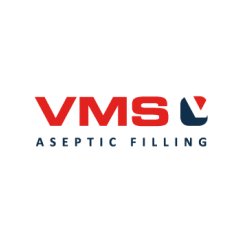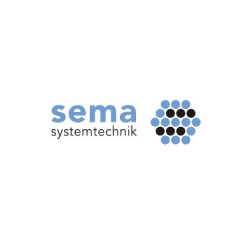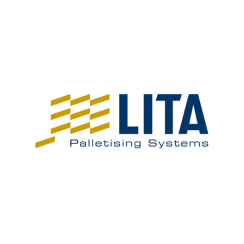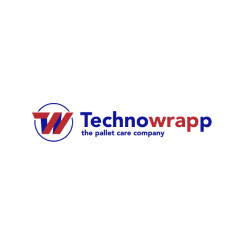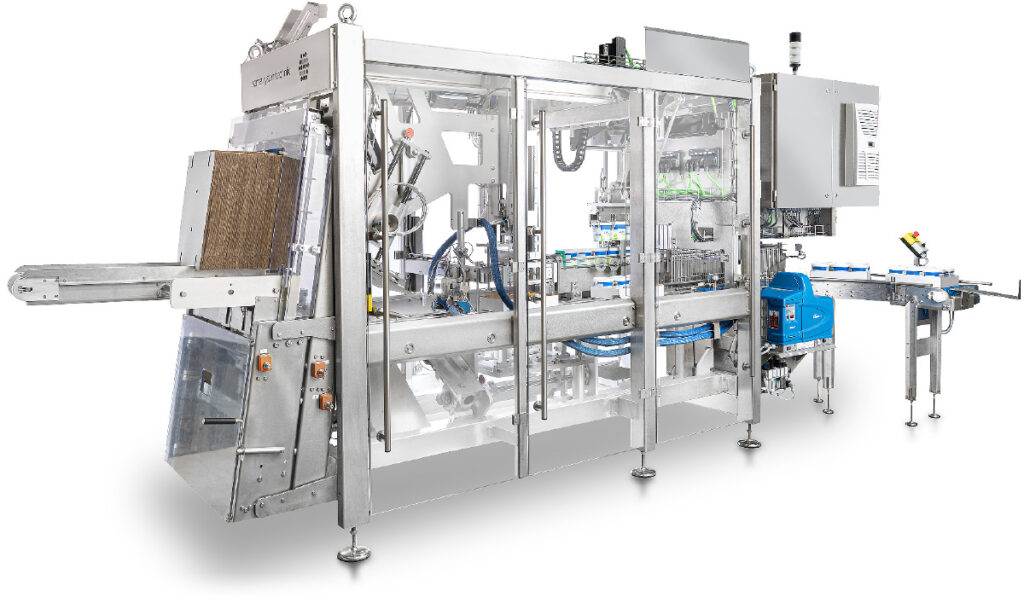 Tray formers for folding and bonding trays and crates
Sema tray erecting equipment has a number of features:
Format-flexible in tray-forming and product handling
Short change over times due to format-flexible gripping/picking system and a small number of change parts
Optimised use of servo technology thanks to group drive design
User-friendly and easily accessible owing to overhead drives and large-surface panel cladding
Open construction in stainless steel