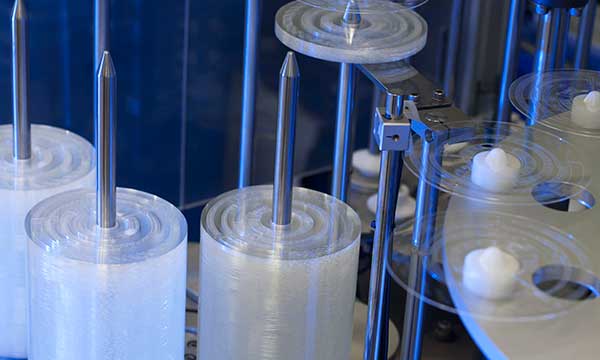 Excellence in polymer testing is vital to the research, development, and the quality control process.
Leading UK universities, research laboratories and manufacturers choose our range of polymer testing machines. The extensive variety of equipment enables the analysis, characterisation, processability and development of all types of rubber, plastic and plastifiable materials.
The growing need for new and sustainable elastomer technology requires cutting-edge rubber testing machines. These are used globally for both quality control and research and development. Our solutions are the most advanced on the market.
We are the sole agents for leading manufacturers of laboratory scale polymer testing machines including Brabender, Xplore, PermTech, Servitec, MonTech, Axxicon and Karg.
Watch this space for more information about our equipment range or get in touch with any queries – we are here to help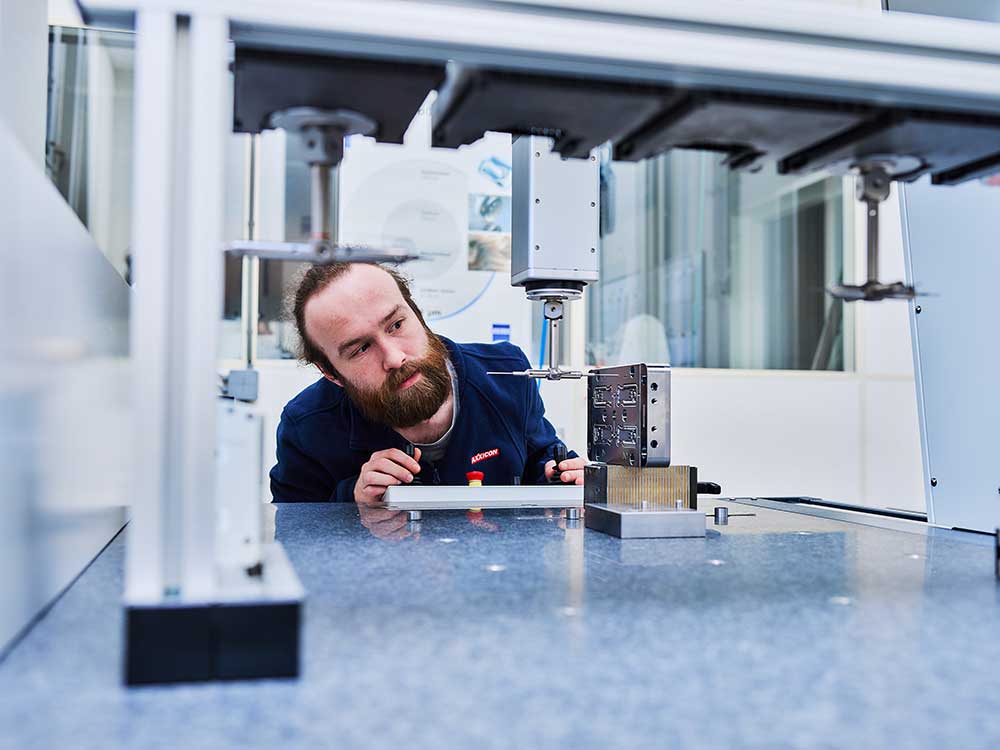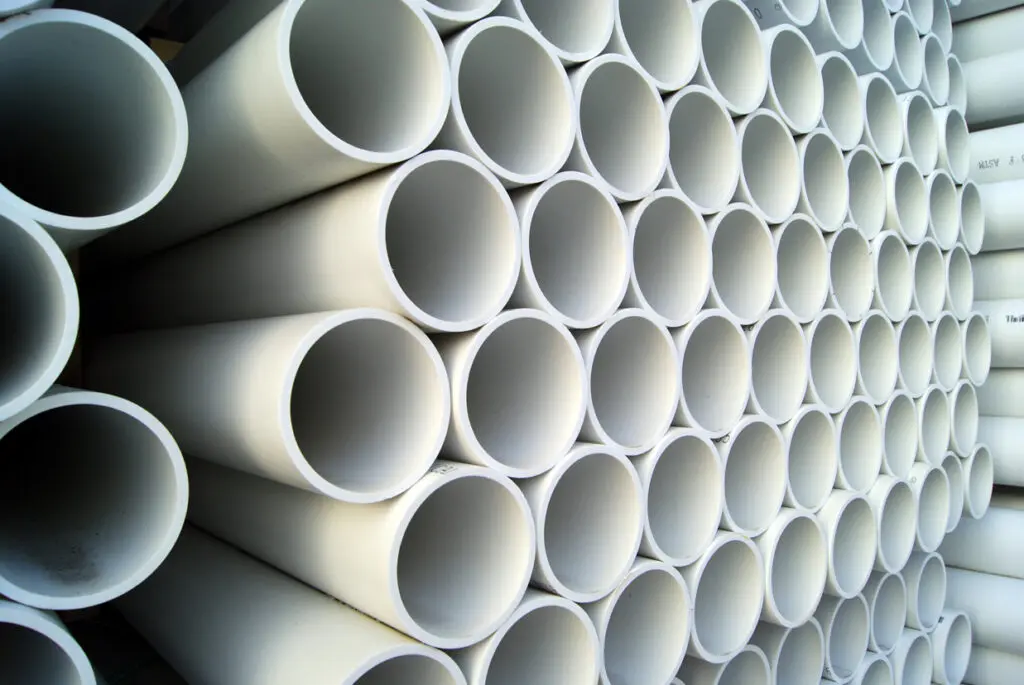 Rubber and plastics testing for material development and quality control
Plastics play a vital role in our everyday lives, but the single-use variety is virtually impossible to recycle. Our polymer testing instruments are proving vital for exploring the use of sustainable materials, made from renewable resources, as alternatives to traditional materials.
Our equipment includes small scale mixers and extruders that enable researchers to create and test dozens of formulations, whilst using a minimal amount of material. Permeability testers measure the amount of oxygen, CO2 or water vapour that can migrate through a film or 3D package sample; ideal for companies manufacturing film used to package and display food products.
Polymer testing instruments play an equally important role in day-to-day quality control. We offer a comprehensive range of testing machines including melt flow testers. These are used to measure the quality of incoming materials, mould systems to make production of standard ISO/ASTM test pieces a quick and simple process, and residual moisture testers that ensure materials are sufficiently dried prior to moulding.
Interested in plastic and rubber testing equipment? From injection moulders and extruders to hot presses and moisture testing machines, discover our range of polymer testing instruments and machines below:
Read our article about Montech helping Fenner Precision to upgrade their rubber testing equipment. 
Do you want to stay ahead of your competitors?
We are here to help you make the right machinery choice for your business.