Purus egestas consectetur hendrerit sed suspendisse turpis nisl sollicitudin at. Quam.
Whilst its roots in the UK are over 100 years old it officially started trading in 1950 with the sales of paper converting equipment. Over the years the company has expanded its' expertise into other industry areas. We now offer industrial machinery 
for the following industries; packaging machinery, processing machinery, converting machinery, printing machinery, e-logistics machinery, plastics testing machinery and rubber testing machinery.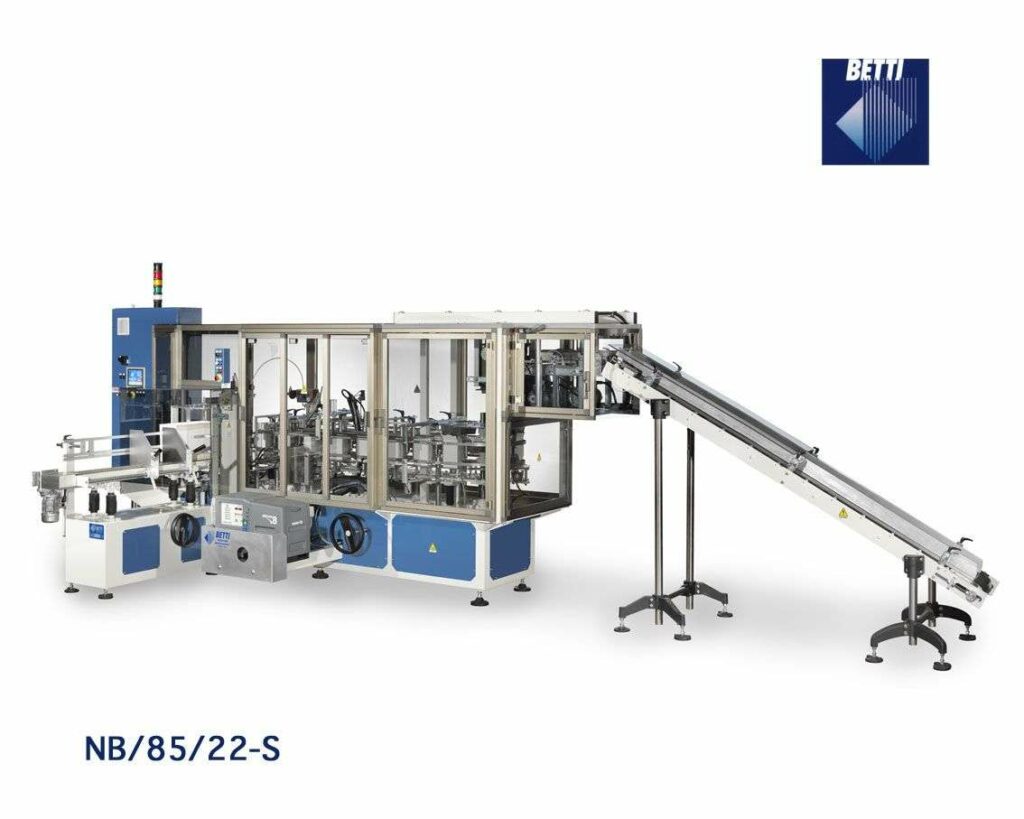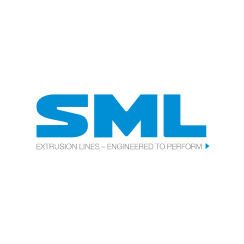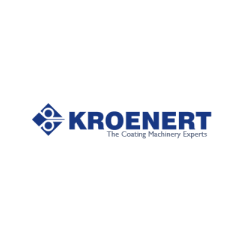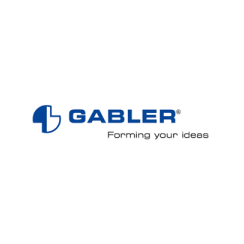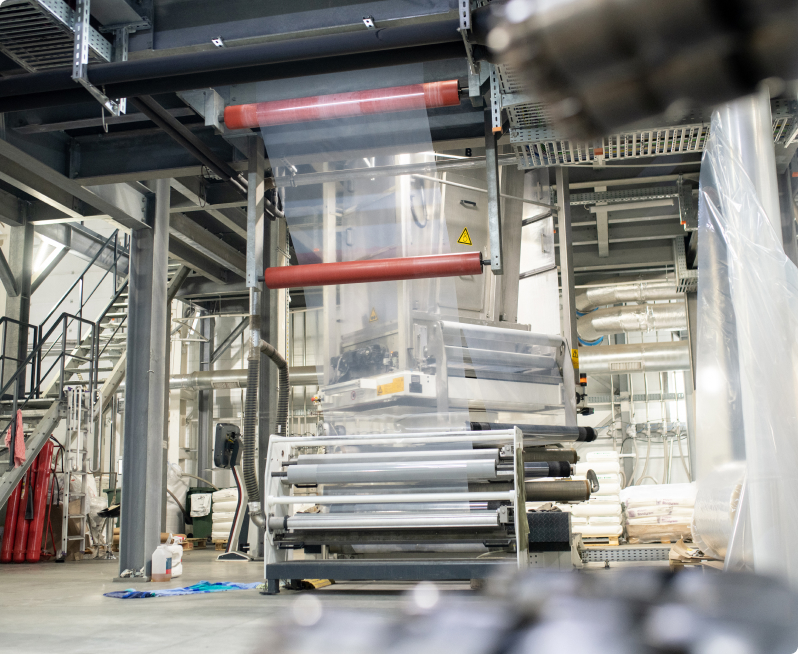 Eget scelerisque vulputate tempor nunc.
Iaculis in ultricies magnis non mauris ultricies. Id blandit purus viverra felis at sed aenean nulla risus. Nunc malesuada rhoncus arcu sed in cras congue nulla nisl. Euismod pretium amet urna feugiat risus lacus ac sit. Risus non tempus in odio lectus amet urna. Urna volutpat vitae nulla et sollicitudin. Nulla sit elit vitae congue molestie. Massa mi massa vulputate vitae. Adipiscing morbi gravida ut ac velit felis. Egestas diam sed risus adipiscing pellentesque pellentesque et eros. Sit posuere.
volutpat viverra vulputate amet amet. Pulvinar cursus arcu id vulputate et tellus viverra volutpat egestas. Tincidunt tristique tempus libero nisl amet ultricies purus elementum lectus. Et cras nec porta tellus.
Fermentum adipiscing nunc aliquam sit neque enim urna urna sit. Donec elementum volutpat aliquam quis duis scelerisque mauris odio ultricies. Pulvinar arcu convallis sit maecenas ac porttitor nisl. Dictum ipsum enim in orci eget et massa egestas. Proin erat ullamcorper risus posuere.