Capping machinery is a vital component of the packaging industry, designed to securely seal bottles, jars, or tubes.
These machines efficiently handle the task of placing caps on various containers, ensuring a tight and leak-proof seal.
We represent Breitner whose capping machines can accommodate a wide range of cap styles. They utilize mechanisms such as rotary capping heads, pneumatic systems, or magnetic torque control to precisely apply the caps with consistent torque.
Capping machinery enhances production efficiency, reduces manual labour, and guarantees product integrity, making it an indispensable tool for industries like food and beverage, pharmaceuticals, and cosmetics.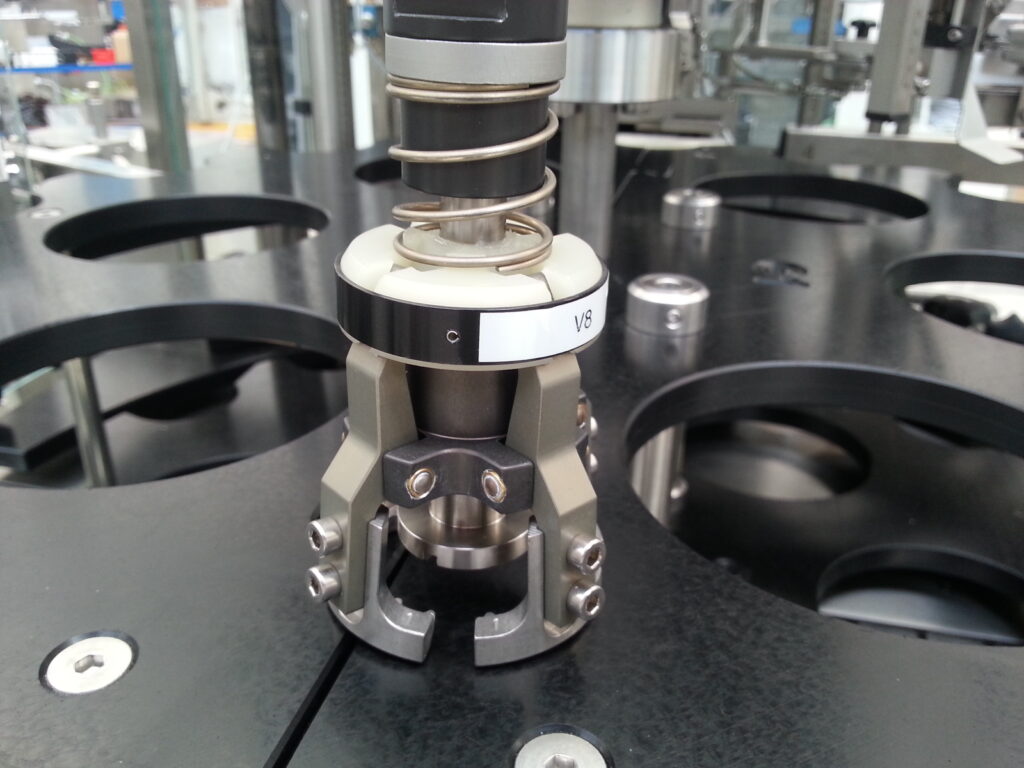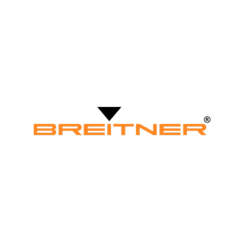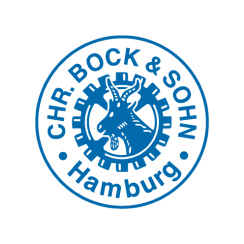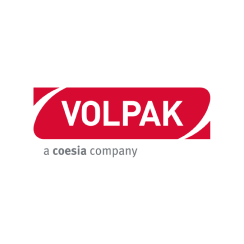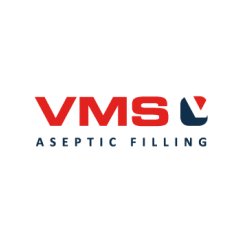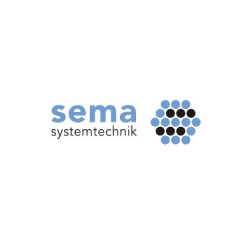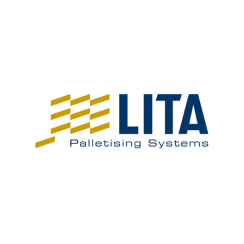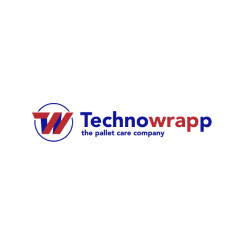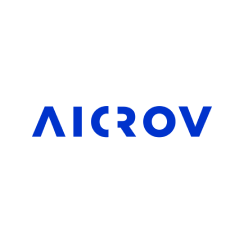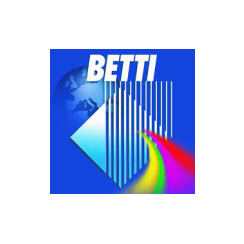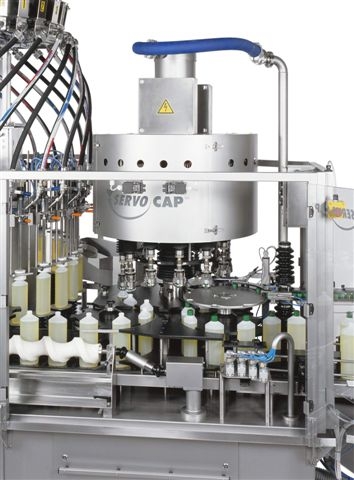 High specification capping machinery
Breitner capping machines are internationally renowned and have been adopted for a range of industries including: food packaging, cosmetics, chemicals, pharmaceuticals.
Renowned companies benefit from using these capping machines, which are designed to provide long-term performance, require minimum set-up time, save energy, need low maintenance levels, and therefore have a long working life. Breitner design and manufacture single station, and high speed rotary capping machines to the to meet European directives and the highest German manufacturing standards.
Each capping machine has a wide range of standard options to ensure optimised operation is achieved eg, diagnostic interface, ATEX compliance & fume extraction Nitrogen injection etc.