Versality and efficiency with vertical form fill seal machines – from pastilles to pharmaceuticals
Our clients in the food, pharmaceutical, and consumer goods industries use these machines to package their products in sachets or stickpacks.  Stickpack machines are designed to produce slender, elongated packages known as stickpacks, which are ideal for single-serve portions of products such as powders, granules, liquids, and gels. Sachet machines, on the other hand, create small, sealed packets called sachets that are commonly used for packaging items like condiments, sauces, cosmetics, and pharmaceutical products.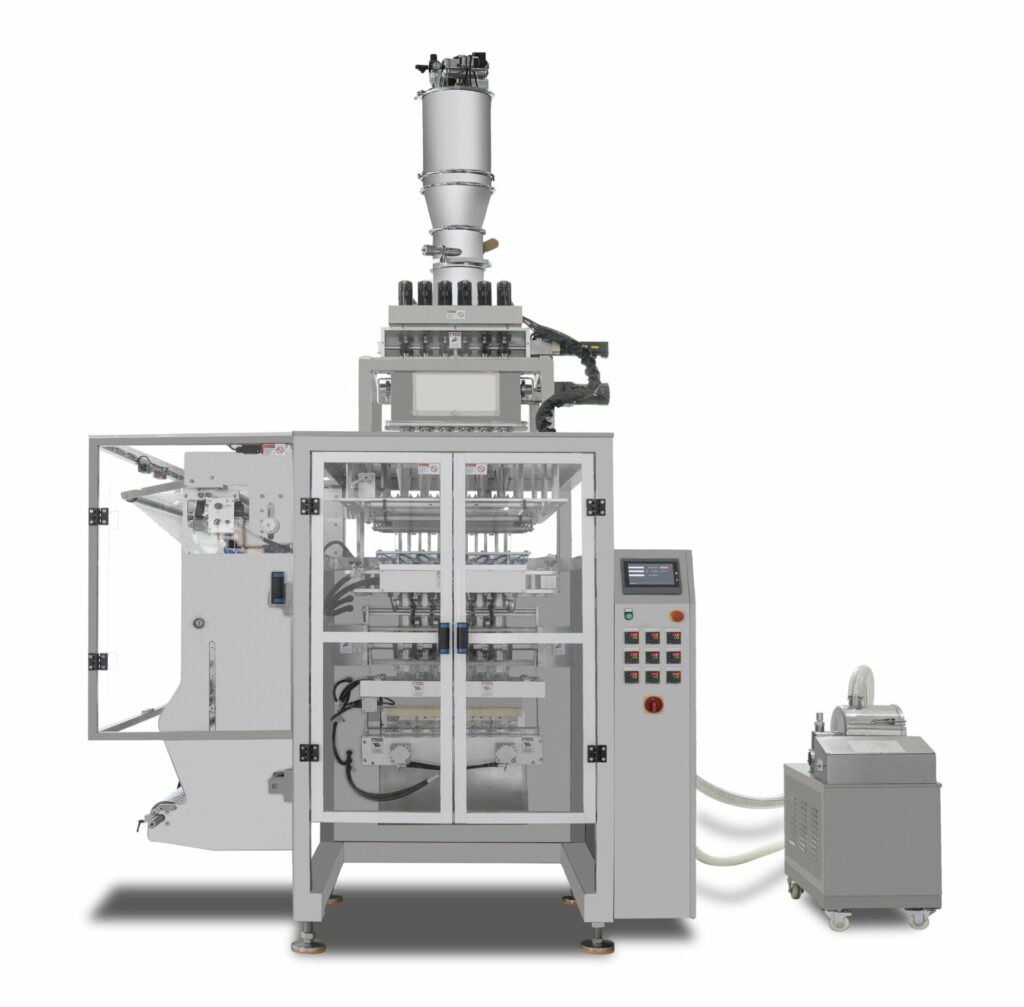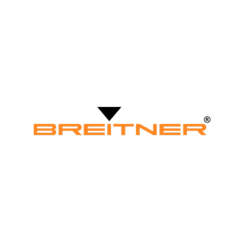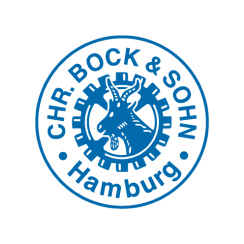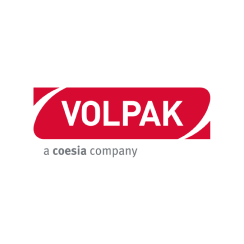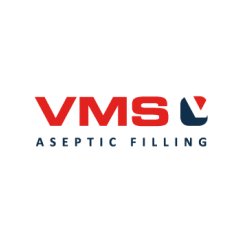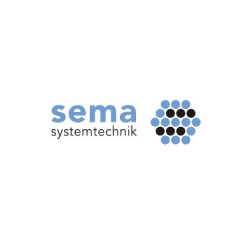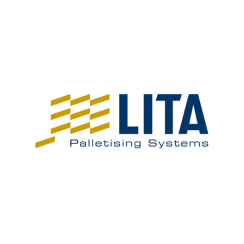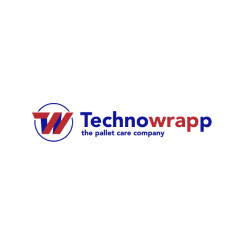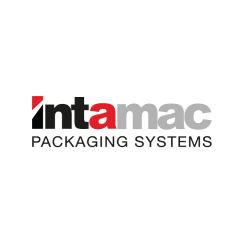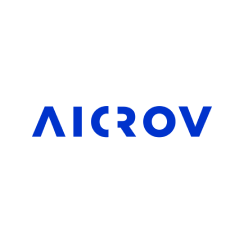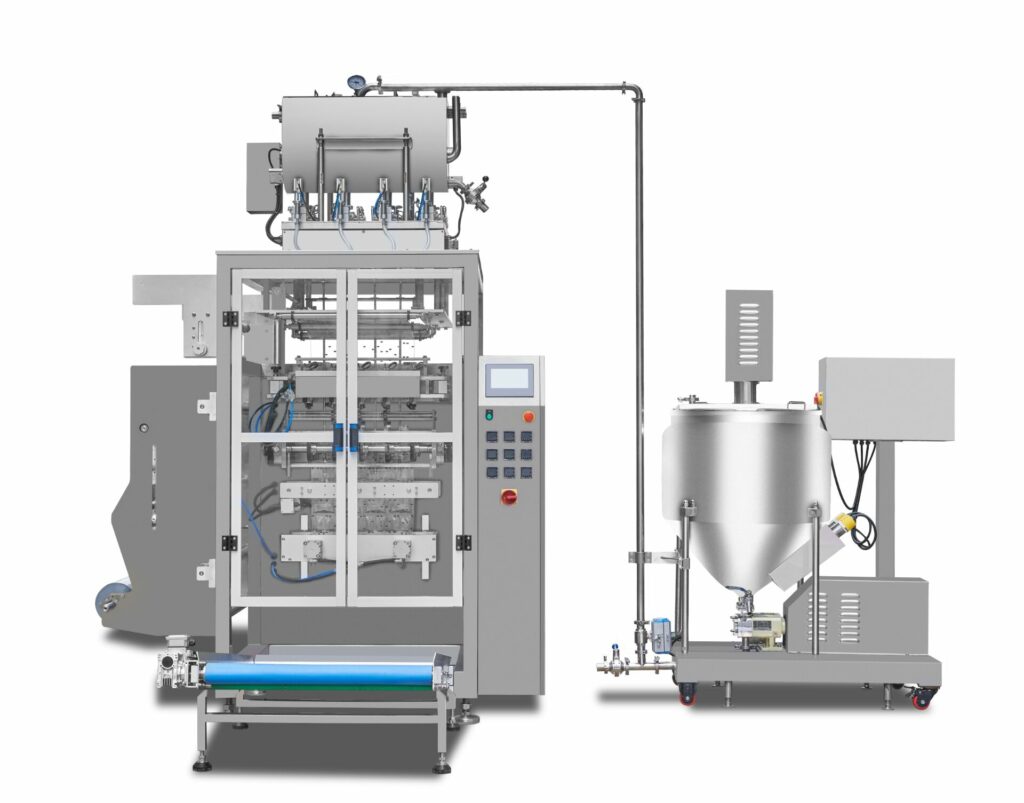 Stickpack and sachet machines play a vital role in streamlining packaging operations and meeting the demands of modern-day consumers.
Stickpack and sachet machines are advanced packaging solutions that offer convenience and efficiency in various industries.
These machines employ automated processes to accurately form, fill, and seal the packages, ensuring consistent quality and reducing labour costs.