High-end extrusion lines are suitable for film, sheet, coating and laminating as well as for multifilament.
The main applications of calendered rigid films are thermoformed products such as trays, cups and lids for the food industry.They are often made of PP, PS and PET and may have PA or EVOH barrier layers.
SML are Austrian based Sheet Extrusion Line experts offering high-performance solutions for processing plastics. They serve industries such as optical, photovoltaic, medical or automotive sector.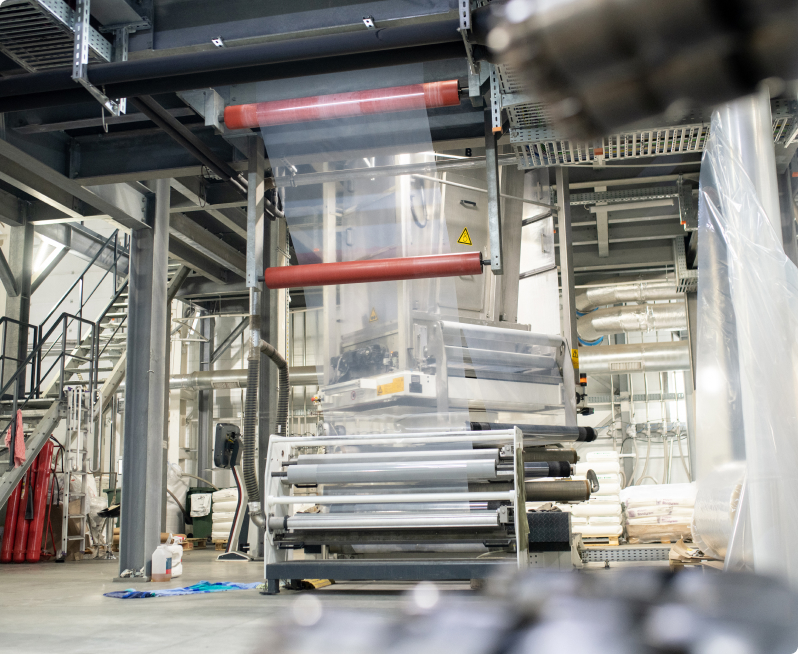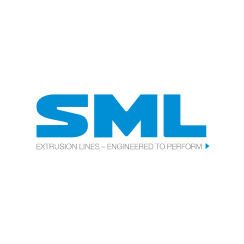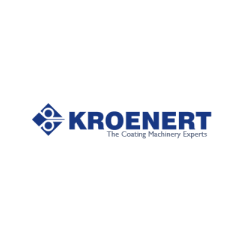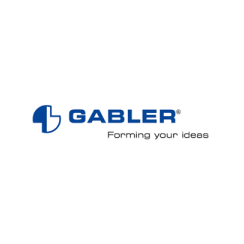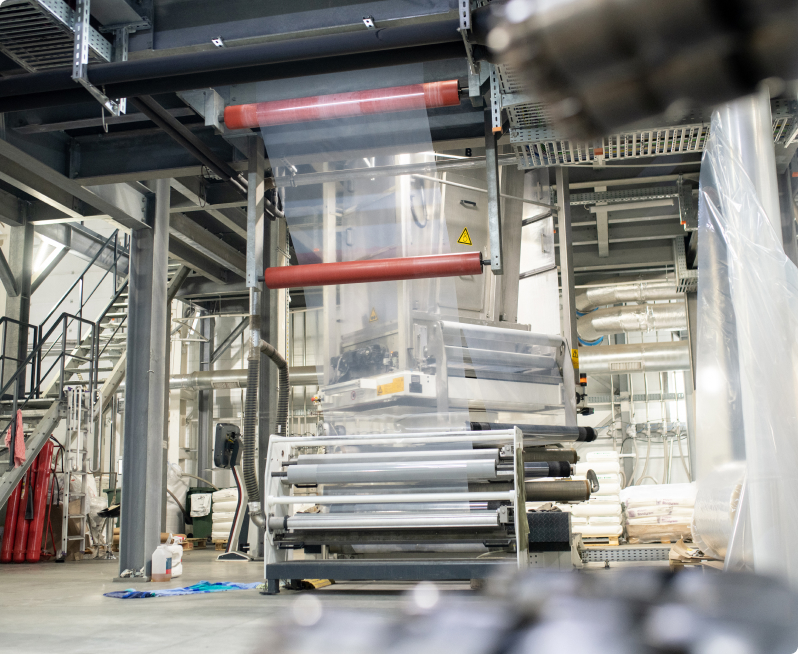 Eget scelerisque vulputate tempor nunc.
Iaculis in ultricies magnis non mauris ultricies. Id blandit purus viverra felis at sed aenean nulla risus. Nunc malesuada rhoncus arcu sed in cras congue nulla nisl. Euismod pretium amet urna feugiat risus lacus ac sit. Risus non tempus in odio lectus amet urna. Urna volutpat vitae nulla et sollicitudin. Nulla sit elit vitae congue molestie. Massa mi massa vulputate vitae. Adipiscing morbi gravida ut ac velit felis. Egestas diam sed risus adipiscing pellentesque pellentesque et eros. Sit posuere.
volutpat viverra vulputate amet amet. Pulvinar cursus arcu id vulputate et tellus viverra volutpat egestas. Tincidunt tristique tempus libero nisl amet ultricies purus elementum lectus. Et cras nec porta tellus.
Fermentum adipiscing nunc aliquam sit neque enim urna urna sit. Donec elementum volutpat aliquam quis duis scelerisque mauris odio ultricies. Pulvinar arcu convallis sit maecenas ac porttitor nisl. Dictum ipsum enim in orci eget et massa egestas. Proin erat ullamcorper risus posuere.