Transfer edible fat products through multi-purpose process lines with this High Pressure Plunger Pump (HPPP)
The Rono high-pressure plunger pump revolutionizes industrial applications requiring high-pressure fluid transfer. This powerful pump is designed to withstand extreme conditions and deliver exceptional performance. With its advanced technology and precision engineering, the Rono plunger pump provides reliable and efficient operation.
Capable of generating high pressures, this pump is ideal for various industries that need to transfer edible fats.  The plunger pump is built to last, with robust construction and durable materials that ensure long-term reliability and minimal maintenance requirements.
When it comes to high-pressure fluid transfer, the Rono plunger pump stands out as a dependable and efficient solution that delivers outstanding results in demanding industrial environments.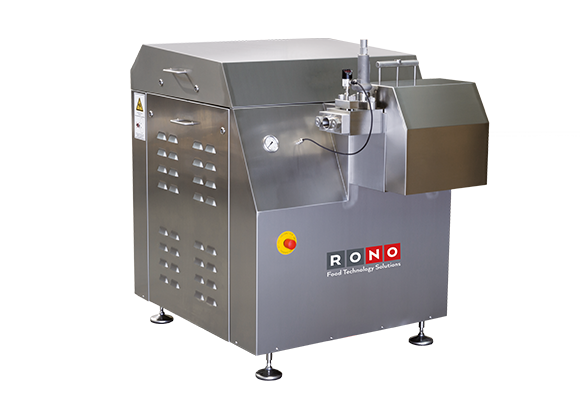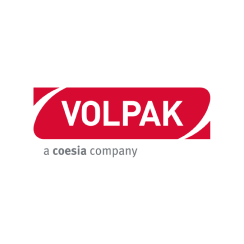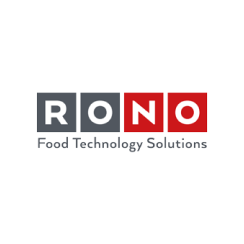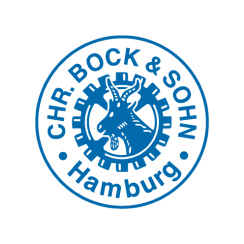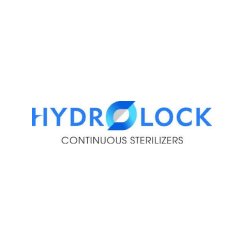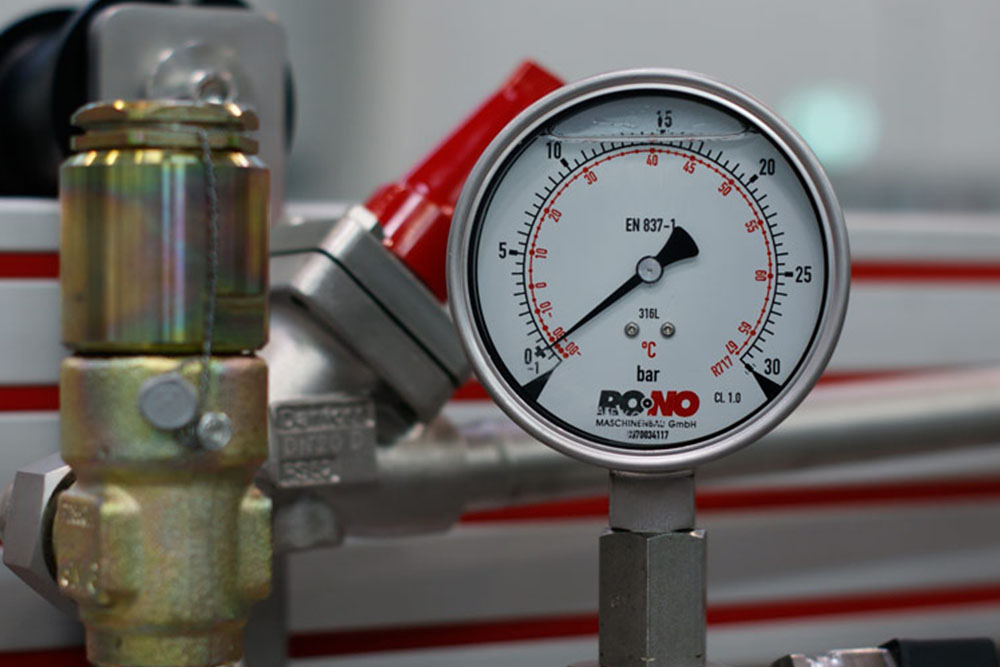 Clean and safe High Pressure Plunger Pumps
The HPPP consists of three chambers designed for moving plungers and enabling the gentle transfer of products. The plungers are equipped with bespoke pump valves to ensure the highest volumetric efficiency.
For safety there are stainless steel pressure relief valves and a pressure transmitter with a switch and an oil pressure safety switch. The pump is designed to always maintain a stable and smooth product flow ensuring  excellent product quality, whilst the capacity of the pump can easily be adjusted by a frequency converter.
The RONO high pressure pump is built in accordance with the highest demands of the food industry and meets all CIP cleaning requirements to ensure the best performance and hygienic standards.