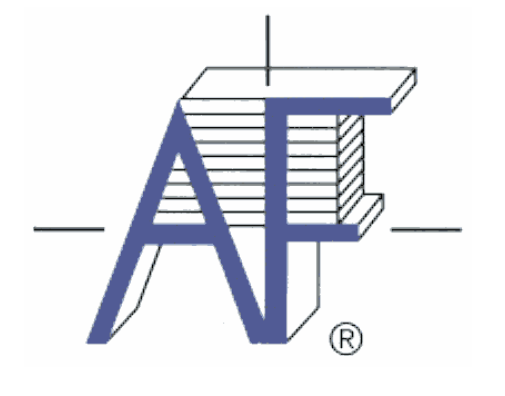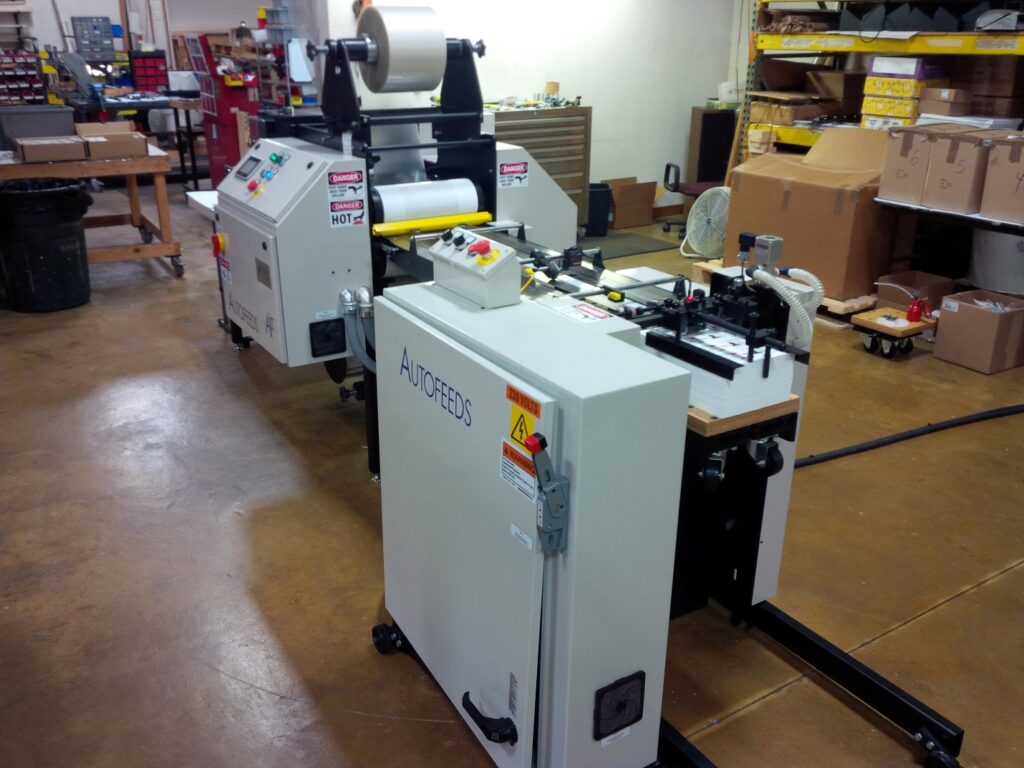 Autofeeds CARTAN A3 Card System for the manufacture of finished ISO CR 80 cards or other designs of card such as reward/loyalty and key fob combinations from previously printed 12" x 18" sheets of paperboard or synthetic materials in one pass.
A4 sheets can be readily accommodate in portrait imposition (long direction through the machine)
The CARTAN Card System is designed around Autofeeds proven high yield sheet fed thermal roll lamination and rotary die cutting technology.
The CARTAN system is specifically designed for moderate yield, fully automated CR 80 and other format card production, in PET/Teslin construction or other constructions arising.
The CARTAN system makes no compromises in terms of the quality of the finished products, which have already achieved Visa/MasterCard acceptance in North America in all regards.
The CARTAN system utilizes solid rotary tools that provide legendary tool life and tooling costs a mere fraction of punch or platen tool technology.