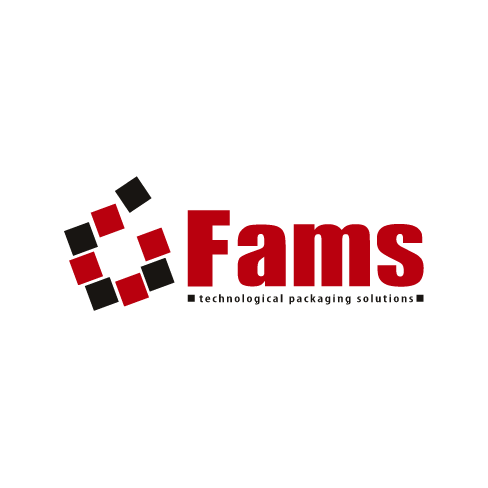 Wrap-around case packers for Bakery, Baby Food, Beverage/Drinks, Canned Goods and Dairy
We off the extremely flexible F.A.M.S wrap-around case packer suitable for forming boxes around the product using flat blanks and / or tray. It is an integrated system equipped with a product feeding and positioning device, a flat blanks/ trays magasin and a system for folding and closing the edges of the carton by means of Hot Melt.
This solution is equipped with a touch screen panel and pre-set quick format change.