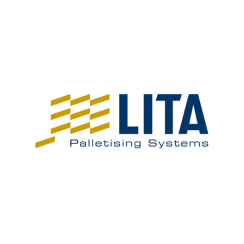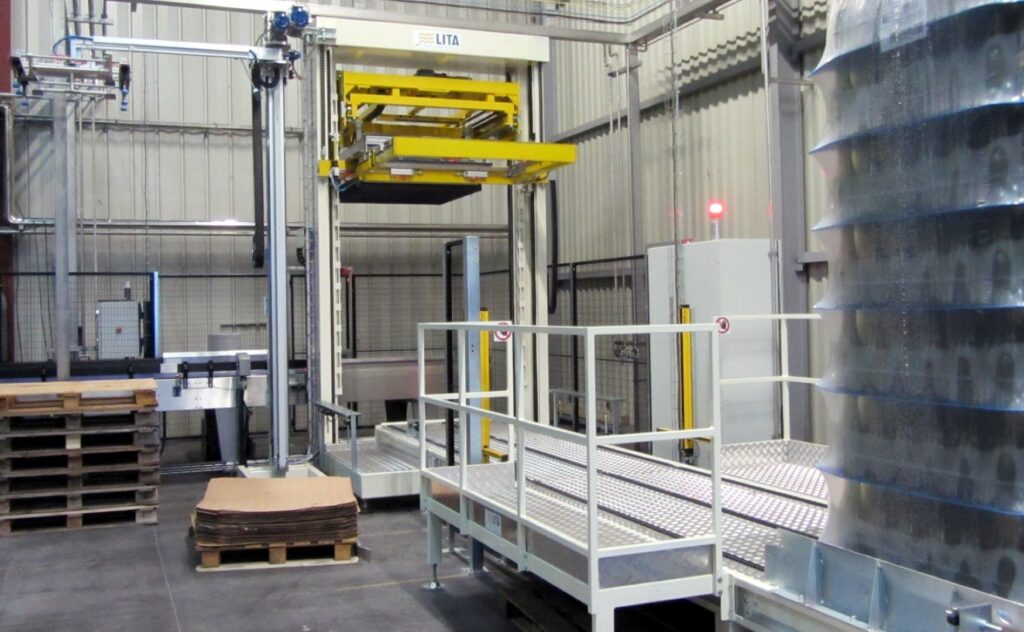 Highly efficient and versatile machine designed for automated depalletising operations.
Our depalletisers are specifically engineered to handle various types of containers, such as bottles, cans, or jars, with precision and reliability. They use advanced robotics and intelligent sensing systems to swiftly and accurately unload products from pallets, reducing manual labour and enhancing operational efficiency.
With their customisable configuration and user-friendly interface, our depalletisers offer flexibility and ease of use for different production environments. Its robust construction ensures durability and long-term performance, making them an ideal choice for streamlining depalletising processes in industries such as food and beverage, pharmaceuticals, and logistics.
We offer a consultative approach where we aim to work with our customers to find the best equipment for their business.
Whilst its roots in the UK are over 100 years old it officially started trading in 1950 with the sales of paper converting equipment. Over the years the company has expanded its' expertise into other industry areas. We now offer industrial machinery 
for the following industries; packaging machinery, processing machinery, converting machinery, printing machinery, e-logistics machinery, plastics testing machinery and rubber testing machinery.