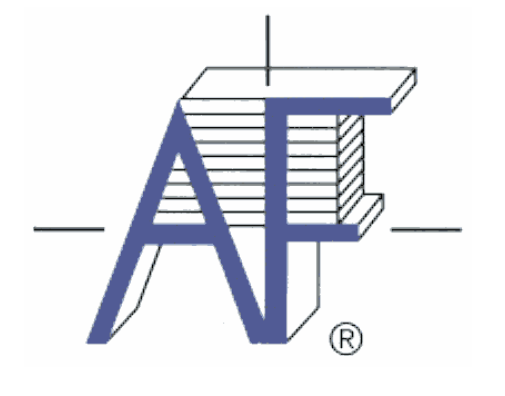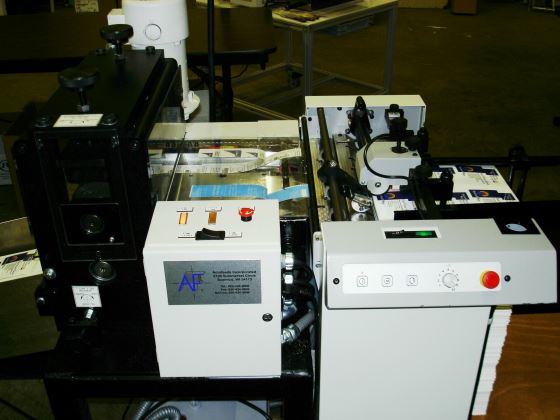 Versatile and completely reliable deep pile automatic vacuum drum feeding.
Automatic sheet registration to the rotary die tool, in both horizontal axes.
Hardened steel rotary die tool with a die life exceeding 1 million rotations.
16,000 CR80 specification cards each hour from 9 up format letter size sheets.
Perfectly sized, clean cut, CR80, or other card formats up to .030" caliper.
Cut plastics, paper board and film laminated products in any required shape.