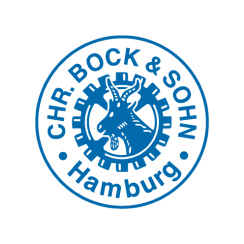 Whether it's for blocks, bars or plates we have the right machine for the industrial application for products that are slightly more solid than liquid.
Ideal for margarine, butter or edible fats. Our block wrapping systems, together with their dosing applications, ensure that your product is dosed precisely, allowed the correct amount of time to rest and is correctly moulded and wrapped to the highest standard.
Systems can come with a range of accessories including resting tubes.