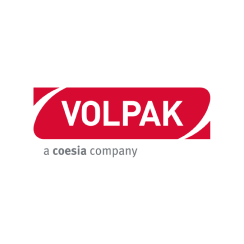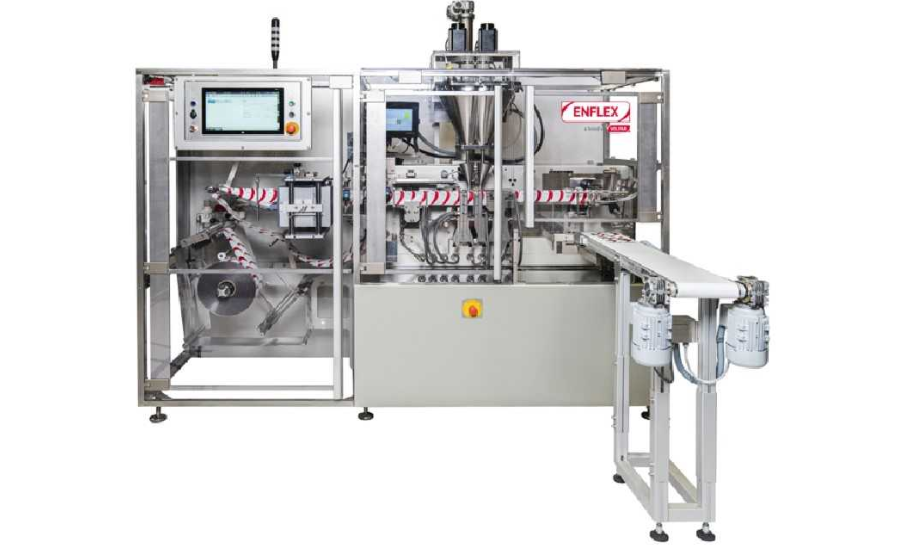 An ever popular packaging concept -sachet machines continue to be a preferred option.
We offer a range of 3 & 4 Side Seal & Shaped sachet machines from Volpak. These vertical form-fill seal (VFFS) sachet machines can be used for liquids, powders, pastes, granules and solid products.
Suitable for a wide range of applications they are also available in ultra clean pharma options. The machines can reach high speeds and are incredibly versatile. A great addition to manufacturers production lines.