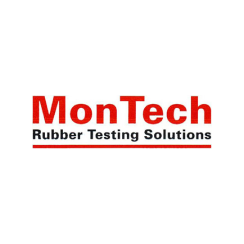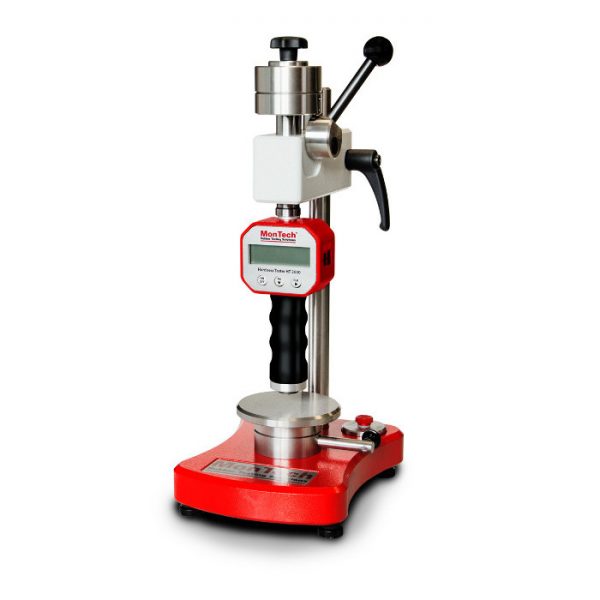 MonTech Rubber Hardness Tester Series HT 3000 Hardness (resistance to indentation) is one of the most important properties of rubber products and parts.
MonTech therefore offers a full range of handheld and benchtop precision hardness testers according to various scales and standards.
This includes devices according to
Shore:
A, A0, B, C, D, D0, E, 00, 000, 000S,
IRHD:
M, H, N, L, VLRH
Asker:
C, CS.
Accessories such as
– Auto-samplers
– Centering and positioning devices
– Verification and control rings
– Reference rubber blocks
– Additional loadweights
– Software systems