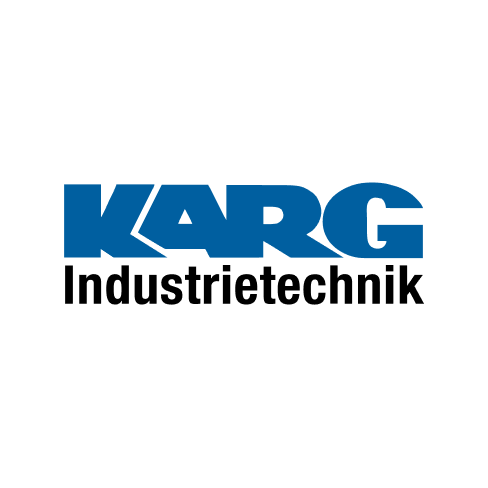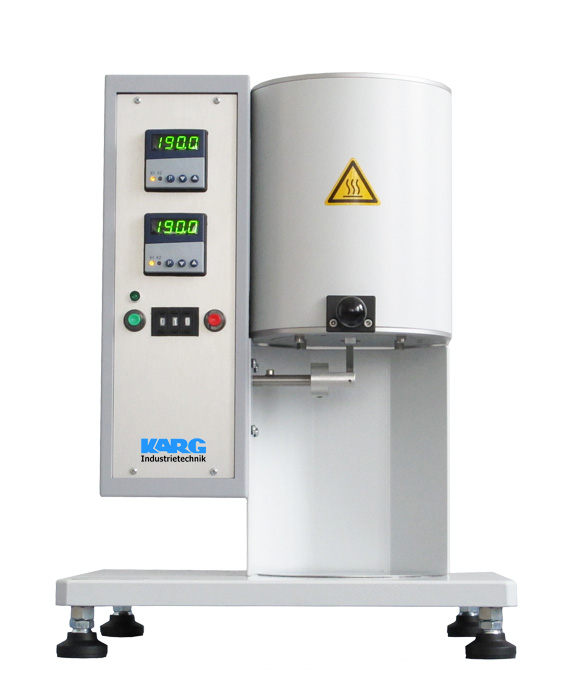 Melt Flow Tester Model MeltFloW Basic Plus Karg offer a wide range of Melt Flow Testers to suit all applications from manual routine testing to automated analytical developments.
The manual equipment is designed for the determination of the MFR value in g/10 min. This equipment works in accordance with the following standards:
ASTM D 1238 method A
ISO 1133, method A
and other international standards.
With microprocessor controlled PID temperature regulator for fast and exact starting of the desired inspection temperatures. Instrument including automatic cutting device which significantly improves the repeatability between tests and between operators.
Optionally available:
Motorised weight lifting device
Nozzle plugging device (for low viscose materials)
Tests with weights up to 21.6 kg
Protection shield
Special cleaning set
Data Sheet
Temperature range: +100°C to +400°C
Resolution: 0,1 K
Dimension (WxDxH): 400 x 450 x 470 mm
Weight: approx. 31 kg
Power Supply: 230/115 V, 50/60 Hz, 1,3 kW