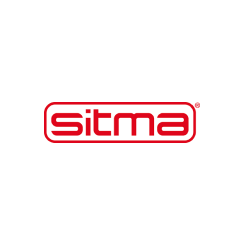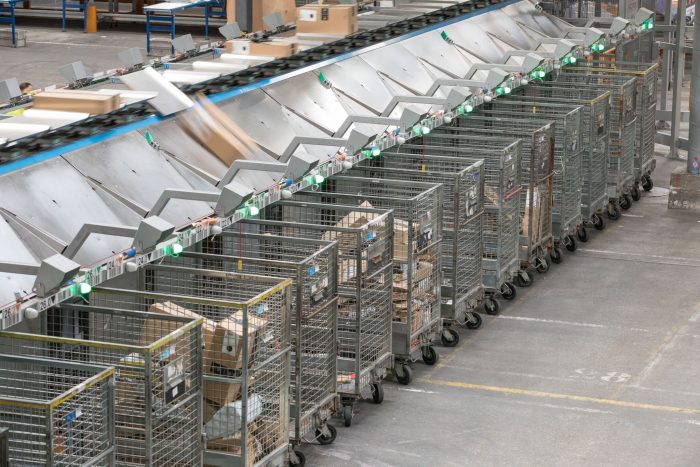 Our access to ecommerce equipment means we are uniquely placed to help companies to innovate and and improve their operations in the mailroom and intralogistic sectors.
EasySort combines the quality and reliability with flexibility and ease of installation/transportation, fulfilling the fast growing demand of the logistics market.
Thanks to its' specific design this is the ideal solution for shipping and contract centre services across multiple markets, with warehouse/logistics hubs positioned in multiple locations. Pocket sorters for single books and medium-sized parcels. These systems were developed  for the distribution network of European media company Mondadori.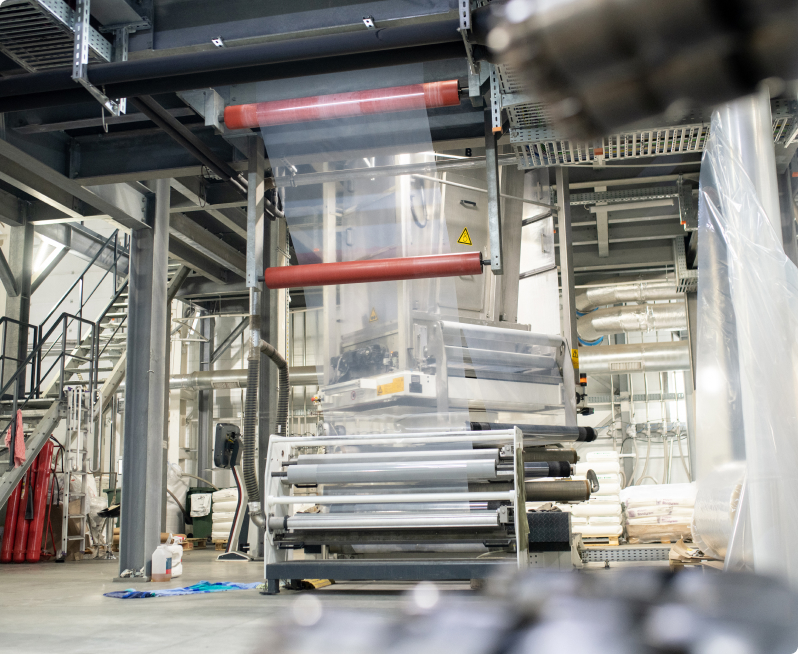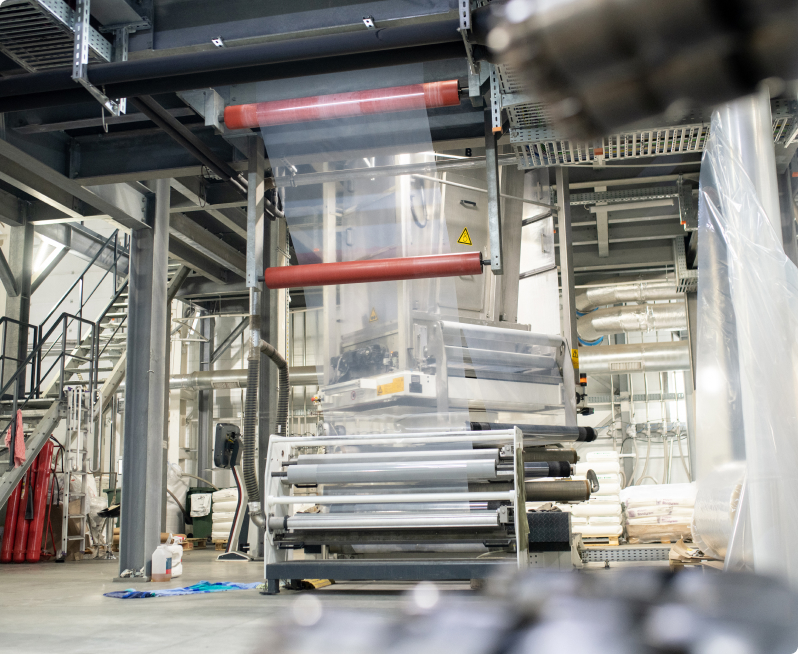 Up to 9,000 pcs/h
Tilt trays controlled by servo motors
Automatic loading conveyor with product code reading system (camera or manual)
Portable for ease of movement between different distributions centres
Modular design with elements of 2 x 5 outputs
Low maintenance
Small footprint
Removable and transportable
See also our Speedysort e-logistics and distribution solution.